Five Old West Poker Players – Part II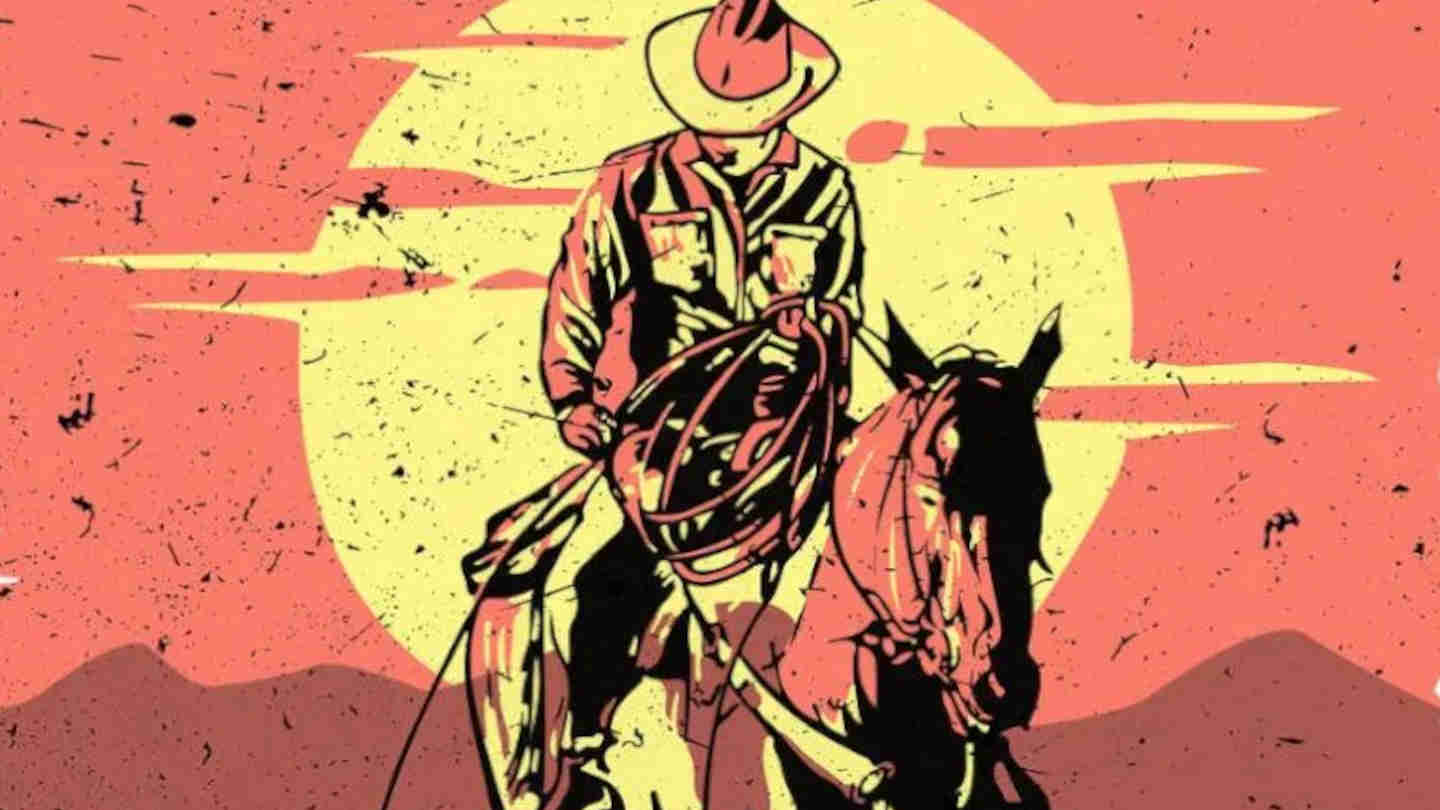 1 minute
Last Updated: September 29, 2023
Here are some of the real-life characters who played at the poker tables in the Old West:
Card-playing cowboys
Big-bluffing bankers
Lucky lawmen
Miners flush with cash
Outlaws ready to gamble
Lumberjacks – looking for some fun
Cheaters – seeking to separate unwitting players from their hard-earned dollars
Almost every saloon, pool hall, and gambling house in the 19th Century featured a poker table. And there was always a fascinating collection of players gathered for some action.
These games mainly featured men at that time, although a few women also played. Many of these individuals were regularly armed in case a cheater was discovered, or a fight broke out.
Part 1 of this series focused on several famous poker players of the Old West.
Here's a look at a few more real-life characters known to bet and bluff in the Old West. To learn about more interesting characters who frequented poker games of the Old West era, be sure to visit the 888poker Magazine to read the full article.