Players Who've Turned Their Football Skills into Poker Prowess!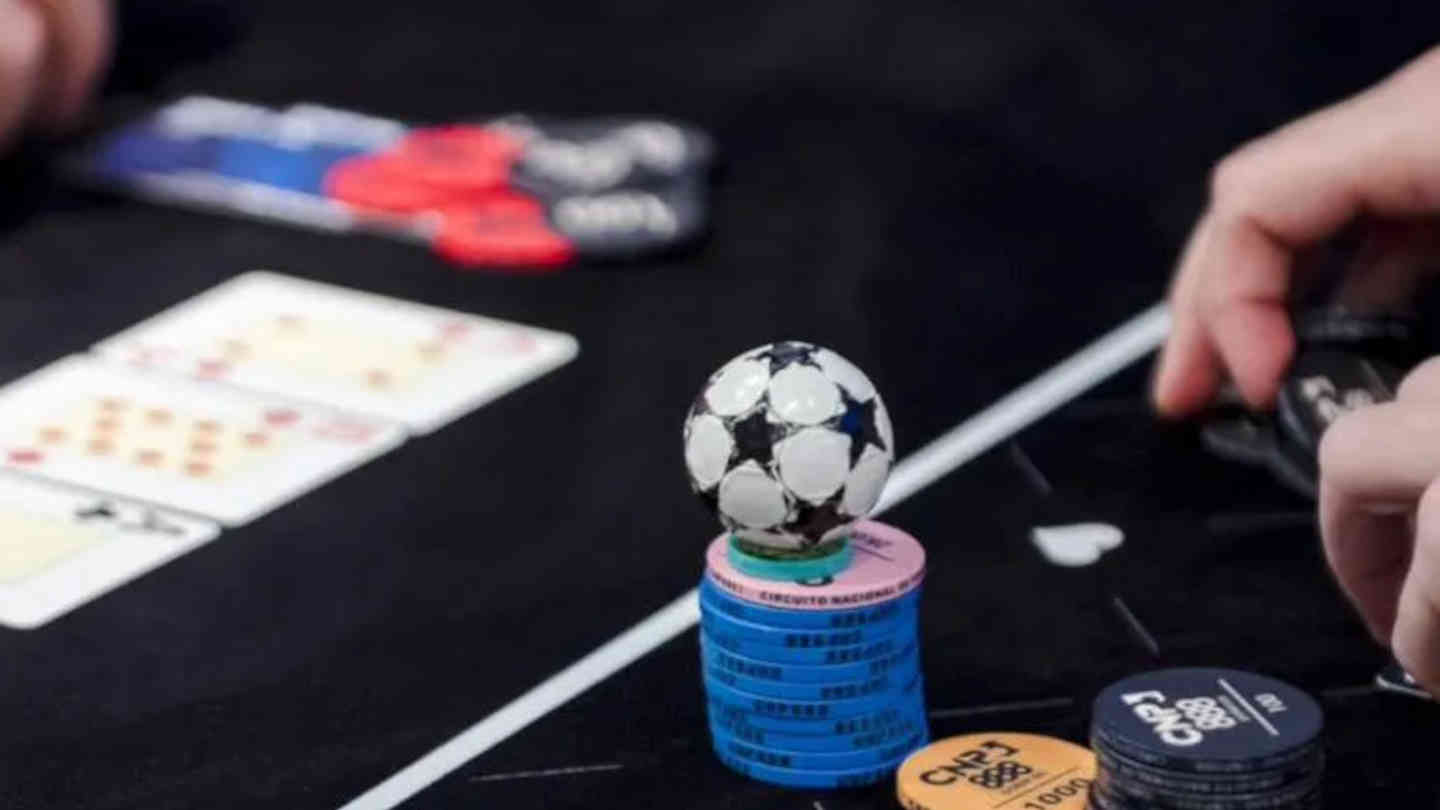 1 minute
Last Updated: November 1, 2023
Practice, strategy, plenty of patience, and well-timed aggression are the qualities that make for a top-notch poker player and skilled footballer.
Whether striking the ball for a goal or mixing in a well-timed raise, these two games have things in common. And on the poker felt or on the pitch it, all comes down to winning!
Poker has undoubtedly seen some crossover. Football players (soccer fans in some countries, including the U.S., Canada, and Australia) sometimes cross over for some betting and bluffing.
Well-regarded pros, lesser-known players and even one squad member allegedly chose a poker tournament over showing up for a match!
To learn more about successful footballers who discovered their passion for the great game of poker along the way, be sure to visit the 888poker Magazine to read the full article.