Who Are the Top 5 Forgotten Heroes in Poker History?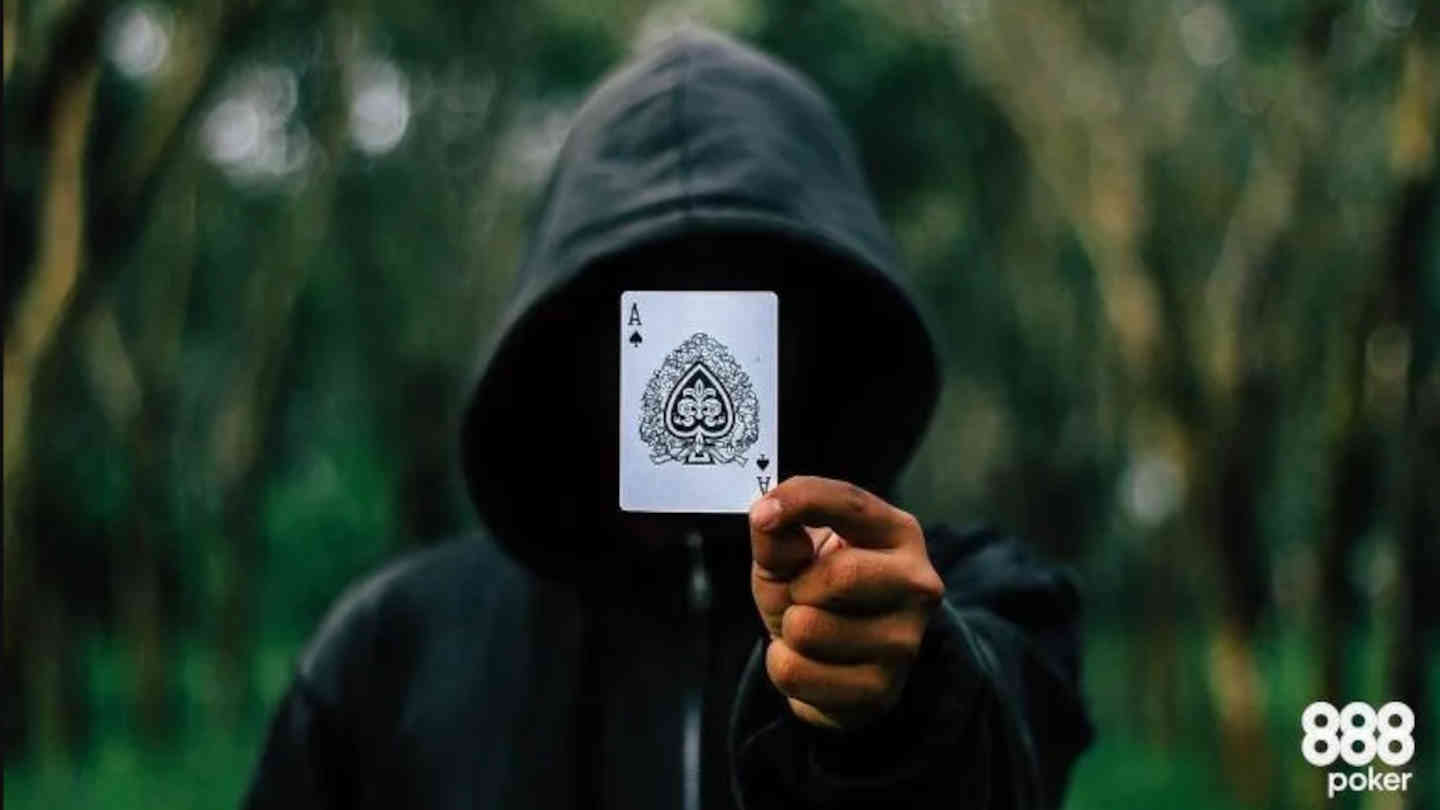 1 minute
Last Updated: November 20, 2023
If you've been around poker for a minute, you'll have seen many popular players come and go. It happens for all kinds of reasons:
Some cash out or decide to take another direction.
Others go broke, give up or *cough* die.
Today we'll hop into The TARDIS and remember some poker players that shouldn't be forgotten.
If you feel like taking a stroll down memory lane and remembering a few names from poker history that deserve not to be forgotten, be sure to visit the 888poker Magazine to read the full article.