Highest Paid Athletes & Poker Players: Who Earns the Most Per Minute or Game?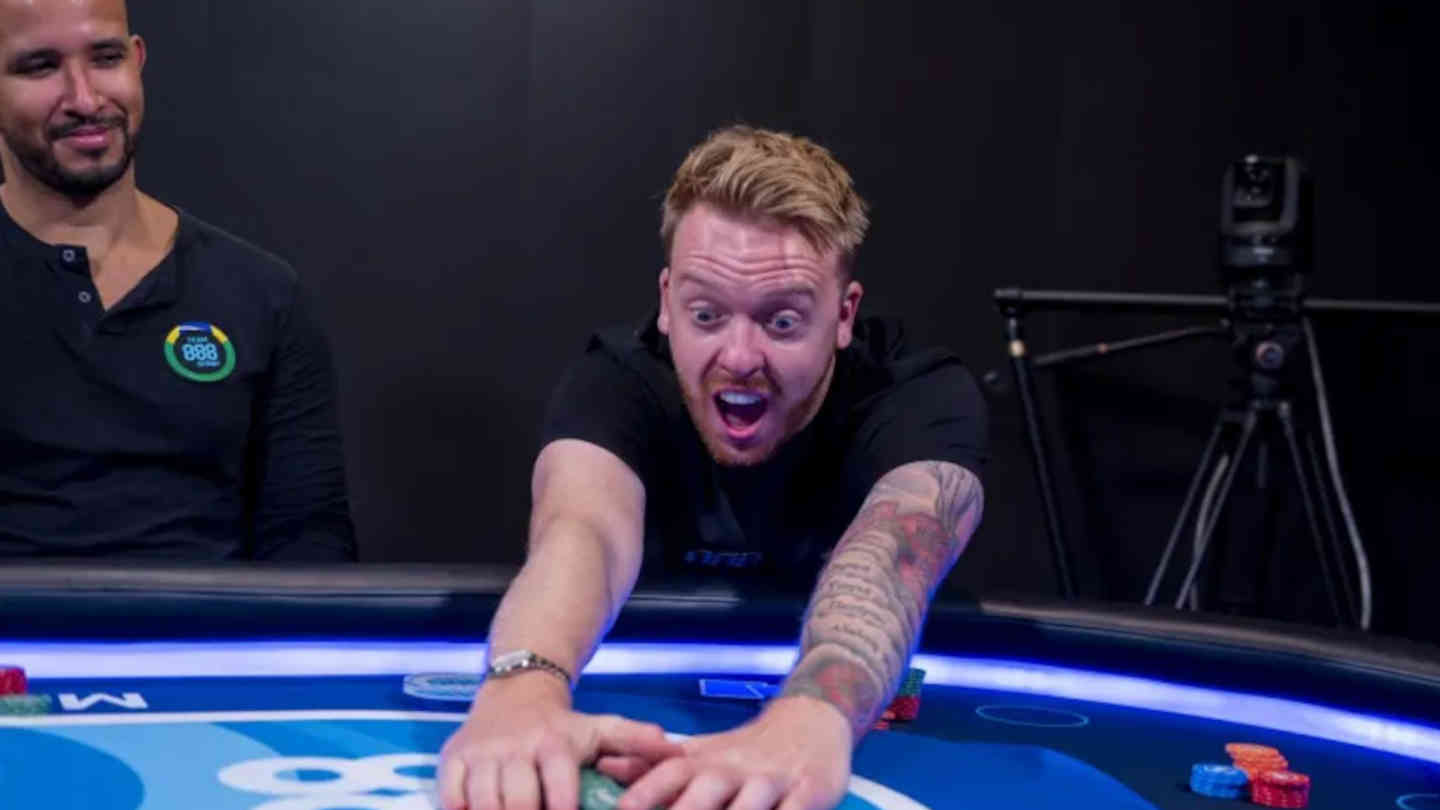 1 minute
Last Updated: October 26, 2023
Whether it's high-profile footballers or poker players competing on the world's biggest stages, professional athletes are paid to compete. This income plus sponsorships, television deals and social media campaigns have made sports careers more lucrative than ever before.
But how wide does the gap get when you break these sky-high salaries down by the amount of time the athletes earning them actually spend playing? Are Lionel Messi, Tyson Fury, and LeBron James really as well paid as they seem?
Investigating on behalf of 888poker, we wanted to find out which athletes earn the most money per minute played in the world's most popular sports. So, if you'd like who earns the most money thanks to their skills and popularity, be sure to visit the 888poker Magazine to read the full article.