C-Betting: When, Why & How Big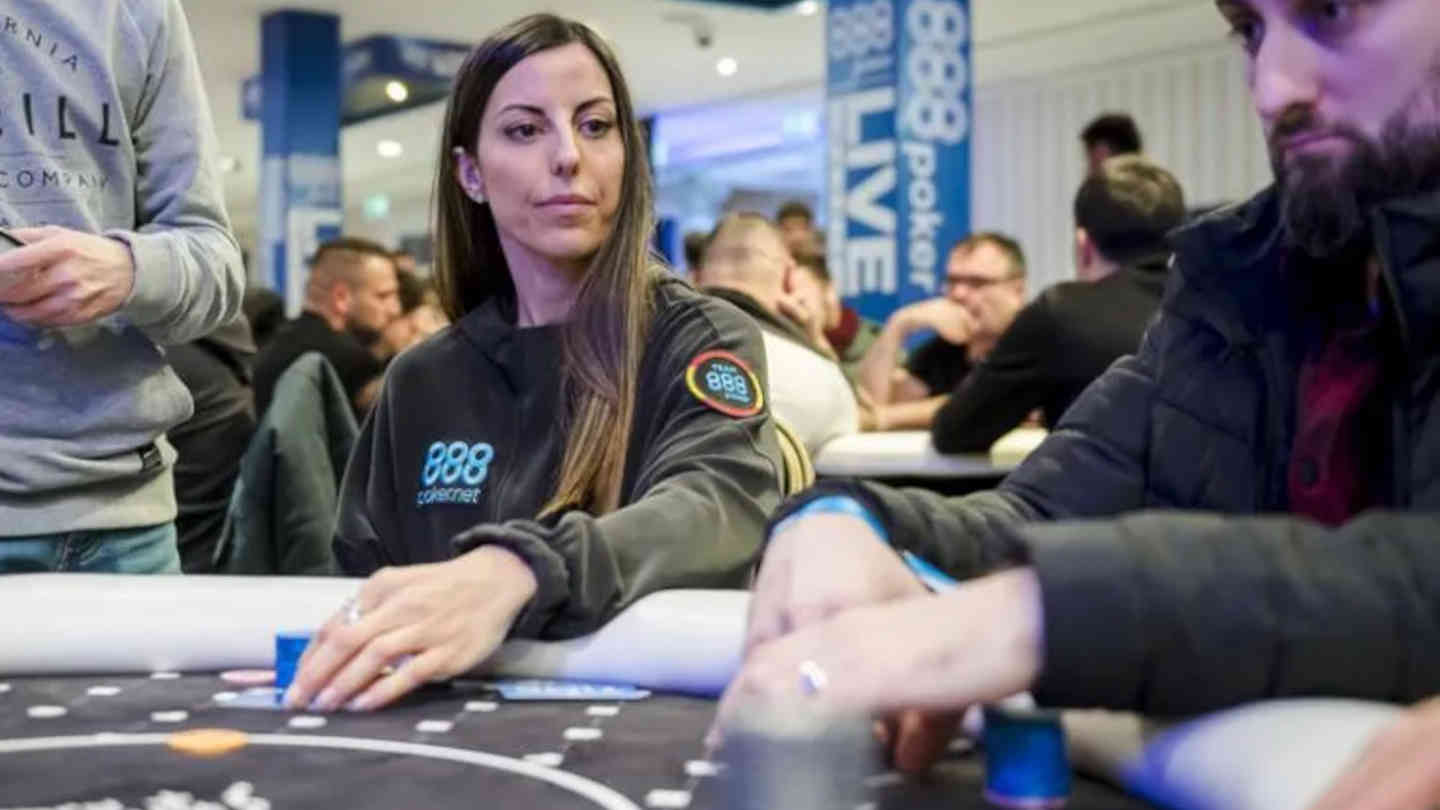 1 minute
Last Updated: November 17, 2023
Knowing when and how to make a good continuation bet is a key part of poker. A c-bet is when you're the preflop raiser, and then you continue to be aggressive on the flop with a bet.
But, just because you were the preflop raiser, it doesn't mean you must ALWAYS make a C-bet. Knowing when to do this is important.
A c-bet can be a great way to take down pots nobody else wants, to tell a story about your hand or to get more chips into the pot when you have the best hand.
Since a continuation bet is such an important part of the overall poker strategy and knowing how to do it right will have a huge impact on your long-term results, be sure to visit the 888poker Magazine to read the full article.