Poker for Dummies – Tips and Strategies for Beginner Players!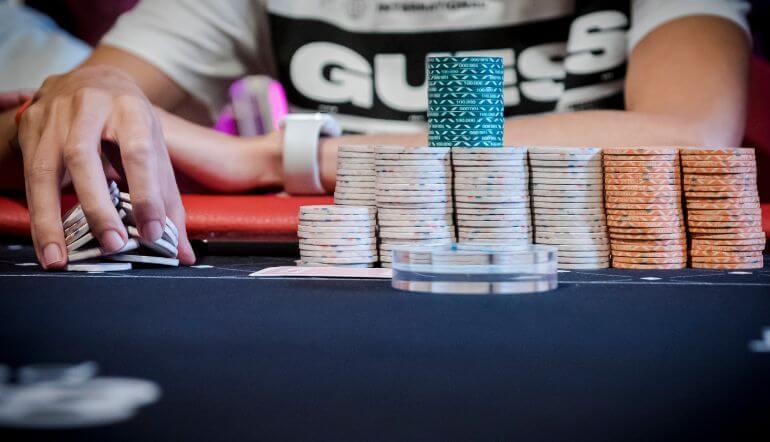 1 minute
Last Updated: October 6, 2022
So, you want to learn poker. You've got big dreams of pulling insane bluffs and scooping massive pots. Whenever someone starts talking poker, your eyes glaze over into dollar signs. Not to mention all the fun you'll have – Hold'em kicks in your adrenaline.
As you've probably already discovered, the only problem is that learning poker is –
Challenging
Technical
Boring
While your hopes are high, so is the barrier to entry. Isn't there an easier way?
How does one go from zero to hero… without going broke?
Not everyone wants to learn the hard way.
And while a few ups and downs are inevitable – hey, you can't win every hand – it's time to place you on solid footing. As the author of the beginners to intermediates book A Girl's Guide to Poker, I know a thing or two about getting people up to speed. Especially newbies.
If you're someone just discovering the wonderful world of poker and want to get the right fundamentals at the start of your journey, be sure to visit the 888poker Magazine to read the full article.