Psychological Strategies for Bankroll Management in Poker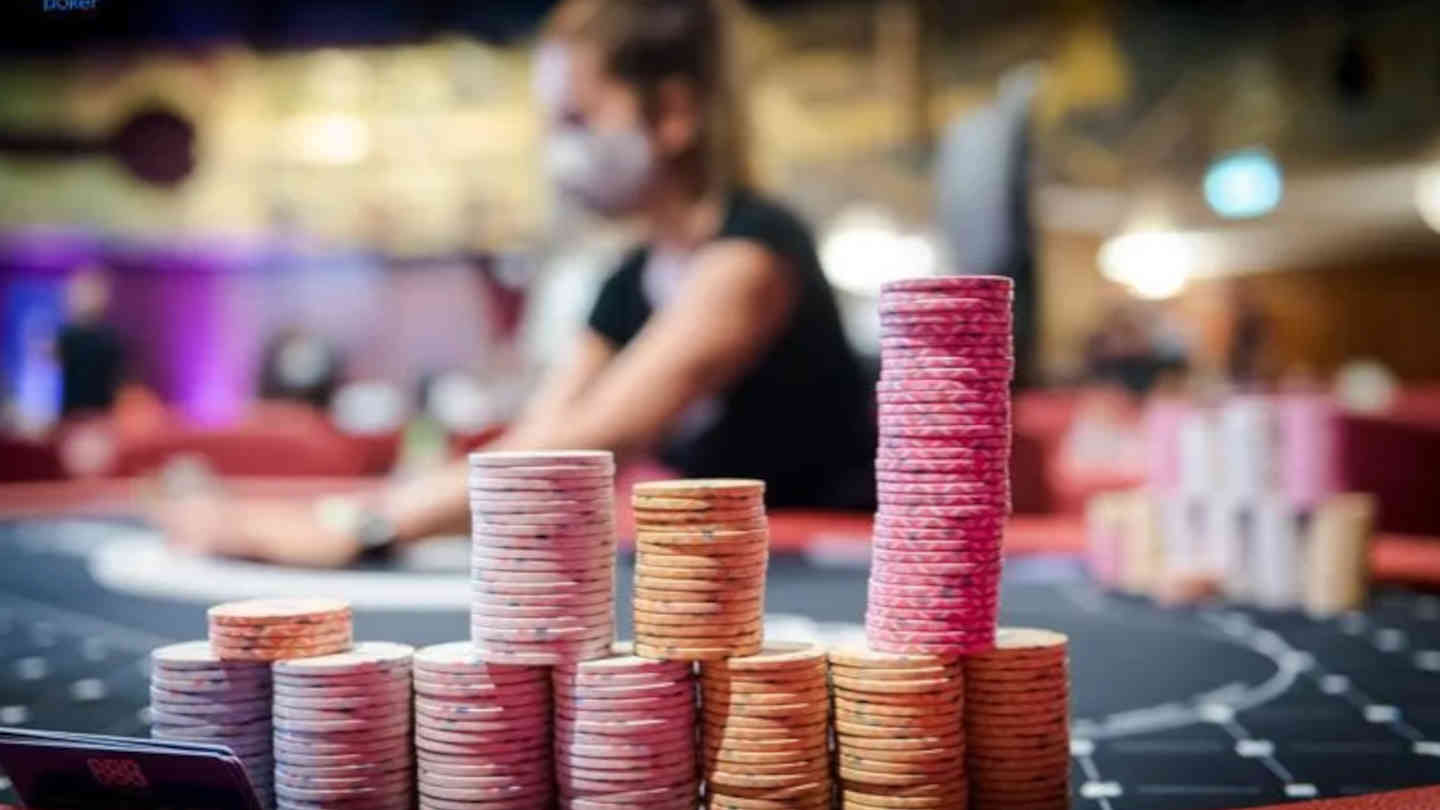 To be a great poker player, you must devote time and energy to learning strategy, developing your mental game, and managing your bankroll. All three are vitally important to your long-term poker success, but bankroll management is the unsung hero of poker.
It may not be as exciting as learning a fancy new play or running an intricate bluff, but trust me; it's a crucial piece of the puzzle for your overall success.
While newer players often overlook it, experienced poker pros know that bankroll management is the secret sauce. It's the foundation of a solid poker career, and maintaining a healthy bankroll is essential for long-term success and sustainability in the game.
If you'd like to learn more about the role that psychology play in the bankroll management strategy and how to better manage your poker money and your emotions, be sure to visit the 888poker Magazine to read the full article.