Rounders: The Quotes That Define the Film's High Stakes World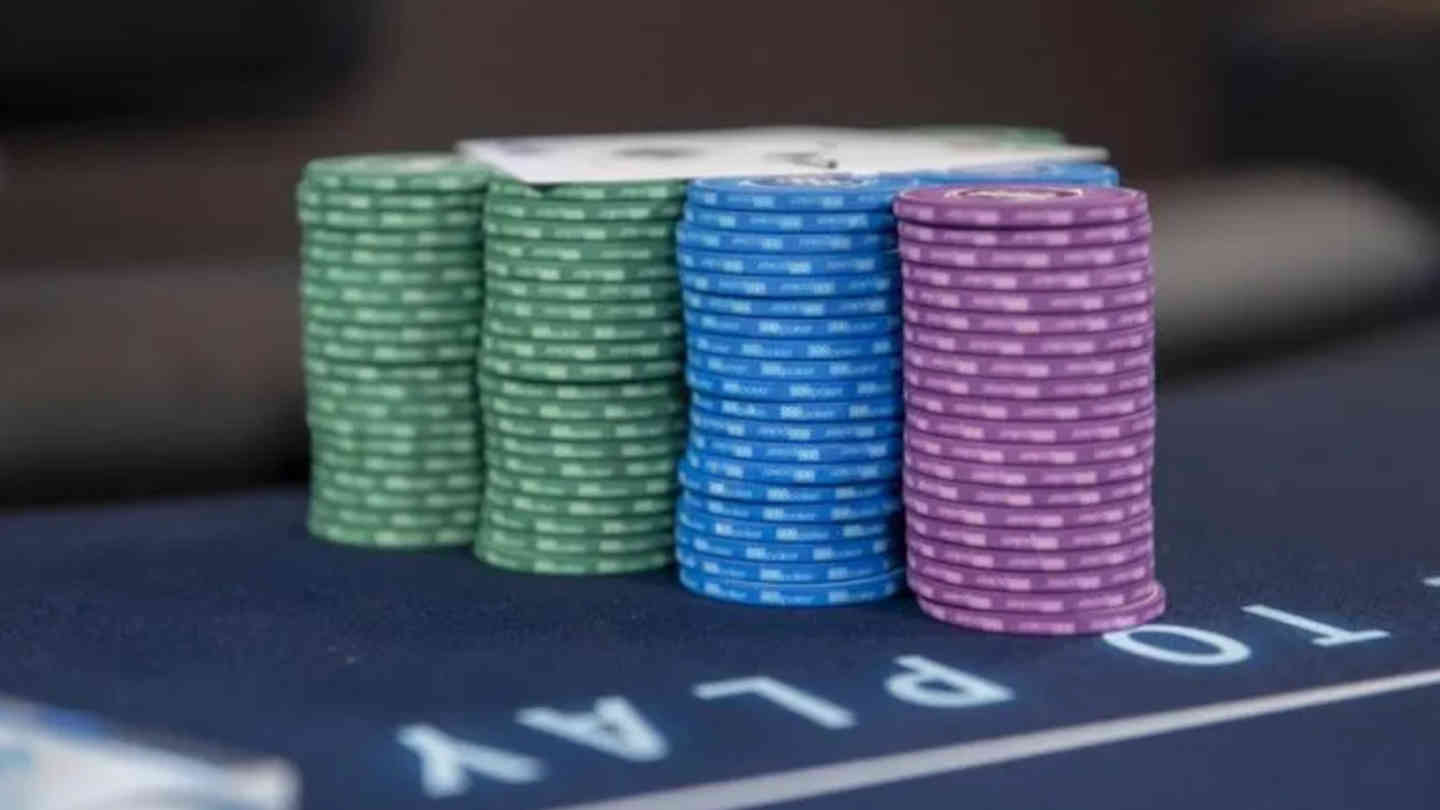 1 minute
Last Updated: November 5, 2023
Every poker enthusiast knows a well-known movie called "Rounders", right? This classic examines the world of high-stakes poker and the relationships that develop at the tables.
The drama, starring Matt Damon and Edward Norton, centers on a former gambler who must pick up high-stakes poker again to help a friend pay off loan sharks.
"Rounders" is a must-see poker movie for everyone interested in the world of strategical games and the psychological dramas that surround it because of its engaging plot, well-developed characters, and masterfully executed ideas.
Besides, of course, because of your brilliant quotes. So we have chosen some of them to remember for you. To refresh your memory on some of the greatest quotes from the legendary movie, be sure to visit the 888poker Magazine to read the full article.