Poker Settings: 5 Unique Places for Poker Away from a Casino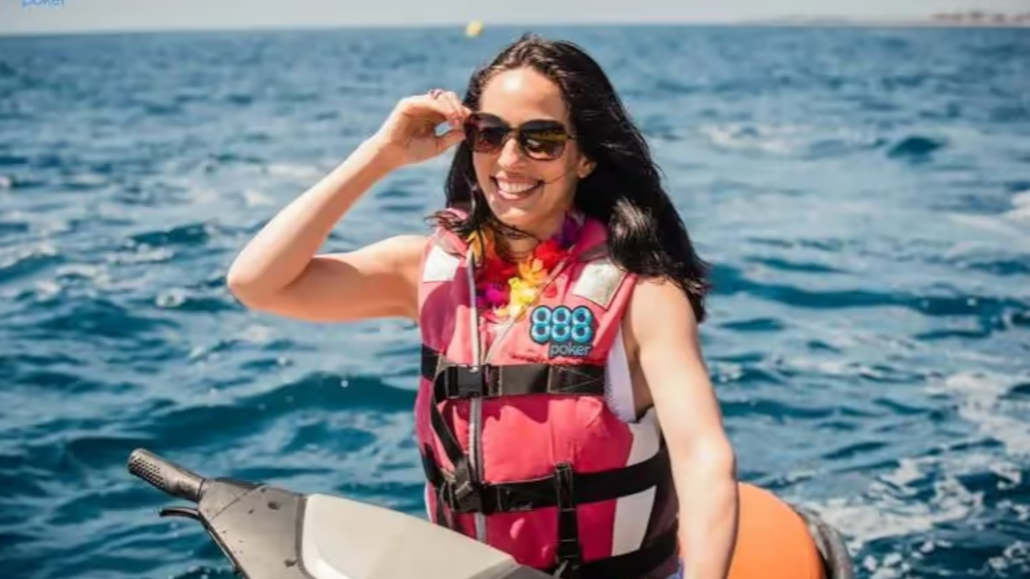 There's nothing quite like some poker action at a casino. A night of card playing comes with a great vibe as the sounds of riffling chips echo through the poker room. Players celebrate a big winning hand or lament their tough luck.
And while a poker room may be an excellent card-playing experience, betting and bluffing in a different setting can also be exciting. Some games have gone beyond the card room or home game.
Players can play in unique environments, from a tropical pool setting to downtown Las Vegas' Fremont Street – to a bunkhouse in the great outdoors.
Here's a look at some unique poker settings that have players ditching the card room and even their hoodies. These experiences show that poker can be played anywhere.
To discover five unique poker settings that help put a different twist on a game we all love so much, be sure to visit the 888poker Magazine to read the full article.