Why Baccarat Is Better Than Roulette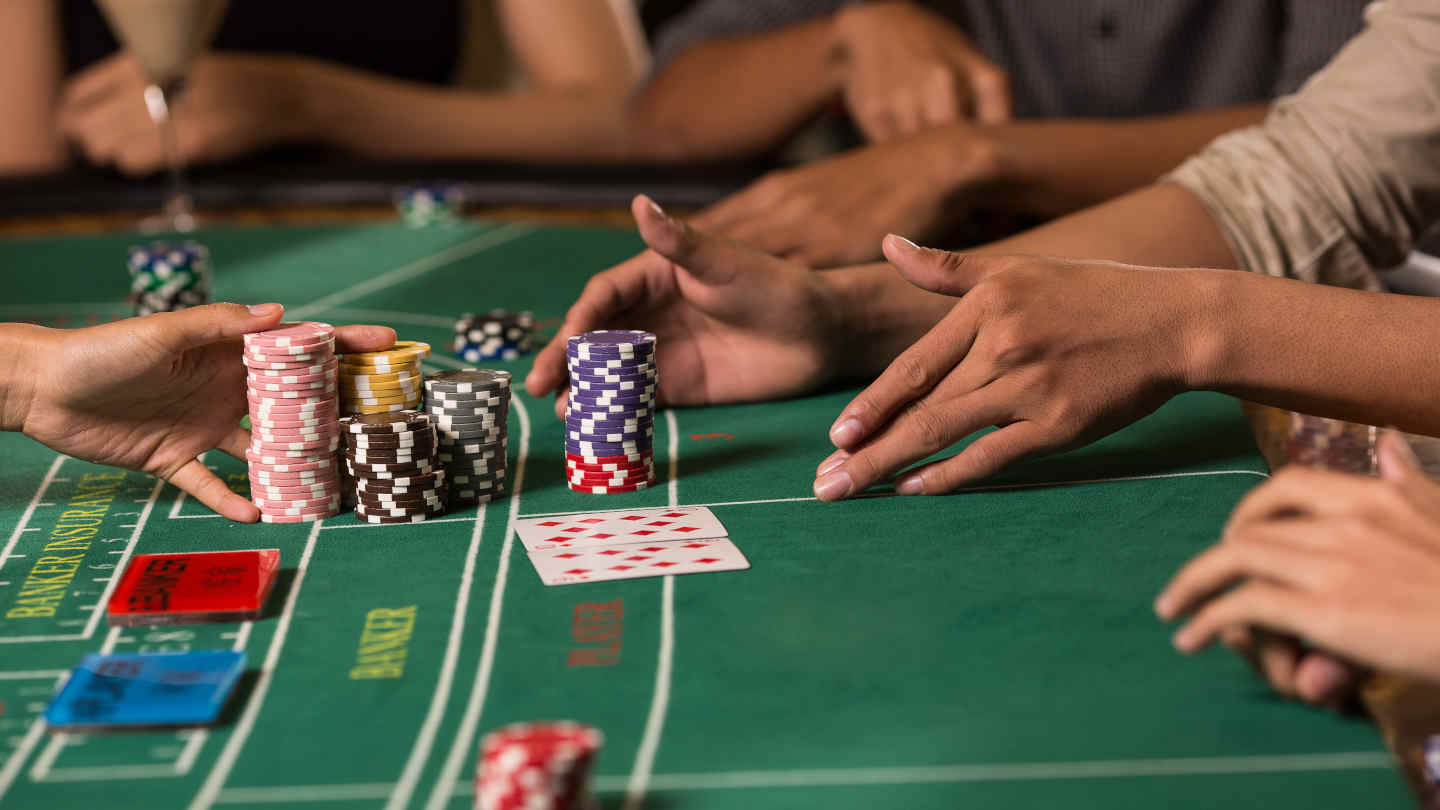 3 minutes
Last Updated: May 25, 2023
Both baccarat and roulette are luck-based games, meaning there's not much skill required from the player's side.
And while roulette is one of the most popular casino games in the world, baccarat was a fairly niche game enjoyed only by a small group of players up until a few decades ago.
Both games offer some very exciting features and are unique in their way. That said, in a direct comparison between roulette and baccarat, I give the edge to the latter. Here are five reasons why I think baccarat is better than roulette.
It's Easier to Play
Ok, hear me out. I know that roulette generally has the reputation of being one of the simplest casino games you can play. But, I'm here to argue that baccarat is even more straightforward and easier to follow.
From a beginner's perspective, roulette can be surprisingly overwhelming. This is primarily because you're faced with an abundance of betting options.
You can bet on many different groups of numbers, colors, and specific numbers, making it very challenging to decide what to place your money on.
Conversely, baccarat doesn't offer you so many betting opportunities. The three main bets in baccarat you'll find at the online casino Singapore sites are the player bet, the banker bet, and the tie bet.
The last is the least favorable one and generally a bad one to place. So, you only have to decide between two options.
The House Edge Is Lower
The house edge on single-zero roulette is just 2.7%, while double-zero roulette comes with a house edge of 5.26%. This makes roulette one of the most player-friendly casino games in terms of RTP percentages.
That said, while these numbers are great, they pale in comparison to what baccarat has to offer. This is because baccarat bets come with some of the lowest house edge percentages you'll find in any casino game.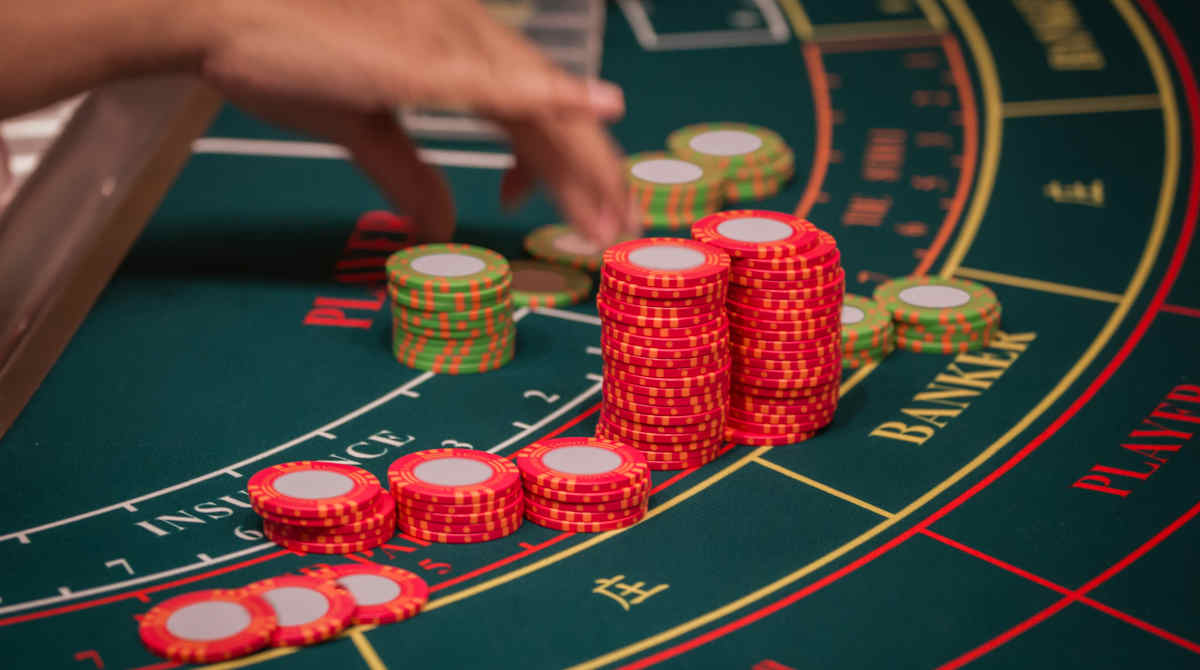 More specifically, an average eight-deck baccarat game has a house edge of just 1.06% on the banker bet. The house edge on the player bet is 1.24%, and over 14% on the tie bet.
So, going by pure numbers, baccarat is several times more favorable to play, as you'd get more from your money in the long run than you would by playing roulette.
There Are Unique Side Bets
While baccarat is simple to play if you want to stick with the basics, you can also enhance your experience by choosing one of the many side bets available.
It's difficult to pinpoint the exact number of side bets available in baccarat simply because there are so many out there.
For example, some of the most popular baccarat side bets are Perfect Pair, Panda 8, Dragon Bonus, and Royal Match. These bets can be very rewarding if you're willing to play a bit riskier.
Compared to this, the standard version of roulette offers more bets than you can find in baccarat. But, there aren't any side bets you can place to spice up your gambling experience and make betting more exciting.
The Chance to Win More
In line with the side bets I've just mentioned, baccarat offers you the opportunity to win significantly more than what you can get in a single roulette spin.
For instance, the maximum payout in roulette is reserved for the Straight Up bet, which rewards you 35:1 when you bet on a single number and make the correct pick.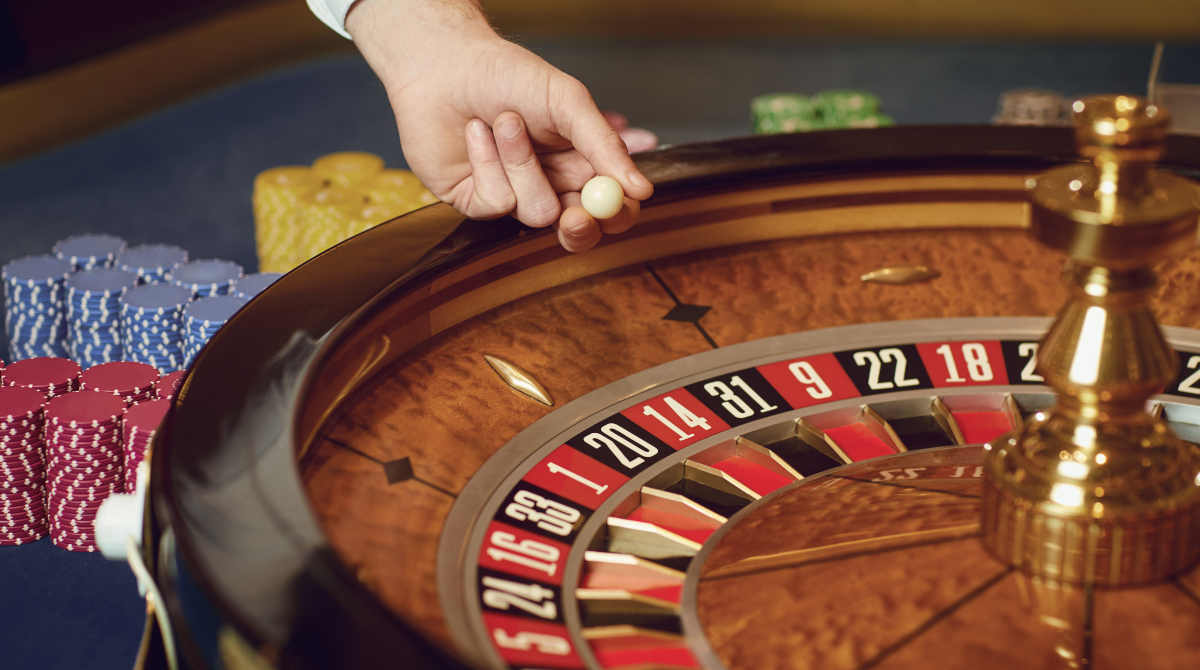 In comparison, baccarat's suited Royal Match and Bellagio Match bets offer a payout of 75:1. What's more, the Egalite bets have a usual payout of 80:1 and up 225:1.
High-Limit Baccarat Is a Unique Experience
Several hundred years ago, baccarat was reserved only for the rich upper classes in Western Europe countries.
While this is drastically different in modern baccarat, the game still maintains an aura of high quality and class.
What's more, if you really want to experience what it feels like to be a casino high roller, there's no doubt that you'd pick baccarat over roulette any day of the week.
If you have the bankroll for it, putting on a suit and walking into the glamorous room fitted with baccarat tables is something every gambling fan should try out. High-stakes baccarat is truly an experience of its own kind.