BetB2B – Launching an Esports Betting Website in 2023-2024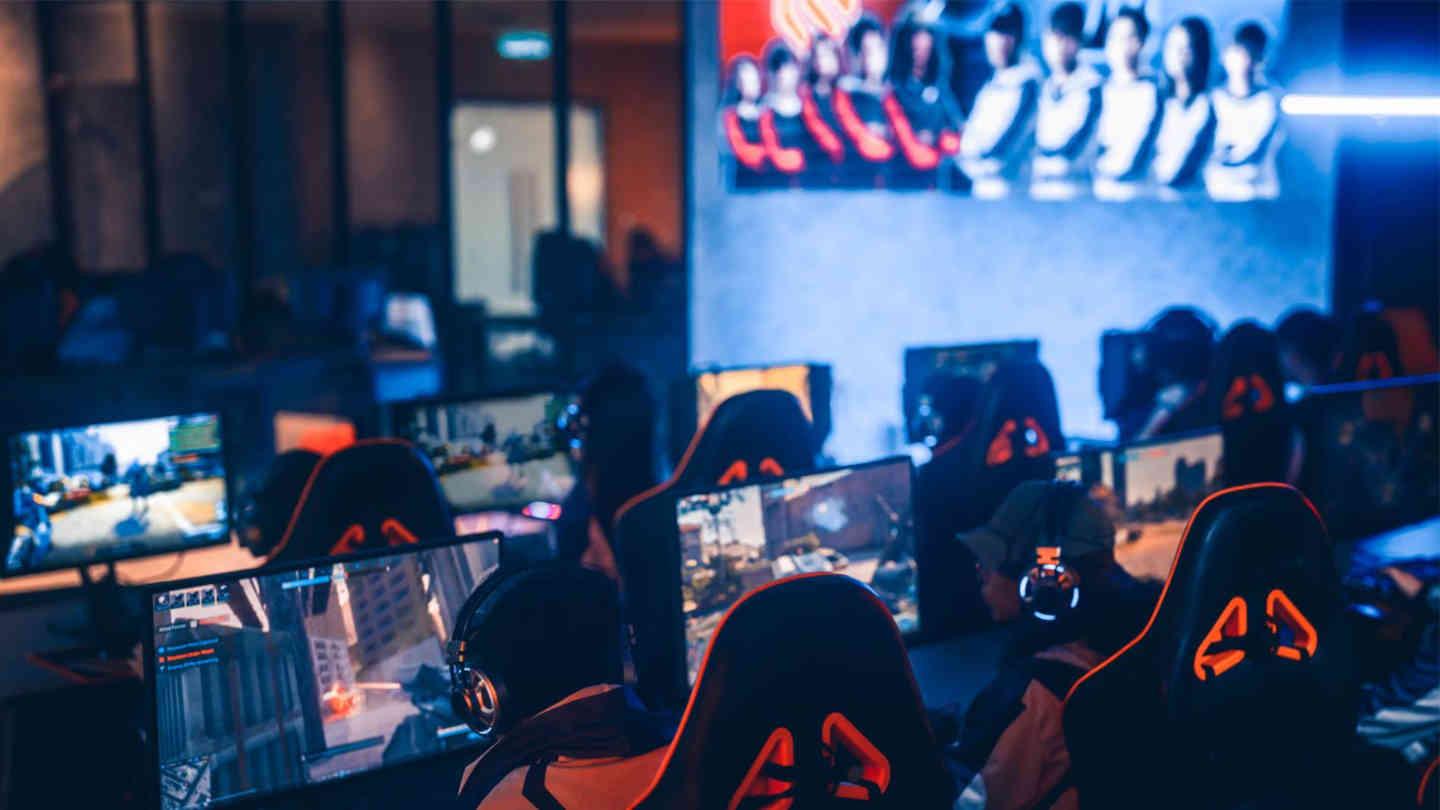 6 minutes
Last Updated: October 19, 2023
The rise of Esports betting is underscored by its remarkable expansion. Video games have transitioned from mere recreational activities to profitable professional sports, garnering substantial investments and attention.
According to Statista, the Esports market is expected to achieve a revenue of US $3.96 billion in 2023, with a projected annual growth rate (CAGR 2023-2027) of 8.21%.
This growth is anticipated to drive the market volume to US $5.43 billion by 2027. In terms of user numbers, the Esports market is set to reach an astounding 720.8 million users by 2027.
Currently, the average revenue per user (ARPU) stands at US $5.48, and it is projected to increase to US $7.97 by 2023. Among the various segments, Esports Betting holds the largest market share with a volume of US $2.34 billion in 2023.
The Esports Betting market is expected to see significant growth, with projected revenue reaching US $2.34 billion by 2023.
Furthermore, it is anticipated that the market will continue to expand at an annual growth rate of 8.05% (CAGR 2023-2027), resulting in a projected market volume of US $3.19 billion by 2027.
These projections highlight the promising potential and opportunities in the Esports Betting industry.
"As the Esports betting landscape gets crowded, diversification and rivalry intensify. To gain a competitive edge, one must be well-prepared and informed about the industry intricacies", BetB2B tells.
Delve Deep Into Market Dynamics and Understand The Regulatory Aspect
Esports betting has captivated audiences globally, thanks to its ubiquitous appeal and an expansive international fan base. For any successful wagering venture, pinpointing a specific target audience from the get-go is essential.
This means diving deep into the chosen market's intricacies, identifying major players, understanding dominant leagues, analyzing preferred matches, and studying prevalent betting habits.
"By immersing oneself in market research, you get a snapshot of the current industry heartbeat, discover emerging trends, and assess the burgeoning demand for Esports in your target market. Such in-depth analysis provides clarity about the feasibility of your business endeavor", emphasize experts at BetB2B.
Additionally, it's vital to recognize that the regulatory landscape for Esports betting is diverse and differs across regions. Therefore, before venturing or operating in any locale, a solid understanding of its specific Esports betting regulations is paramount.
Delve into Tailored Solutions for a Successful Esports Betting Venture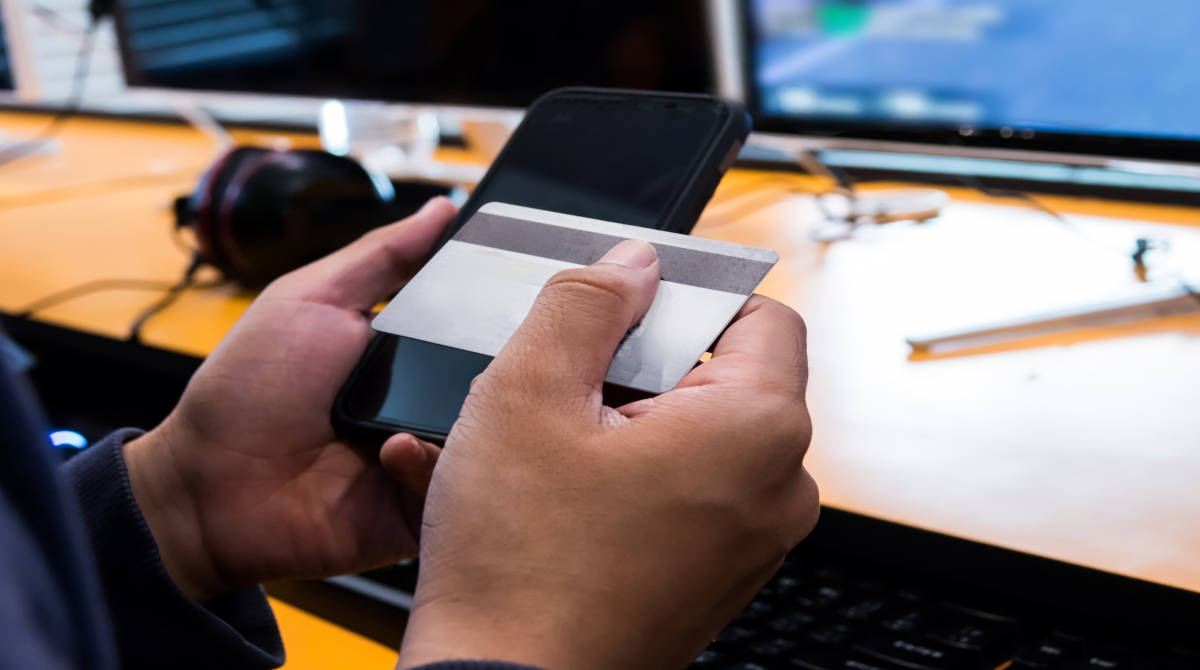 For a successful Esports betting site, recognizing and aligning with the optimal solution that resonates with your objectives is paramount. Here are potential strategies to contemplate:
Custom Development – Taking on a custom-built Esports betting website means either mobilizing a skilled professional team or leveraging your expertise. Central components to spotlight are sourcing premium data feeds, partnering with esteemed bookmakers, obtaining requisite licenses, and cherry-picking top-tier content and payment facilitators. While this avenue requires considerable dedication in terms of funding, time, research, and manpower, the reward is a unique, crafted product.
Integration of Sportsbook API – If you're already equipped with a live website, enhancing its potential through the integration of a Comprehensive Sportsbook API could be the way forward. BetB2B's suite, as an illustration, extends broad-ranging coverage of popular Esports betting alternatives, modifiable to encompass any required league or match. Included are a wide array of Esports events and leagues, multifaceted betting choices, device compatibility, localization options, and a plethora of customization features—all housed within a user-friendly interface.
Turnkey Solution – For those who lean towards a simplified launch, pre-configured platforms stand ready to ease the process. They come equipped with the technical essentials pre-installed. One such comprehensive package is its turnkey solution. Crafted for flexibility and functionality, it comes pre-loaded with analytical instruments, promotional tools, varied payment options, risk management strategies, and a rich feature set. It also brings backend operational and administrative capabilities to the fore.
In sum, your selected strategy should mirror your entrepreneurial aspirations, tech acumen, resource availability, and aimed market footprint.
BetB2B – How Does It Empower Your Venture?
In the rapidly expanding world of Esports betting, standing out amidst the competition is more crucial than ever. It's not just about tracking major players; it's about establishing a unique presence.
This is where BetB2B comes into play, offering a potent blend of durable, flexible, and market-leading betting software. Their platform presents an extensive suite of betting opportunities, enriched with compelling promotions and bonuses.
All these elements are meticulously crafted to deliver an unmatched betting journey, ensuring players are drawn back to your website time and again.
The cornerstone of a triumphant Esports betting initiative lies in nimble management. At the heart of BetB2B's software is its innate adaptability. Its localization tools are designed for effortless integration, empowering you to venture into global betting markets with confidence.
The wealth of in-built features guarantees smooth operations, enabling seamless enterprise management. With BetB2B as your ally, you're not merely partaking in the industry; you're set to redefine it.
Key Features of a Superior Software Provider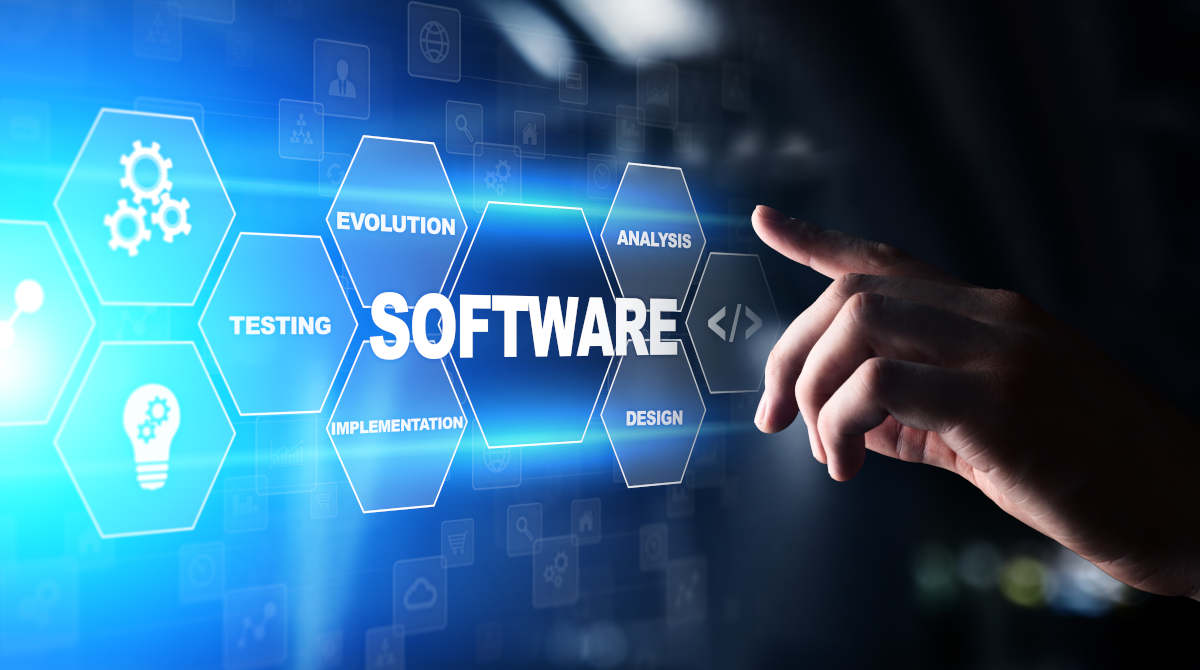 Diverse Esports Betting Landscape – An exemplary provider ensures a rich selection of Esports events, spanning local leagues to international matches. BetB2B stands out by offering access to over 60 Esports and games, featuring renowned titles such as CS: GO, DOTA 2, Overwatch, StarCraft II, FIFA, WarCraft III, League of Legends, Valorant, Quake Champions, Rainbow Six, Call of Duty, and many more.
Distinct Betting Options – Catering to varied tastes, BetB2B offers exclusive betting opportunities on games like Rocket League, Valorant, Sonic, Tabs, and Overcooked. They also serve cybersports aficionados with options spanning football, hockey, cricket, golf, and numerous other sports.
Expansive Betting Selections – Attracting global Esports aficionados requires an extensive lineup. Boasting over 9500+ pre-match and live Esports events, BetB2B solidifies its standing as a premier platform for broadening your enterprise.
Live Betting Excellence – Experience BetB2B's top-tier live betting, complete with a designated live zone, multi-live bets, Bet Constructor, Bet Builder, and a diverse range of both mainstream and unique bet types. They offer uninterrupted live betting on random matches across an impressive 60+ Esports titles.
Localization Mastery – BetB2B clients enjoy effortless localization, with region-tailored content and a plethora of over 250 payment avenues. Recognizing Esports' global charm, they provide content in 60+ languages, even accommodating less conventional ones like Khmer, thereby granting players worldwide an immersive experience in their native dialect.
Mobile Readiness – Prioritizing mobile adaptability, BetB2B offers web versions for mobiles, dedicated apps, and even messenger bots for areas with limited internet connectivity. Their sportsbook is versatile and compatible with devices ranging from desktops, extensive mobile UIs, light versions, and platforms such as iOS, Android, and Windows. For added convenience, they even support betting via SMS and Telegram.
Robust Back-Office Capabilities – Ensuring stellar back-office performance is vital. BetB2B's management and administrative utilities provide comprehensive insights into betting and financial activities, backed by a cutting-edge back office and a potent CRM system.
Engagement Boosters – To captivate and retain bettors, offering enticing bonuses and promotions is crucial. It curates a spectrum of coveted bonuses, from welcome to first deposit, cash-back, and loyalty rewards, enhancing the overall betting journey. Engage in this enriched ecosystem and more by partnering with BetB2B.
The Imperative of Stellar Support in Business
Regardless of the business landscape, the demand for exceptional support is unwavering.
Depending on their specific situations, companies may seek expert counsel to optimally leverage their chosen platforms, whether they opt for custom solutions, API integrations, or turnkey services.
The essence of premier support lies in unwavering and adept service, available consistently for businesses. This entails holistic assistance for their website operations and player base, tailored to distinct service standards.
It's imperative for companies to have the freedom to inquire on any subject, assisting them and their players on issues spanning from intricate software technicalities to everyday inquiries. Securing such robust support is paramount, as it culminates in notable savings in both temporal and monetary terms.