Caesars Palace Online Casino Completes Michigan Launch as Part of Brand's Move to Separate Casino and Sports Betting Presence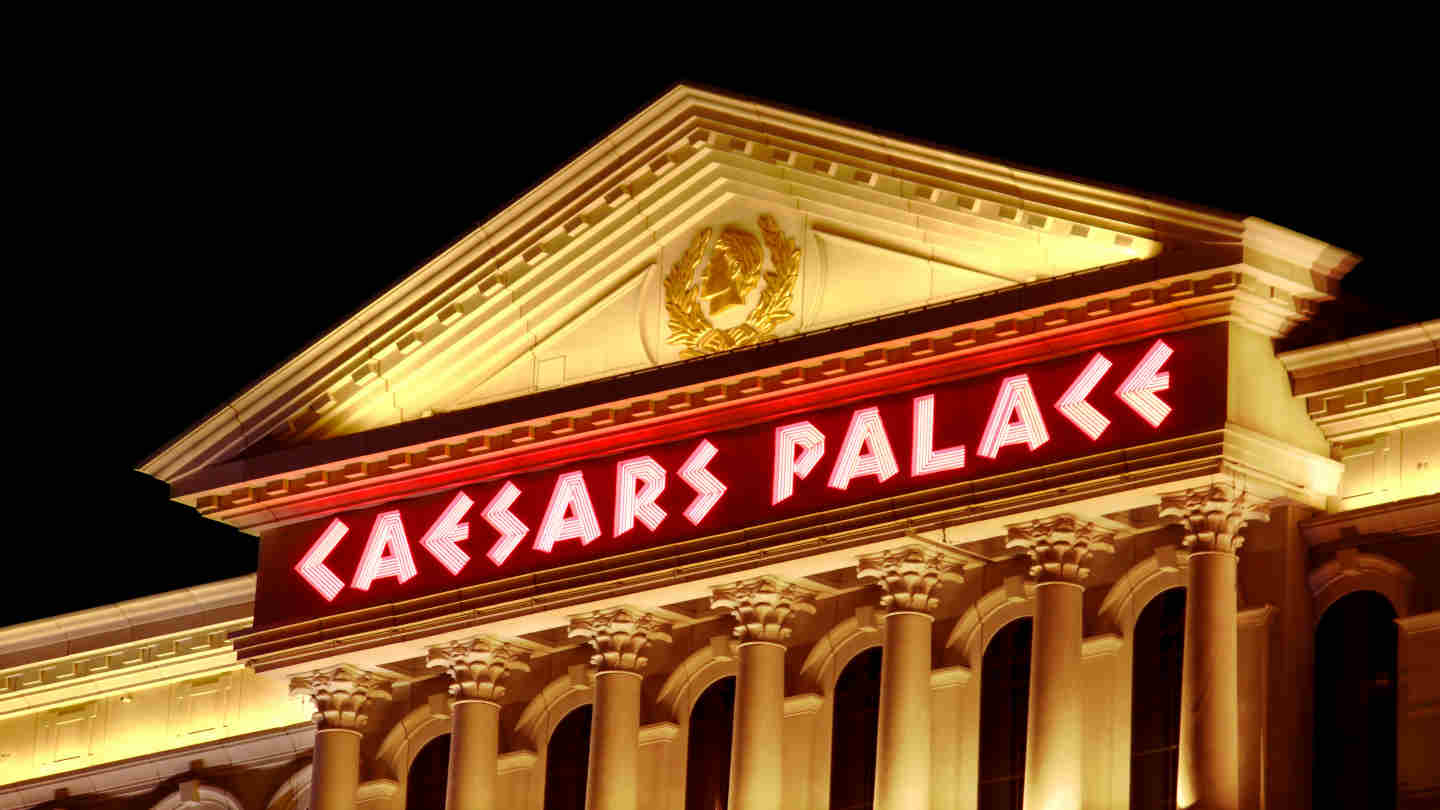 Caesars Palace has conducted something of a rebrand in Michigan as part of its plans to improve its success in the state and to help differentiate it from the brand's sports betting operation.
These moves are down to a number of factors, one of which is the fact that the brand's sports betting app also includes a form of casino action, albeit one that is very much lacking in comparison to the provider's bespoke online casino service.
The Great Lakes State is a very competitive market, not just in terms of online casino and sports betting but additionally, Michigan online poker is also a field that is hugely popular in the region, and understandably Caesars Palace is keen to do as much as it can to get as much of the overall market share.
So Caesars Casino Michigan becomes Caesars Palace Casino Michigan, and the new service will include a larger gaming library and direct connection to the brand's excellent Caesars Rewards program, which is one of the best in the market.
A statement on the move was released by the brand:
"Our new iCasino product Caesars Palace online is now live in multiple states and pending regulatory approval in the others."
"The new iCasino product offers a significantly improved product and enhanced marketing capabilities, all combined with the compelling benefits of Caesars rewards."
A Significant Boost In Game Selection
The move will also see the brand increase the size of its game count. In June, it had just over 230 games, which placed them near the foot of the 15 online casinos operating in Michigan, but the new branding will see that total move over 500. This significant boost shows the brand's dedication to providing its customers with a wider array of gambling content.
Caesars Chief Executive Officer and Director Tom Reeg expanded on the direction the brand is taking, moving to a more casino-focused approach, stating:
"It's a casino-first entry into our digital business."
"And in terms of capabilities, bonus, segmentation, proprietary games, live dealer, it is light years beyond what we've been operating under." Reeg added.
Pushing Further into the iCasino Space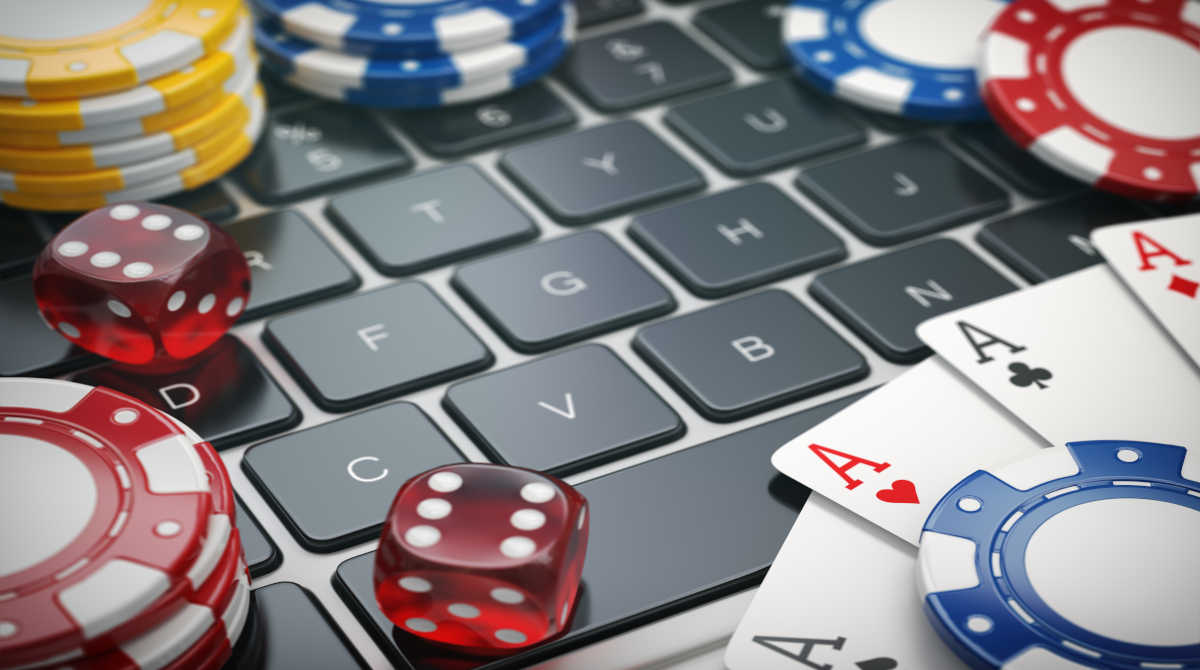 Reeg also addresses the current state of the online casino environment and how Caesars will address this going into the future. He added that:
"We are fully aware that we have seen significant competition in the iCasino space. We don't expect that we're just going to come in and run everybody over…"
"But, we feel like we've got the product to start to build market share, and wrapping that into Caesars Rewards has been and will continue to be powerful for that business."
"You should expect us to be visible in terms of promoting the app but nothing anywhere close to what you saw when we launched the sports app."
"I would describe this right now in iCasino as for the last couple of years have been invisible from a marketing standpoint, will now become visible in the next month or so."
"You should be expecting the third quarter for the digital business as a coin flip as to which side of break-even we're on, but we should be close," Reeg said. "Your fourth quarter should be a significantly positive quarter. And then we should be positive from then on." Reed concluded.
A brand of Caesar's size, scope, and reputation certainly needs to be doing a lot better in a key region like Michigan, and many will be banking on these changes to help them achieve an upturn in fortunes.