Card Games You Can Play Online for Real Money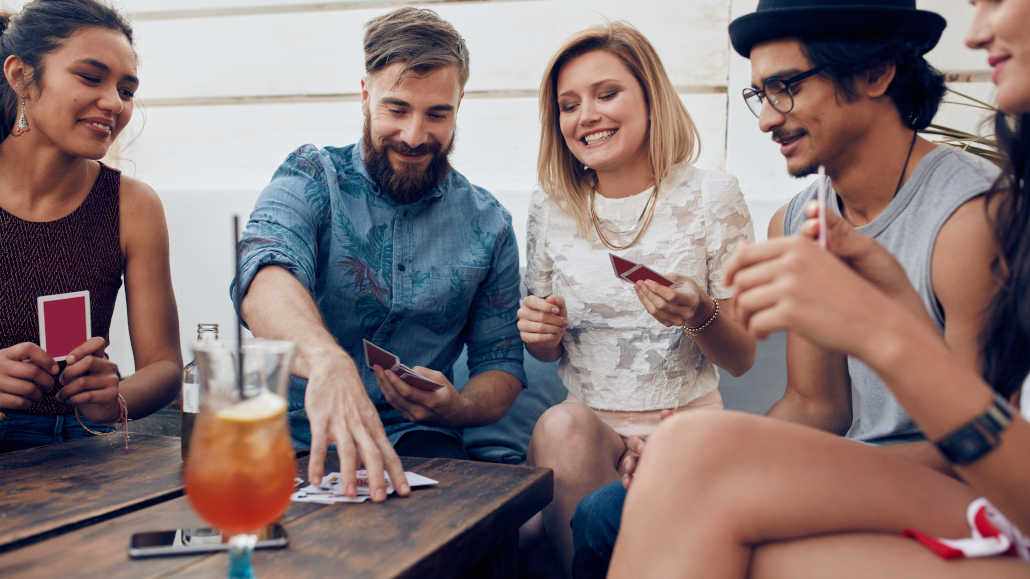 3 minutes
Last Updated: April 2, 2023
Our world has changed a lot in recent decades, with most of what we do moving to the virtual realm. However, that hasn't influenced what people like to do for fun. We continue to enjoy our favorite hobbies, albeit often in a different setting.
Card games have been around for centuries and people have always loved playing them, be it just for fun or with some actual money on the line. Today, we love to do the same, but the internet has opened the world of new possibilities.
All you need to play your favorite card game for real money is a device like a computer or just a mobile phone. There are countless sites out there that take care of everything else – games, other players, and whatever else is required to play.
So, what are the card games that you can play online for real money, outside of the best poker apps and casino games like blackjack? These are my top picks!
Rummy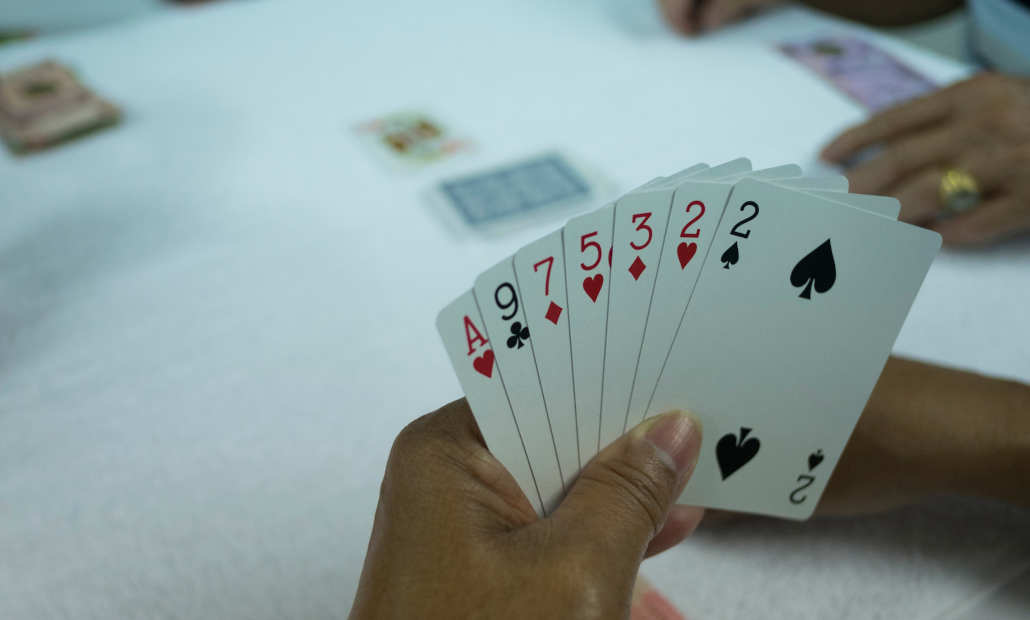 Rummy is a hugely popular game that's enjoyed by people on all four corners of the world. There are different variations of the game and different names for same variations, but rules are quite similar across the board.
If you'd like to play rummy for real money, there are actually several sites that will let you do so. You just need to register, make your deposit, and get started.
If you're a beginner, I'd suggest starting with low buy-in rummy tournaments. These will give you a feel for what you're up against and learn new skills without breaking the bank. You may think you're a good player, but you'll come across some tough competition on these sites.
This is not to discourage you from trying. On the contrary, playing the game when there is something on the line and actual prizes to be won can be quite thrilling. Just come prepared and enjoy the ride!
Solitaire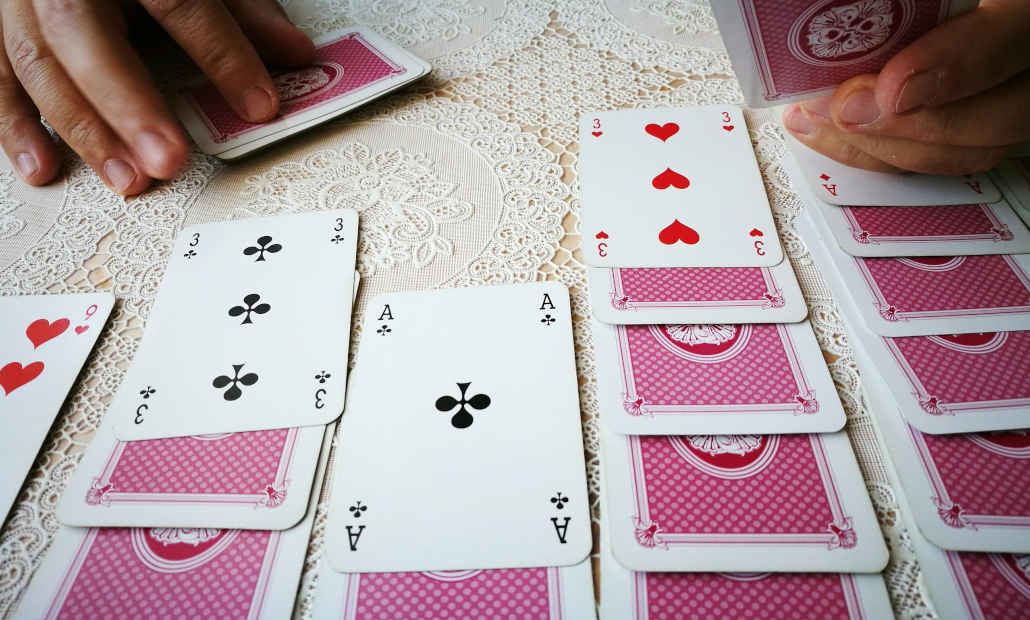 For those who prefer playing on their own and not dealing with other players, solitaire is perhaps the best card game you can play online. You still compete against other players via different leaderboards, but don't have to interact with them at the tables.
If you want to play solitaire for money, the number of options is somewhat limited. It will take some digging and I don't remember playing it myself, but I did come across a few options over the years.
You'll need to look for what's known as casino solitaire, a game that was once offered in a few Las Vegas casinos, but it doesn't seem to enjoy too much popularity today. This isn't to say that some websites out there aren't offering it.
The good news is, you won't have to learn too much new stuff if you're an experienced solitaire player already.
Casino solitaire is played pretty much using the rules of Klondike, one of the most popular solitaire variations out there, so you should be good to go.
Bridge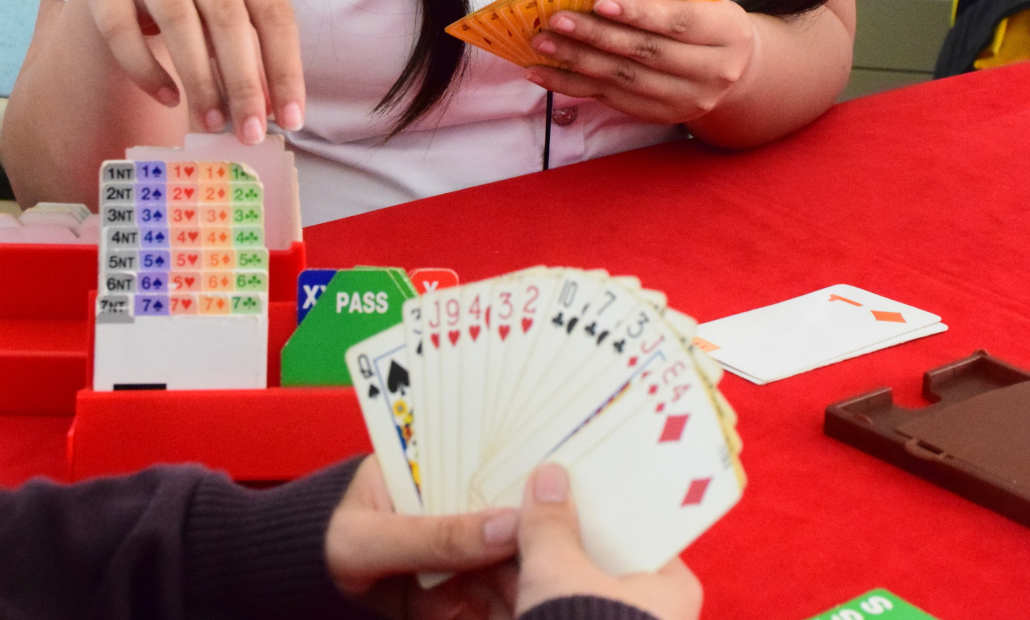 Bridge is one of the most complicated card games out there, similar to poker in that it requires strategic thinking and learning certain strategies if you want to beat your opponents.
While the basic bridge rules aren't complicated, there is much more you'll need to know before you'll be able to play in real-money games and have an actual shot.
Of course, none of this is important if you're already an experienced player who's played a lot of bridge in live setting. In that case, you can simply sign up with one of the online rooms and get started straight away. The transition shouldn't be hard at all.
There are a few solid bridge sites and apps where you can find games and tournaments around the clock. They accept players from all over the globe, so you should have no problems signing up and joining the action in no time.