A Guide to Choosing the Perfect Slots in Online Casinos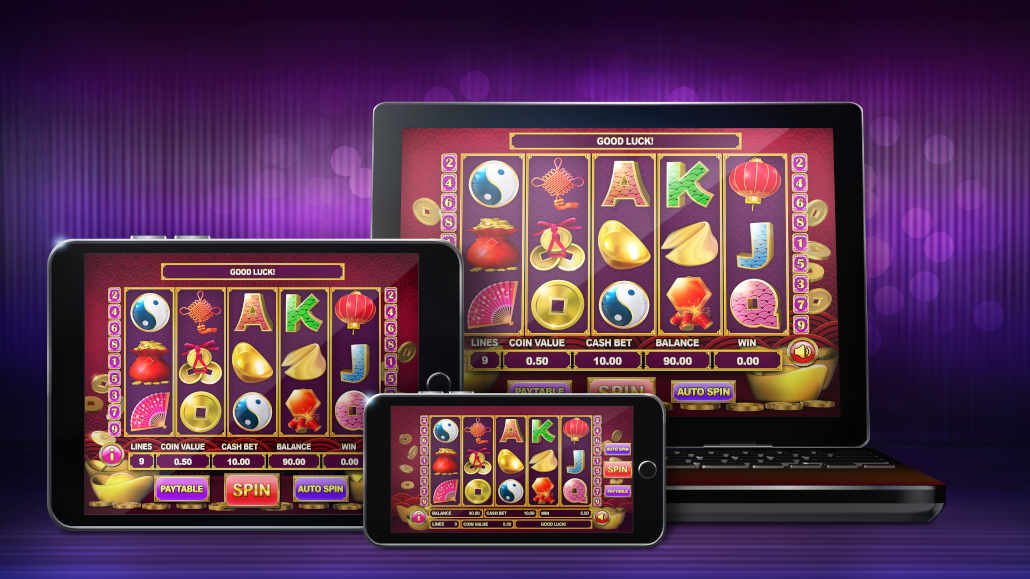 3 minutes
Last Updated: June 15, 2023
Are you tired of browsing through countless slot games in online casinos and not knowing which one to choose? Do you struggle with finding the right slot games that suit your gambling preferences?
Look no further because this guide will provide you with some tips on how to choose the perfect slots in online casinos.
Consider Your Budget
Before you start playing slot games, you need to know how much money you are willing to spend. Of course, if you're just starting out or only want to play for fun, you can try some games for free.
For example, many titles from top providers are available at Clash of Slots. So, to test slots by Pragmatic Play for free, you have to join now this platform that also allows you to read reviews and rate different casino games.
However, if you want to play for real winnings, you should take it a step further. Different slot games have different minimum and maximum bets, so it's important to select a game that fits your budget.
You don't want to play a game with high minimum bets and end up losing all your money in a few spins. Look for slot games that allow you to adjust the bet size to fit your budget.
Look for High-RTP Games
RTP stands for Return to Player, which refers to the percentage of wagered money that a slot game returns to the players over time. Look for slot games with high RTP rates, as they will give you a better chance of winning.
Ideally, you should look for games with an RTP of 96% or higher. Don't be fooled by games with flashy graphics or big jackpots, as they often have lower RTP rates.
You can check the characteristics of a particular game on the developer's website or on independent review platforms.
Choose Games That Suit Your Style
There are many different types of slots, such as classic slots, video slots, progressive slots, and more.
Each type has a different game structure and style. Classic slots are simple and have fewer pay lines, while video slots have more complex themes and features.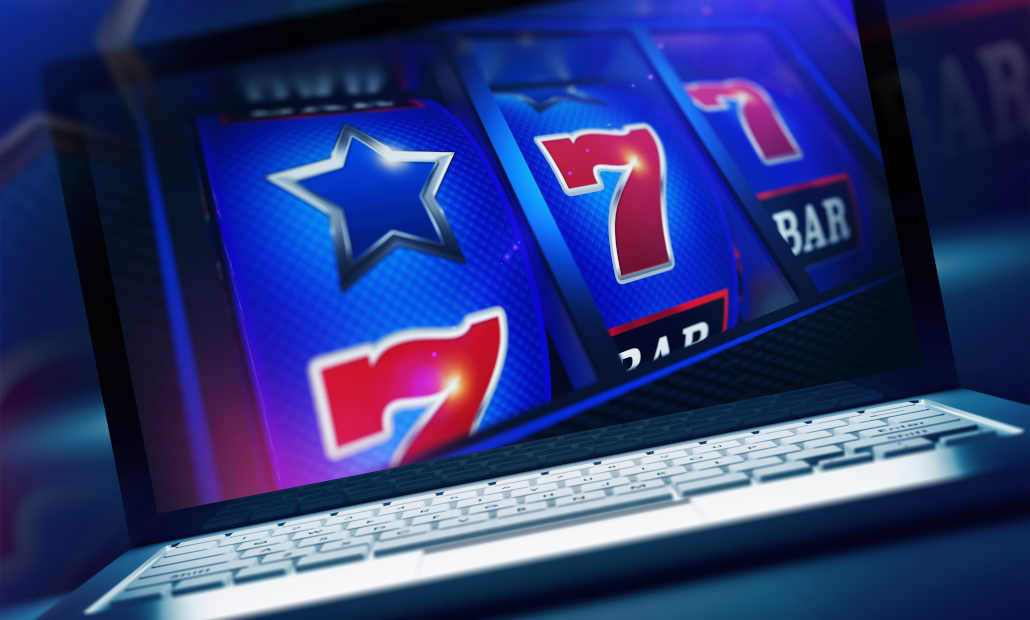 Decide what kind of game you prefer based on your gambling style. Do you prefer slots with simple gameplay and high payouts, or do you like more complex games with bonus features and free spins?
Read Reviews and Try Demos
Do some research before you start playing a slot game. Read reviews from other players to see what they think about the game. Look for demos or free versions of the game to try it out before spending real money. You can try anything from classical slots like DaVinci Diamonds to modern games entirely for free.
This will help you get a feel for the game and decide if it's right for you. It's important to play games that you enjoy, as it will make your gambling experience more enjoyable.
Also, remember that free spins are a great way to test out a particular slot, even if it does not have a demo version.
Keep an Eye on Bonuses and Promotions
To bring in customers, online casinos will frequently run special incentives and promotions just for slot games.
Keep an eye out for games that provide unique bonuses or promotions, since they might increase the amount of money you win or award you with free spins.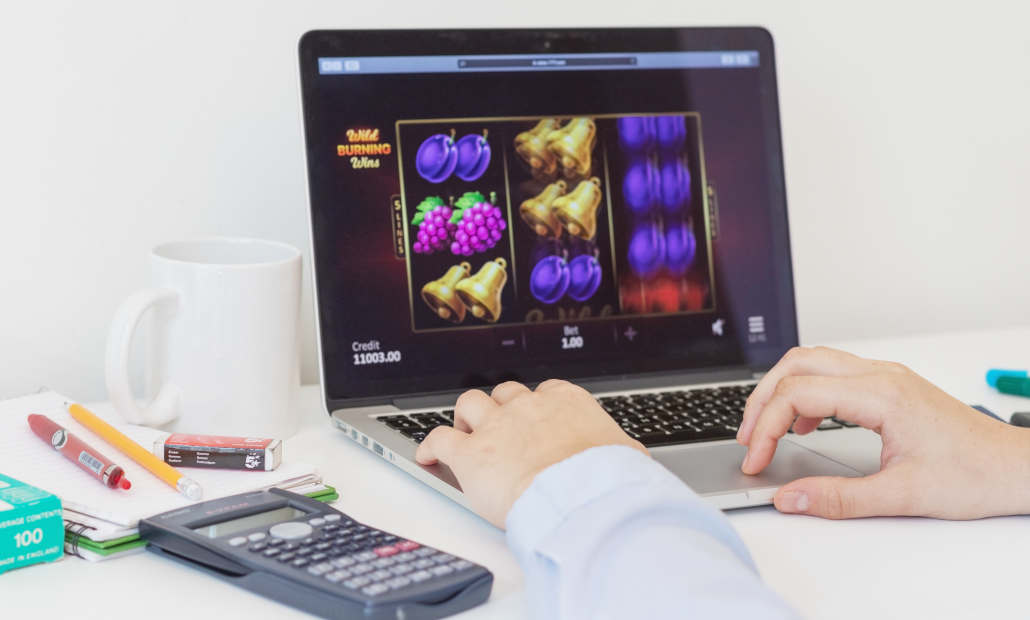 However, it is crucial to keep an eye on the terms and conditions of the promotions, such as wagering requirements and expiration dates.
Wagering requirements in online casino bonus terms and conditions refer to the number of times a player must bet the bonus amount before being able to withdraw any potential winnings. This is a common practice among online casinos to prevent bonus abuse and ensure fair play.
Conclusion
Choosing the perfect slot game in online casinos can be challenging, but with these tips, you'll be able to find the game that suits your budget, style, and preferences.
Remember to consider your budget, look for high-RTP games, pick slots that suit your style, read reviews and demos, and keep an eye on bonuses and promotions.
By following these tips, you'll have a better chance of winning and enjoying your gambling experience. Happy spinning!