A Comprehensive Guide to Playing 3 Card Poker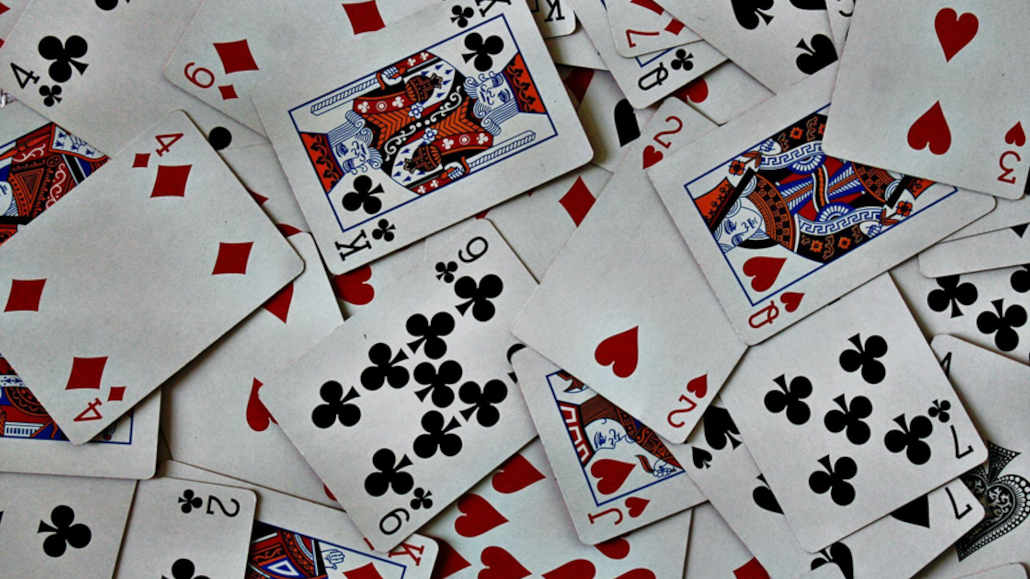 2 minutes
Last Updated: October 14, 2022
When someone says poker, most of us immediately think of a game variety played against other participants.
Your objective in any poker game, whether it be Hold'em, Omaha, or other variations played at home or a poker establishment, is to take chips away from other players.
However, there are also poker variants played against the house, where you don't need to outplay other players. Your only goal is to beat the dealer. And one of the most popular of these variations is 3 Card Poker.
What is 3 Card Poker
The game of 3 Card Poker is fairly easy to understand and doesn't require you to make any difficult choices.
Given that the house edge is just about 2% when you follow the game's basic strategy, it's a perfect option if you're just seeking to relax or have some fun in a casino.
Even though there may be many players at the table at once, the main objective of 3 Card Poker is to defeat the dealer.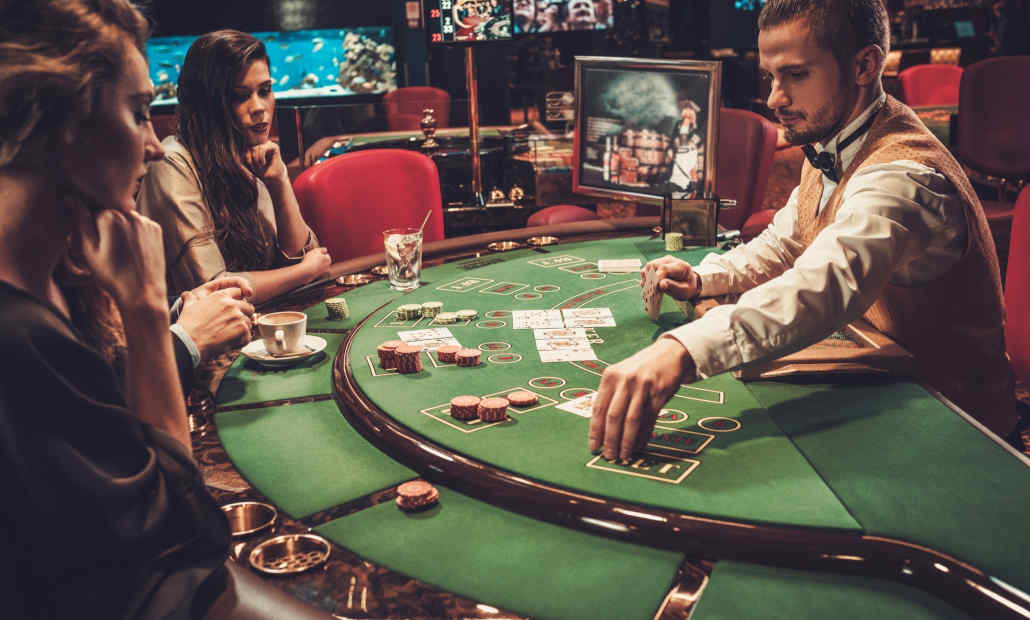 You will first make the Ante wager and, if desired, the Pair Plus stake. After all the wagers have been placed, the dealer will deal each player three face-down cards, and they will also deal themselves three face-down cards, so you won't know what you're up against.
If you want to jump right into the action, grabbing a casino bonus is a great way to begin. Visit iGaming PA for PA online casino bonuses, guides, and articles.
What You Should Know About 3 Card Poker
In a single hand of 3 Card Poker, you don't have a lot of options. The only decision you can make after receiving the first three cards is whether to continue playing.
As a general guideline, you should keep playing if your hand is Q64xx or better. If not, you should fold and forfeit your Ante wager.
By adhering to this plan, you'll make sure the house has no more than a 2% advantage.
Of course, side bets have worse odds than the game itself, just like with practically all table games, so they're a horrible idea from a purely mathematical standpoint. It all depends on what you're looking for when you sit down to play.
On the other hand, they surely make 3 Card Poker a much more thrilling and dynamic game with the possibility for large payouts.
Common Strategies in 3 Card Poker
There is just one widely used strategy in 3 Card Poker that is used by every player. It is the Q64xx that we've already mentioned. It is simple to memorize and put into practice.
You raise when you are dealt hands that have cards higher than a Queen-6-4. In all other cases, you fold.
Never place a play bet when you have a hand with values of cards lower than a Q64. What is the reason for that? If you have a poker hand stronger than this, your winning chances increases to 51%.
Therefore, if you have these cards, you are in a better position. With a Q7 or other good hands, some players will additionally place a play bet, no matter the third card that is dealt.
Like other similar games, three-card poker allows for the use of progressive betting strategies. Positive progression occurs when your stake is raised after a win and lowered after a loss.
After a defeat, you raise your bet, and after a win, you decrease it. The Paroli strategy is a well-known positive progression system, whereas the Martingale is the most well-known negative strategy.