How to Find Your New Favorite Online Casino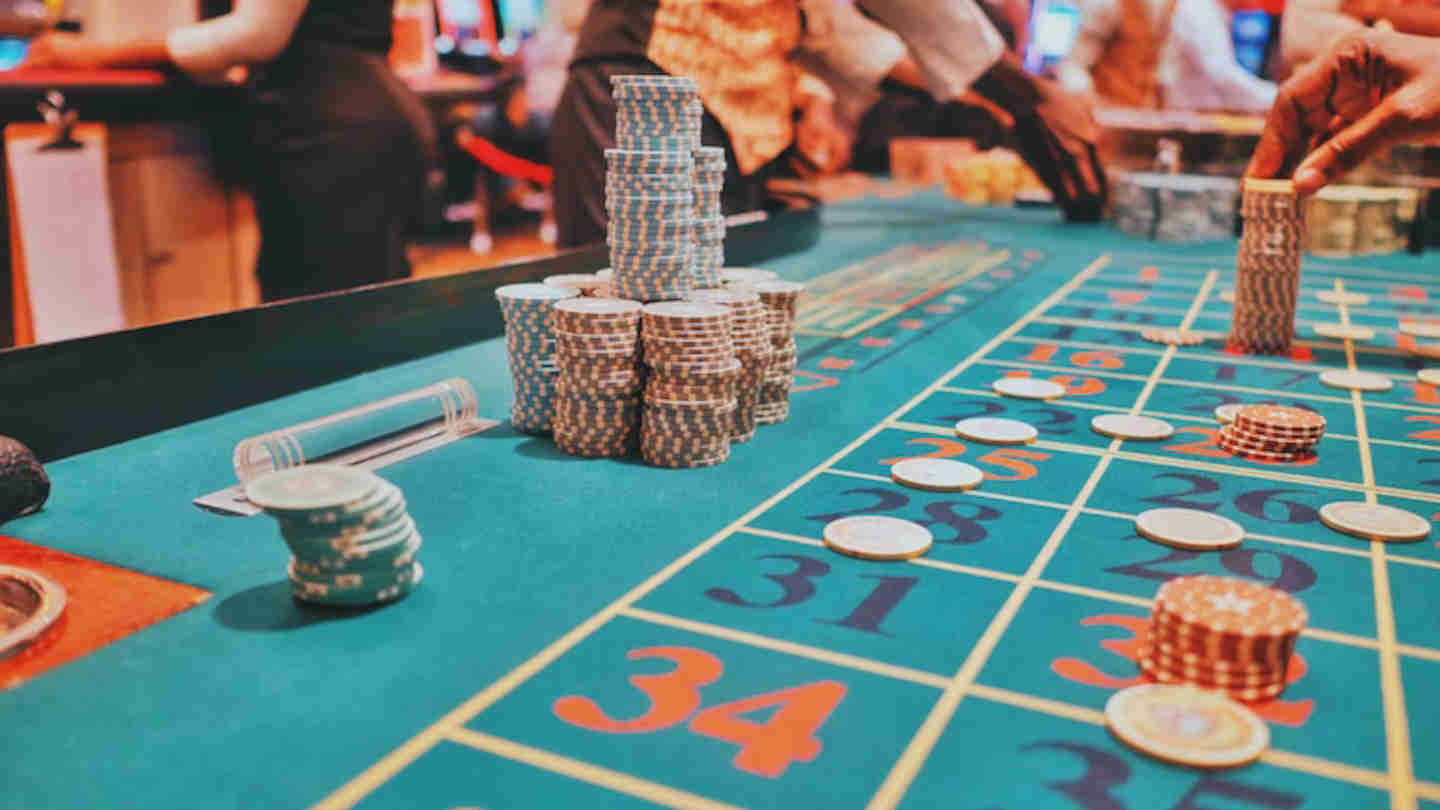 There's a lot that goes into selecting your new favorite casino. Most of us will enjoy one game over another, so it makes sense to find the site that suits that game the best.
Some people might want a site that's specific to their location. Others might want to choose a casino that allows them to try out games for free first, like sweeps coins casinos, in order to make their bankroll last a little longer.
There are all kinds of factors that should affect which casino we choose to spend our time and money at.
We're going to take a look at some of the reasons for choosing specific casinos in a little more detail, so that you don't have to waste your precious free time playing at a casino that isn't quite the right one for you.
Research the Variety of Games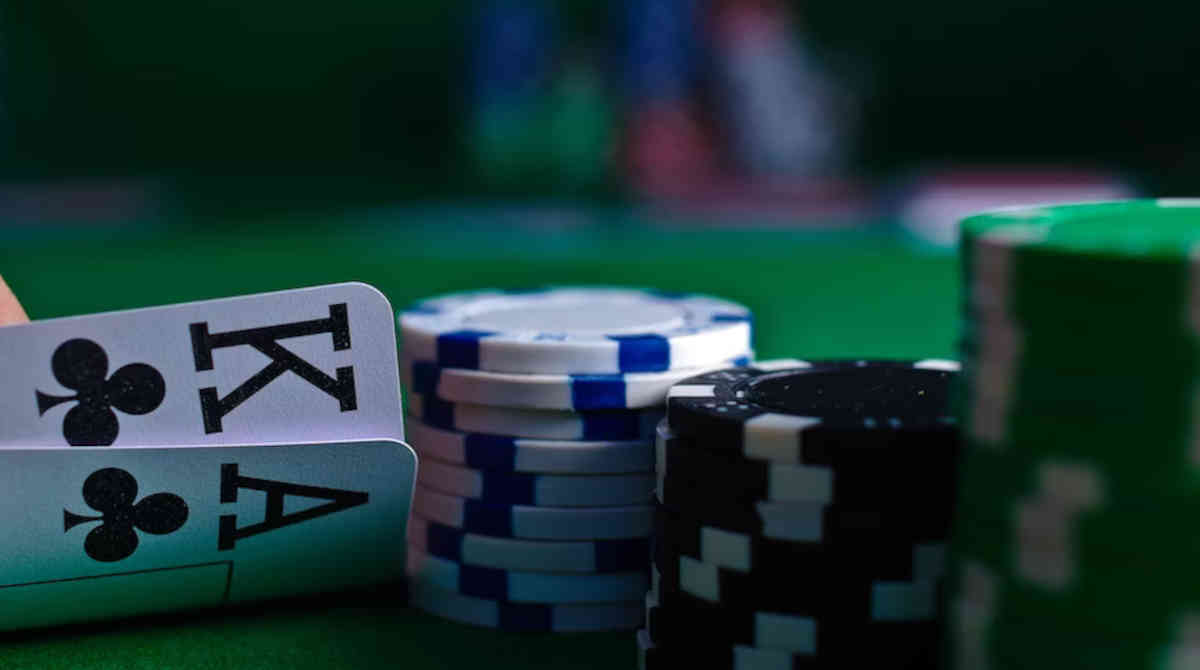 Your first step should always be researching which games your potential new casino has available. If you're a slots player then you look for huge catalogs.
Roulette players might want to look for a couple of different varieties of roulette, such as a live roulette option, a French roulette for that reduced house edge, and maybe a video roulette to shake things up a bit.
Similarly, there'll be plenty of poker players here at MyPokerCoaching who might want to look for seven card stud, Texas Hold'em, and a video poker option.
Basically, whichever is your game of choice, make sure that there's a bit of scope for you to explore and keep yourself entertained with a bit of novelty every now and again.
Once you've found a casino that fits that remit, try out a few of the games. It's super important that you like the user interface of the casino site that you pick.
Even if the site has the biggest selection of slots that you've ever seen, if you don't like the way you are required to deposit money into your account or the layout of the game menus, then the chances are, you're never going to feel completely comfortable with that site.
Instead, look for a site that feels intuitive and natural, you'll have a lot more fun there.
Learn From the Professionals
Now that you've found a casino that you think is going to fit your remit, take a look at what the professionals have to say about it.
There are lots of people that review casinos, but CasinoReviews.com is a particularly good place to start. The reviewing team at this site takes a magnifying glass to all of the details of the casino that you might not even think to look at initially.
For example, they will review the payout methods of casinos, to see which are quick and easy and which are way too laborious. They'll check out the average RTP of slots so that you know you're getting a good deal.
Some of the reviews will be particularly geared towards card players, or slots players, making it easy to zero in on the casinos that will work the best for you.
Of course, they also pay attention to sign-up bonuses which can really make a difference when it comes to choosing the right casino for you.
Look For Competitive Bonuses
Finding a great sign-up bonus can take your gaming experience from good to great. If you're a poker player then a bunch of free spins when you sign up isn't going to be all that useful.
However, a no deposit bonus means that you can play a few rounds of poker and really get a feel for the site without spending your own money.
Some people also like to look for casinos that tend to give their existing customers great rewards too, which is helpful if you don't enjoy chopping and changing where you play in order to snag new sign-up deals every now and again.
This is the kind of thing that most casinos broadcast far and wide, just like Starbucks touts its loyalty card, or your local gas station tells everybody about its points' scheme.
Giving your customers something back as an incentive is a good hook to get attention from new players, but it's also easy to find on review sites like the one that we mentioned above.