Global Poker Celebrity Challenge – Where Poker Meets Philanthropy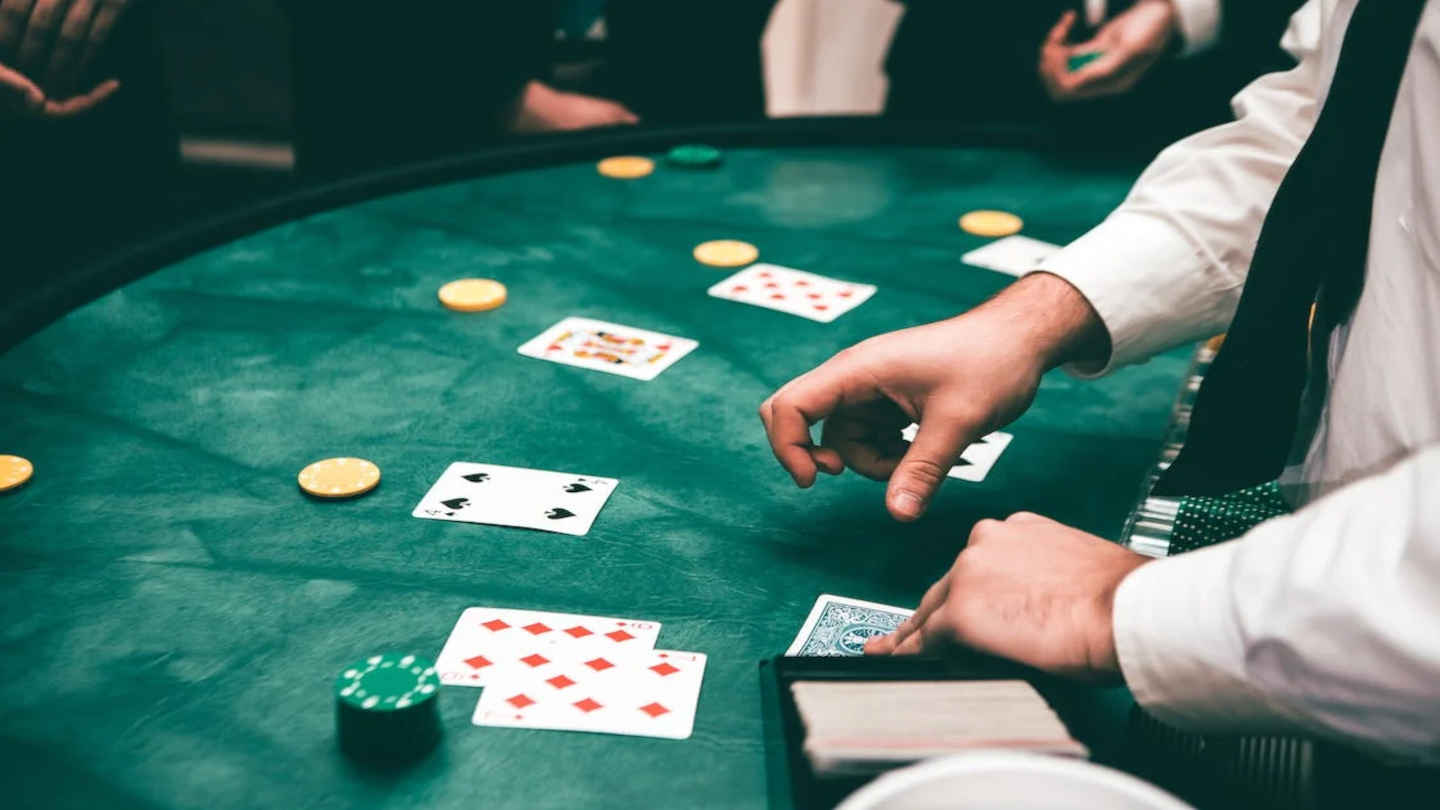 4 minutes
Last Updated: September 21, 2023
Poker enthusiasts and sports fans have a thrilling treat in store as Global Poker launches its inaugural Celebrity Challenge, featuring an impressive lineup of stars. This unique event promises high-stakes poker action and substantial donations to charities chosen by celebrity participants.
In this comprehensive article, we will delve into the exciting details of this challenge and explore how it is making waves in the poker world.
A Star-Studded Showdown
Global Poker's Celebrity Challenge has created a constellation of luminaries from the music, sports, and entertainment worlds. Some prominent figures set to take their place at the poker table include:
Grammy Award-winning producer DJ Khaled.
23-time Olympic gold medalist Michael Phelps.
NBA stars Paul George and Karl Anthony Towns.
The pinnacle of this challenge will be the grand final, where these four celebrities will vie for a whopping $90,000 in total donations to charities close to their hearts. It's not just a battle of wits; it's a contest with a cause.
Expanding the Reach of Global Poker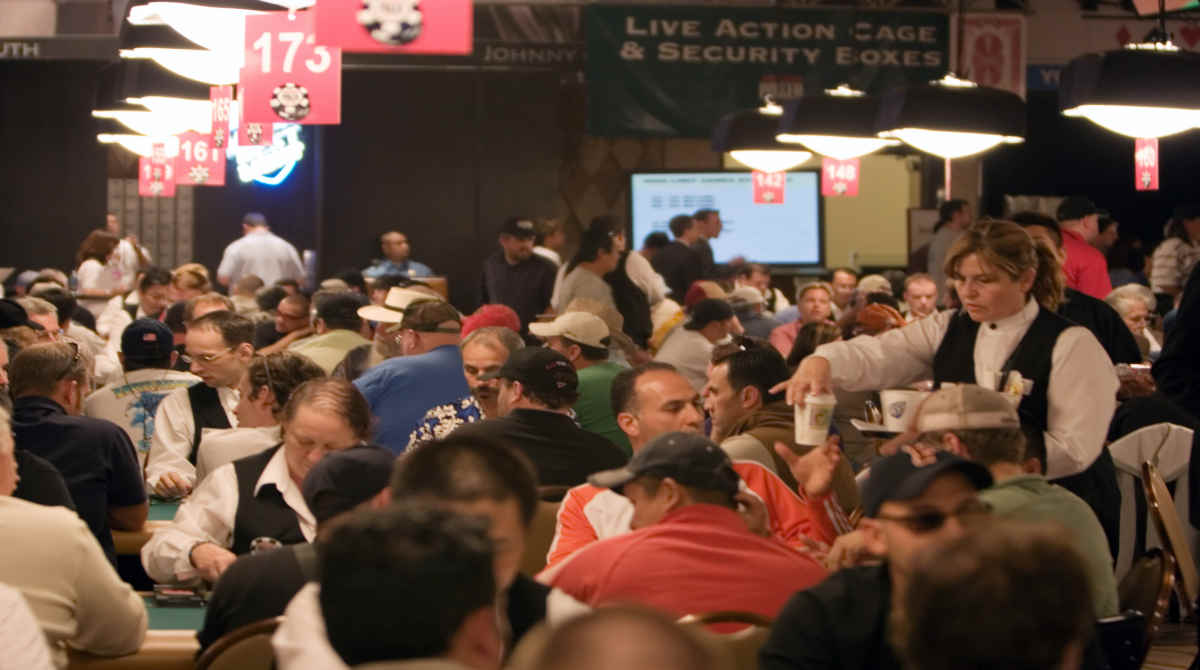 David Lyons, General Manager of Global Poker, expressed his excitement about the challenge, noting, "For many of our players, Global Poker has been the best-kept secret in the poker world for some time." He sees this event as an excellent opportunity to introduce a broader audience to the unique and authentic poker experience that Global Poker offers.
The challenge isn't limited to celebrities; Global Poker players themselves have a chance to partake in the excitement. Scheduled between September 18 and November 13, various challenges will allow players to compete and win remarkable prizes.
The Schedule of Events
The Celebrity Challenge unfolds over a series of events, each featuring a different celebrity:
Paul George Challenge: September 18 – October 1
Karl-Anthony Towns Challenge: October 2 – October 15
Michael Phelps Challenge: October 16 – October 29
DJ Khaled Challenge: October 30 – November 12
Player Challenge Grand Final: November 12
Celebrity Challenge Grand Final: November 13
However, the path to the finals isn't straightforward. Before each showdown, there will be Sweeps Coin qualifying events. Players who successfully navigate these qualifiers will not only compete for a share of the prize pool but also have a chance to win exclusive Global Poker merchandise signed by the celebrity players themselves.
A Poker Bonding Experience
Paul George revealed that he began playing poker during team plane rides in the NBA, and it quickly became a great bonding experience with his teammates. He emphasized that Global Poker's platform makes it easy to play on the go, adding to the accessibility and appeal of the game.
The excitement continues with the Karl Anthony Celebrity Campaign, set to commence on October 3. Following that, the Michael Phelps Celebrity Campaign takes the stage on October 16, leading up to the grand finale – the DJ Khaled Celebrity Campaign, starting on October 31.
Playing for a Good Cause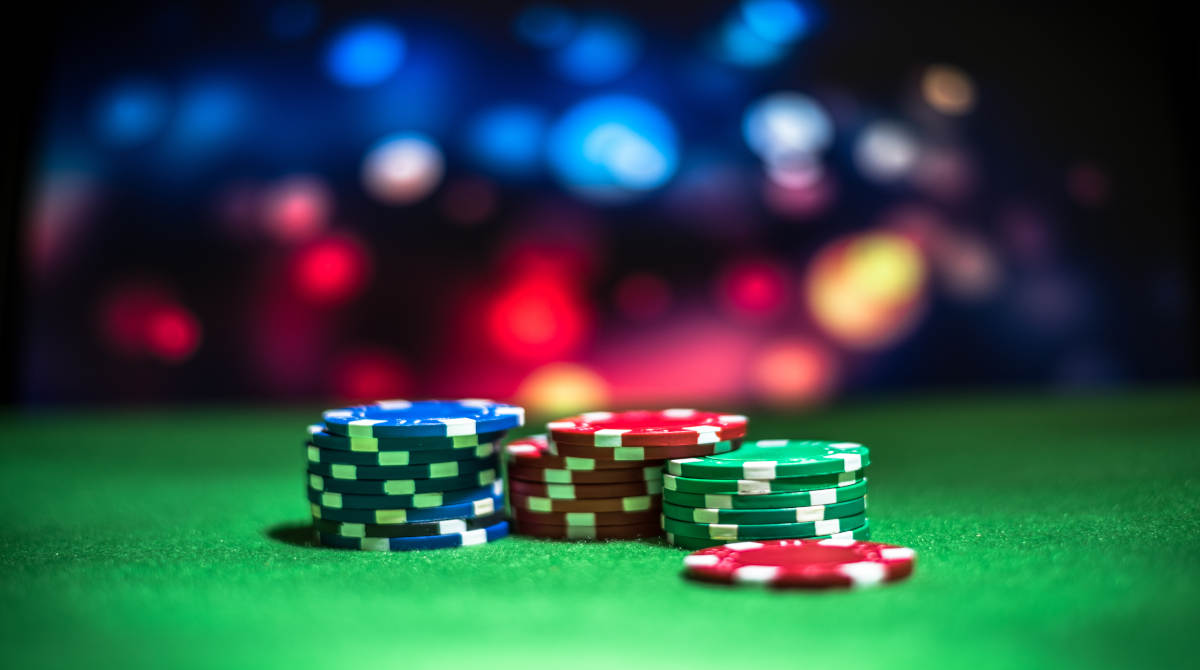 Beyond the adrenaline of poker competition, the Global Poker Celebrity Challenge has a philanthropic angle. Each celebrity participant has chosen a charity close to their heart, and the winners will donate substantial amounts to these causes. For instance, Paul George, who plays for the Los Angeles Clippers, has decided to support the American Heart Association.
He shared that this choice holds special significance for him due to his mother's experience with a stroke when he was a child. By contributing to this charity, George aims to make a difference in the lives of stroke victims.
A Win-Win Collaboration
In this exciting partnership, casinos and celebrities improve the casino experience and strengthen their connection with fans. With their star power, celebrities draw crowds to casinos, enhancing their visibility and reputation. In return, casinos offer celebrities exclusive venues to host events, tournaments, and performances, providing them with a glamorous setting for their endeavors. It's a win-win situation where both sides benefit from the shared exposure in the entertainment world.
Moreover, as this partnership grows, it's crucial for players exploring online gambling and poker to be cautious. Choosing reputable and dependable online casinos is vital to having a safe and delightful gaming experience, aligning with the high standards upheld by these establishments.
However, given the abundance of online casinos available, it's essential to consider platforms that offer secure payment options, such as Neosurf casinos, which offer not only a magnitude of gaming options but also a protected payment method to ensure a secure poker and casino experience.
Final Note
The Global Poker Celebrity Challenge is not just about high-stakes poker; it's about positively impacting the world. As the challenge unfolds over the coming months, it will capture the attention of poker enthusiasts and fans of these celebrated figures while spreading the spirit of philanthropy.
Stay tuned for updates and prepare to witness a memorable clash of skill, strategy, and heart. Whether you're a poker enthusiast or simply someone who appreciates the power of charity, this event promises to deliver an unforgettable experience at the intersection of entertainment and giving.