How to Play Your First Online Poker Game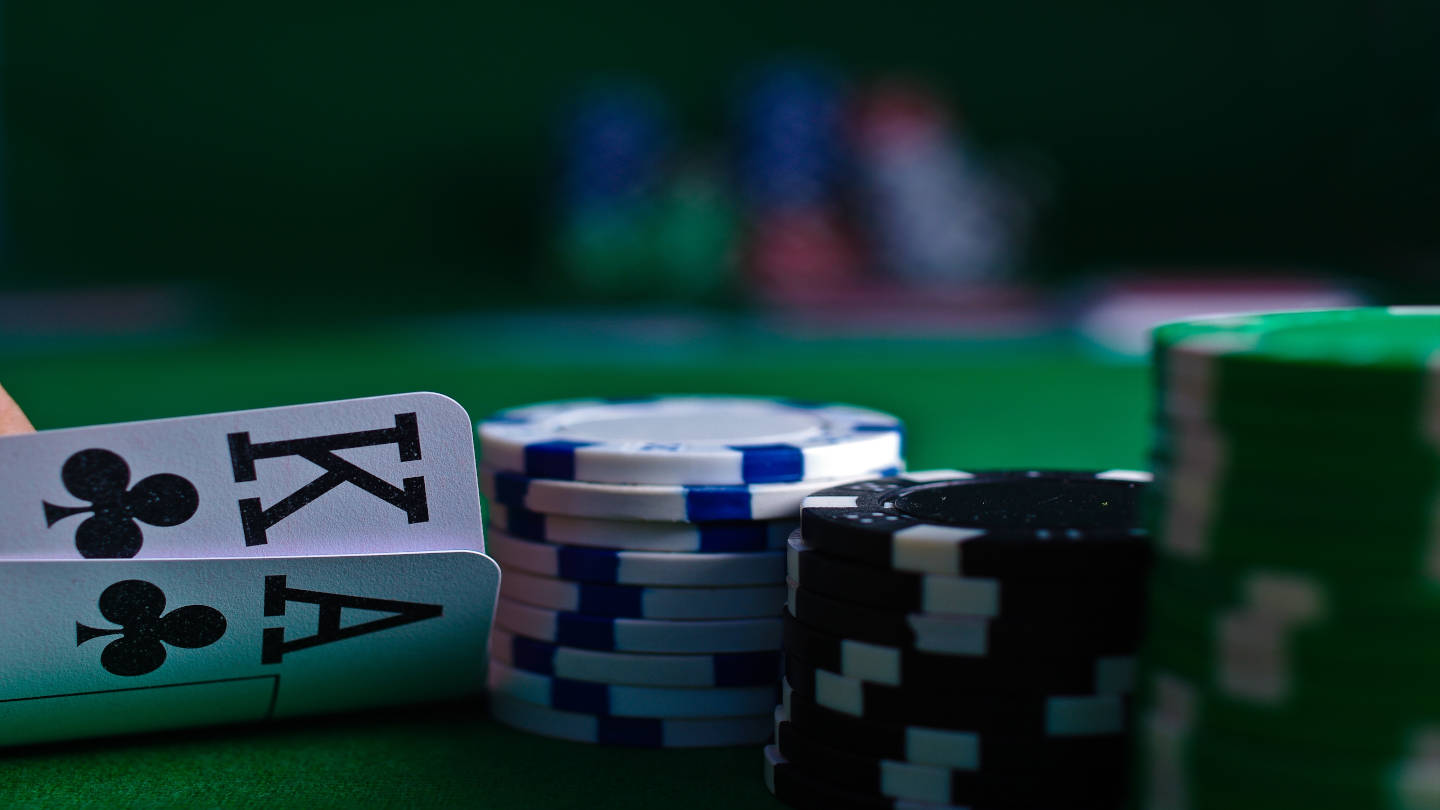 5 minutes
Last Updated: October 23, 2023
Doyle Brunson, an American Professional Poker Player, once said, "Poker is war. Most people pretend it's a game", and he's right.
Online poker is no different. And you know what they say about war: By Failing to Prepare, you're preparing to fail". So, wouldn't you consider it wise to prepare first before playing your first online poker game?
Learn Basic Poker Rules and Strategies
Although there may be slight modifications depending on your chosen platform, poker rules are generally the same online and offline.
As such, your first step before playing your first online poker game is learning and understanding the basic poker rules and gaming strategies. You can shorten your learning period by consulting essential poker coaching programs.
For instance, poker has various game variations. They include Texas Hold'em, Omaha, Seven-Card Stud, Short-deck Hold 'em, 5-card draw, Chinese Poker, Razz, etc. Each of these has slight variations in its rules, and you need to master each one before you start playing to be sure you know what you're doing.
You should also take some more time to master specific basic poker strategies for your preferred game formats to boost your winning chances.
Download the Online Poker Software or Select a Reliable Online Platform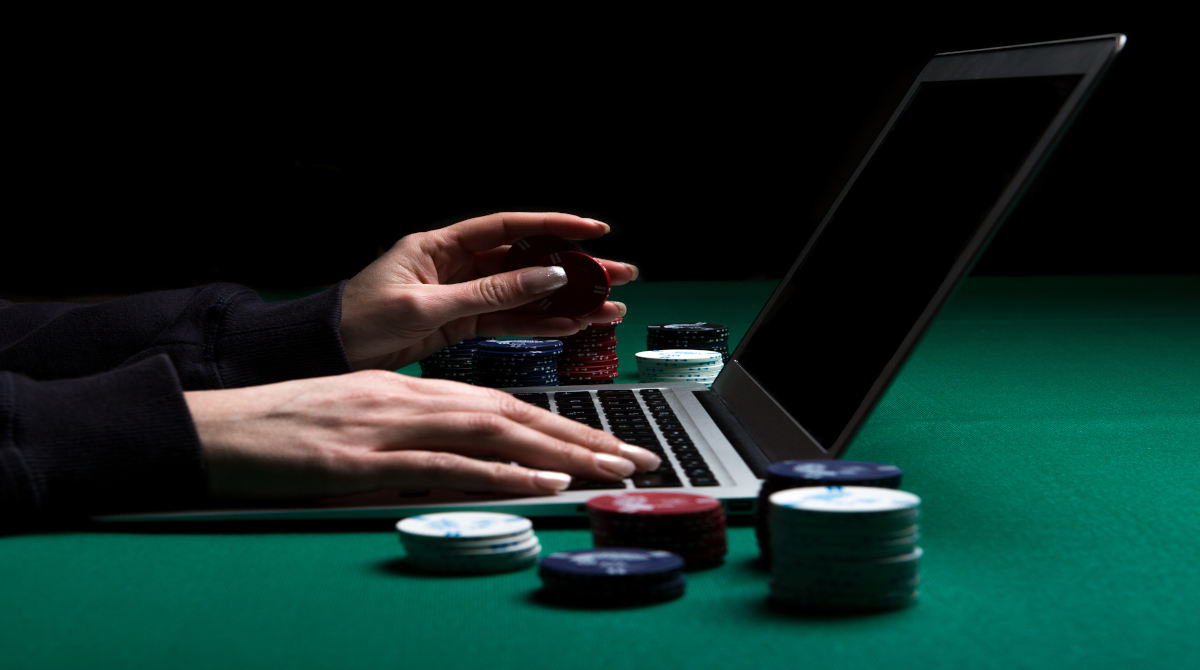 Once you're familiar with the basic poker rules and gameplay strategies, your next assignment is identifying the right one to play on. Your "best option" is typically the one you're most comfortable with.
There are currently numerous online gaming platforms offering poker games. Some of these platforms allow you to play online, while others require that you download the poker software package from their site to play on your preferred device. However, you must be careful when choosing because plenty of scam websites pose as online gaming platforms.
A sure way to avoid getting scammed is to select highly reputable websites. To identify a reputable website, you should consider features like how long the site has been established. You should also look for licensed and regulated platforms by a respected authority.
Some standard gambling regulators include the Malta Gaming Authority (MGA), Curaçao Internet Gambling Association, and Casino Gaming Authority of Singapore. Other ones have the gambling regulatory body of the country you'll be playing from.
Gaming platforms with excellent user reviews and secure payment options can also be trusted.
Choose your Game Mode
Having selected a trustworthy and reputable online poker gaming platform, you're almost sitting at the poker table. But don't just jump at any poker table for your first online game. Instead, you should select a preferred game mode.
Remember the various poker variants you learned about in the first step? Now's the time to choose the one you're most comfortable with.
It's advisable to start with the Texas Hold'em as it is easy to learn but might require more effort and attention to master.  Furthermore, Texas Hold'em is one of the most popular and widely played poker variants, so beginners might find it easier to obtain support.
However, there's no hard, fast rule about this. Whatever rocks your boat is fine. You just need to be sure you're comfortable with that game mode to make your first online poker experience memorable.
Practice With Fake Money
Now, it's time to test the waters —- but safely at first.
You see, poker is all about confidence and experience —- two things which often come at substantial financial cost. However, if you've chosen the right platform, you should be able to circumvent the cost burden.
Most reputable platforms offer fake money tables where you can play as you would in a regular game without wagering real money. Doing this will help you gain much-needed confidence and experience with your chosen platform before staking your money.
Select your Payment Options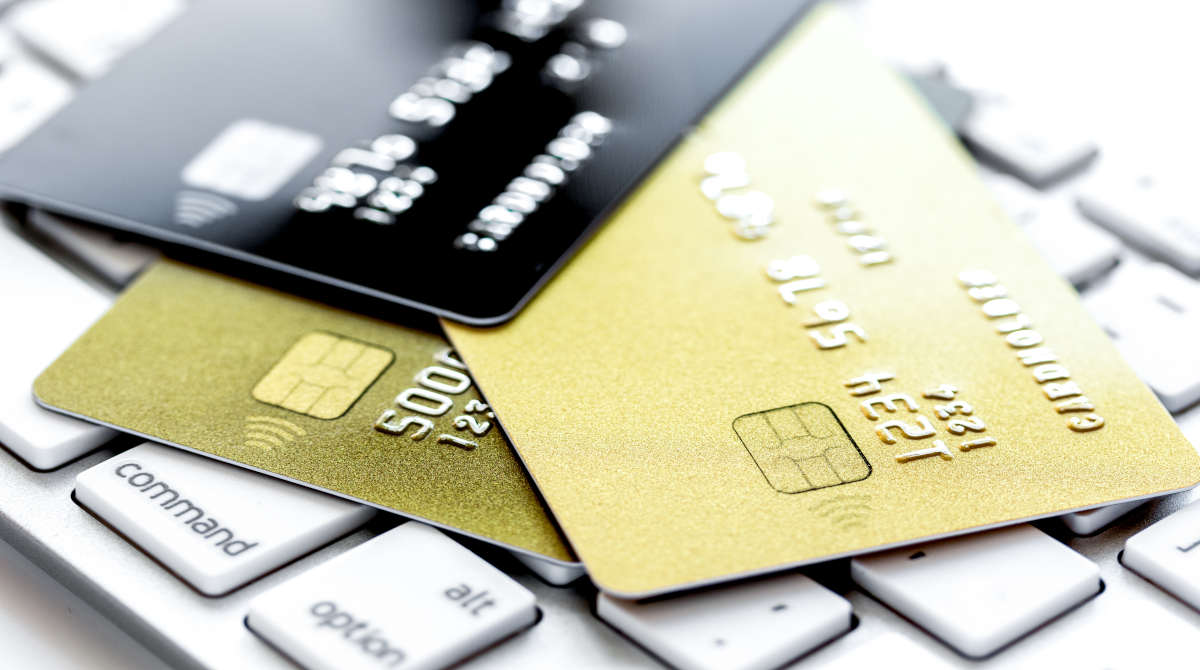 Having gotten a feel of the game on that platform, the next step is funding your gaming account before playing at real-money poker tables. However, before doing that, you must select a preferred payment method.
Various platforms offer different payment options, such as fiat money and cryptocurrencies. With these options, you need to go with whatever floats your boat. However, the method of choice comes with its advantages and disadvantages.
For instance, platforms offering Bitcoin poker receive and payout Bitcoin, allowing you to increase your winnings if the coin's value appreciates potentially. In addition, you also enjoy faster transaction times and tightened security.
And if you are not on the crypto bandwagon just yet, you can pitch your tent with more traditional options that allow you to fund your poker wallet with your credit/debit cards or secure e-wallets – each has its own pros and cons for you to consider.
Play With Real Money
Yes, you've gotten the hang of poker gameplay strategies and are now familiar with the platform. But playing with real money is a whole different ball game.
One key reason for this is that players are typically less serious when playing with fake money. You can easily spot this through the manner of moves they make in the game.
So, getting cocky when you win at no-risk tables is not a very good idea.
Instead, it is advisable to begin with low-stakes games when you're ready to start putting your money on the table.
Doing this gives you time to soak in the energy of real-money poker where something is really at stake. Build your confidence from winning penny-ante games until you grow seamlessly into a high-stakes game.
You should also seize this opportunity to learn how to pick up on little cues from your opponent to understand their psychology.
You'll know when you're ready to move to the next phase.
Manage Your Bankroll
When you feel prepared to take higher financial risk, bankroll management automatically becomes your top priority —- if you would love to be profitable.
Effective bankroll management revolves around being responsible throughout the game.
Firstly, specify a money pool you can afford before heading into the game. Next, you need to ensure you stick to that pot. While that sounds pretty straightforward, its implementation isn't as easy.
Some best practices to ensure this include staying sober throughout your games. Being intoxicated can lead to extreme paranoia or happiness —- two sensations that might lead to wrong decisions.
Furthermore, you can stretch your gaming time by wagering only small percentages of your total bankroll per gaming round. This way, your losses are not too devastating.
Ultimately, it is imperative to avoid chasing losses and clearly understand the risks. Stick with low buy-in games until you have the necessary skills and bankroll to compete at higher-stakes tables.