5 Ways to Increase Your Odds of Winning at Online Blackjack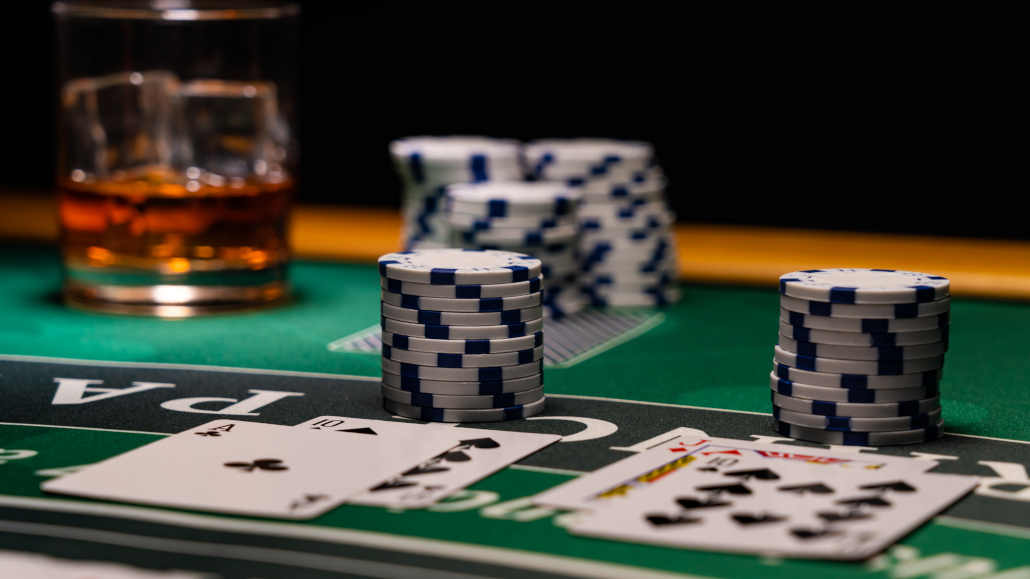 In most online casino games, you only need to be lucky to win some money from them. Then there are games where your decisions can increase your odds of winning. Online blackjack is one of these games.
It is known to be one of those games where the online casino has almost as low of a house edge as possible. So how can you increase your chances of winning in online blackjack? We have listed five tips below!
1. Understand the Difference Between Live and Online Blackjack
Although blackjack is similar both live and online, there still are some significant differences. The most crucial one is that you aren't able to count cards in online blackjack.
You can do it, but it doesn't work the same way online as it does on live blackjack. The reason behind that is simple. Most online casinos have an automated process that deals with the hands in online blackjack, which makes it impossible to count cards.
2. Learn When to Double Your Bet
While playing blackjack, from time to time, players can double their bet by splitting the cards. To increase your odds of winning, you need to know when it is the correct time to double your bet.
A perfect example of this is a situation when your two first two cards total 11. That is a situation where it is most of the time beneficial to double your bet.
Casino and card game experts also recommend doubling your bet if your total is nine or ten. In those situations, it is likely to get a 10-valued card, which would lead to you having a really good hand.
3. Learn When Not to Split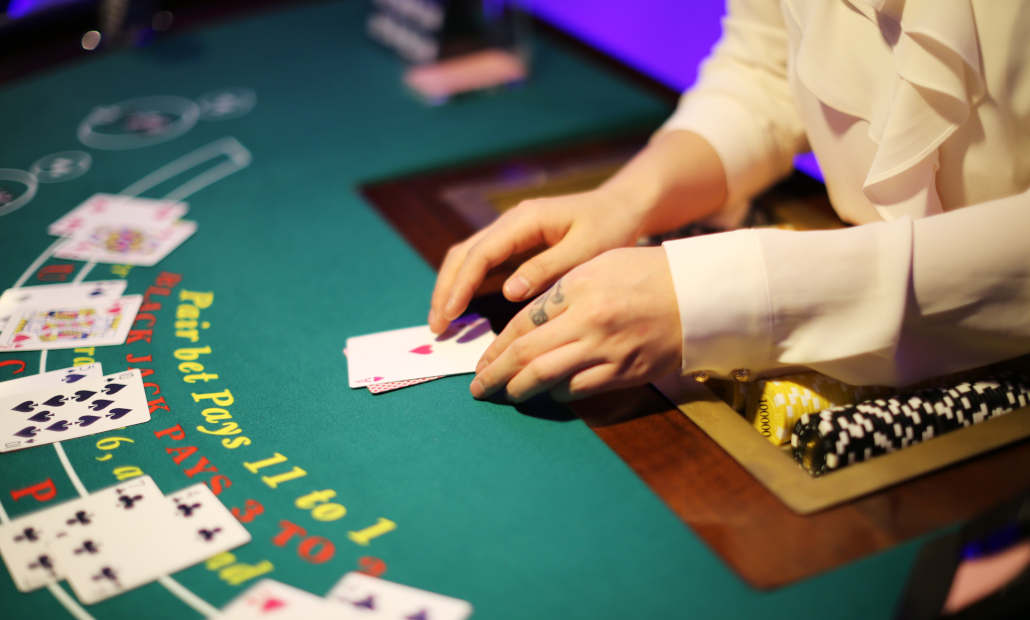 Even though there are multiple chances to double your bet on blackjack, splitting the cards isn't always the smartest thing to do. For example, if you have a pair of 5's, you should never split them. Instead of splitting them, treat them as a 10.
If you have a pair of 5's, you still have a high chance of getting a 10, resulting in a 20, which is an extremely good total when playing blackjack.
Another example is having a pair of 10-valued cards, which you should never split. If you already have two 10-valued cards, the chance of getting another 10-valued card is smaller. And since you already have a total of 20, you most likely have a winning hand.  Splitting in this situation is usually not worth the risk.
4. Never, Ever Take Insurance Bets
Some online games will offer a blackjack insurance bet if the dealer shows an ace. The idea of a blackjack insurance bet is that, if the dealer gets a blackjack, the insurance will offset the player's losses.
Blackjack insurance bet sounds like a good idea, but in the long run, it is far from it. The odds are usually surprisingly low for the dealer to get a blackjack.
According to casino and card game experts from Kasinosivustoni.com, there can even be a 7% edge for the house to win money from an insurance bet on blackjack. Shortly, by taking the blackjack insurance, most of the time, you'll end up wasting your money for nothing.
5. Don't Overthink the Game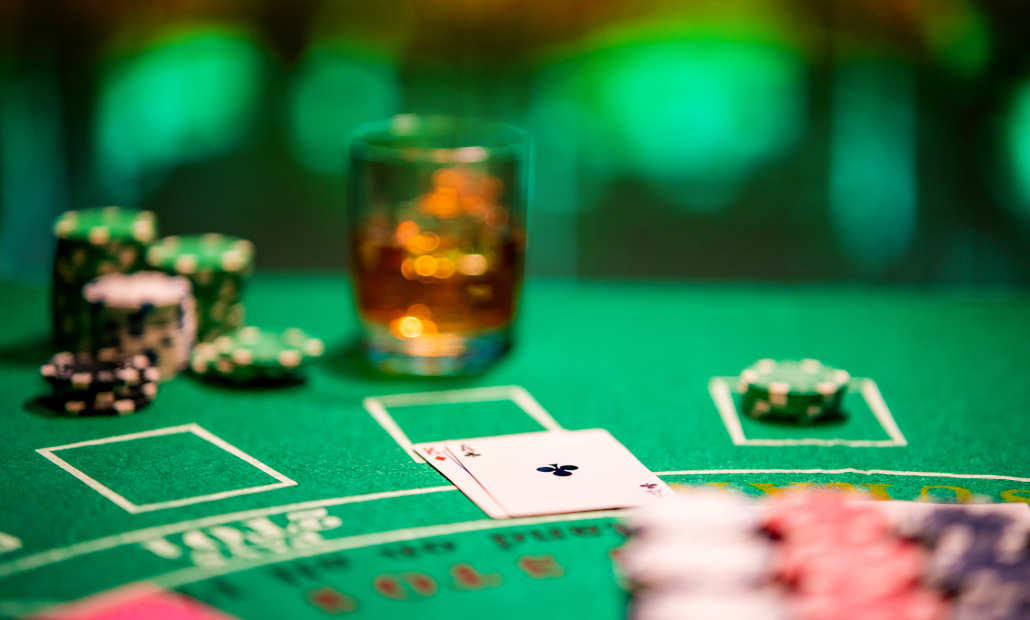 The main thing that increases your odds of winning is not to overthink the game. It is easy to overthink things when money is on the line. The more you think, the more complicated the game is in your head, and the easier you make bad decisions.
All the casino and card game experts agree that not overthinking a blackjack game increases your chances of winning.
Not overthinking is not easy when things don't go as planned. You can ease things up with the right approach to a blackjack game. It is good to remember that no matter how good you are, you will lose plenty of hands.
It doesn't mean you are not able to win money from it. Also, having a good and straightforward basic strategy and sticking to it makes it easier not to overthink and overcomplicate the game.