JAMES BOND MARTINI TESTER: GET PAID $500 TO TASTE TEST COCKTAILS!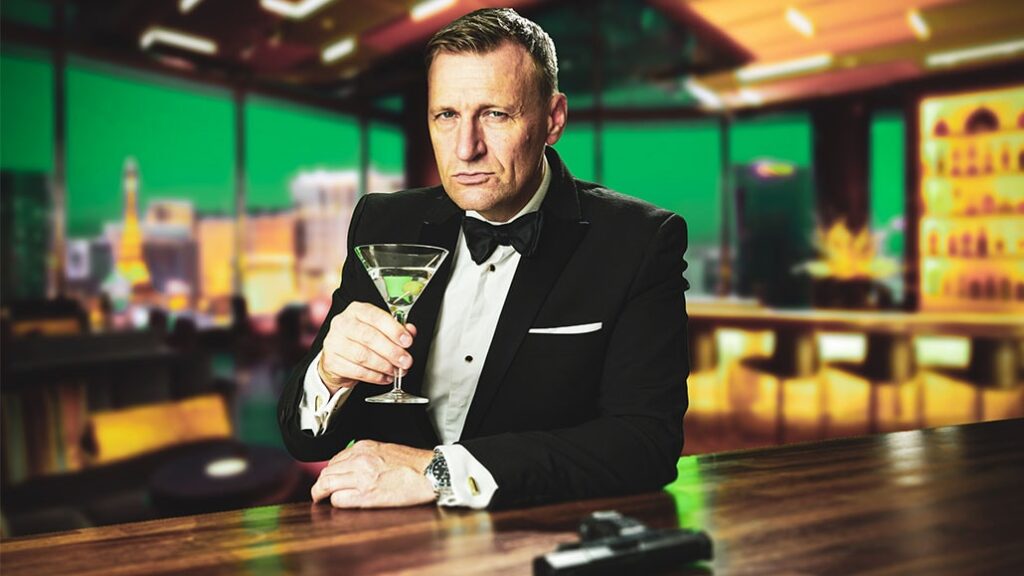 CAN YOU FIND A MARTINI WORTHY OF JAMES BOND?
With the release date of the latest James Bond film being confirmed, the team at My Poker Coaching is offering the ultimate dream job in celebration!
We are paying one successful applicant to become an official Martini Tester!
Applications Closed – The Winner Is Madonna Hakim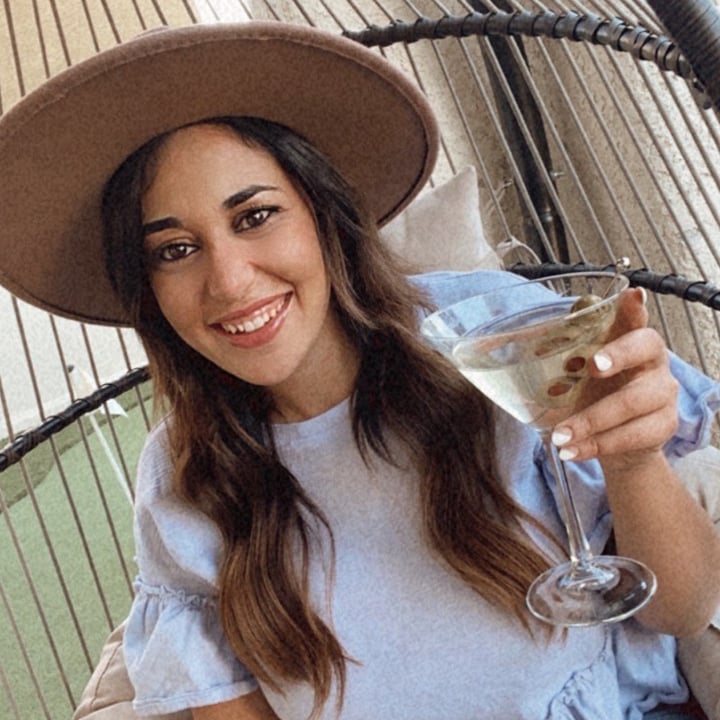 Fourth grade teacher Madonna Hakim is ready to go on a journey through Las Vegas to find a martini worthy of James Bond!
As she says herself:
"I'm perfect for this opportunity because martinis are my absolute favorite drink. I order martinis everywhere I go, so I already have an idea of where some of the best and worst martinis are in town."
Care to learn about the winner?? Stay tooned!
IN THE MEANTIME, HERE IS A DELICIOUS JAMES BOND VESPER MARTINI RECIPE TO TRY:
Ingredients:
90 ml (3 ounces) Gin
30 ml (1 ounce) Vodka
15 ml (1/2 ounce) Dry Vermouth
Lemon peel
Step 1:
Chill martini glass in a fridge or freezer.
Step 2:
Add all liquid ingredients in a mixing glass or cocktail shaker with one ice cube.
Step 3:
Stir the mixture until the outside of the glass or shaker feels ice cold.
Step 4:
Strain the mix into your chilled martini glass and add a lemon peel
Step 5:
Enjoy it!