JAMES BOND MARTINI TESTER: GET PAID $500 TO TASTE TEST COCKTAILS!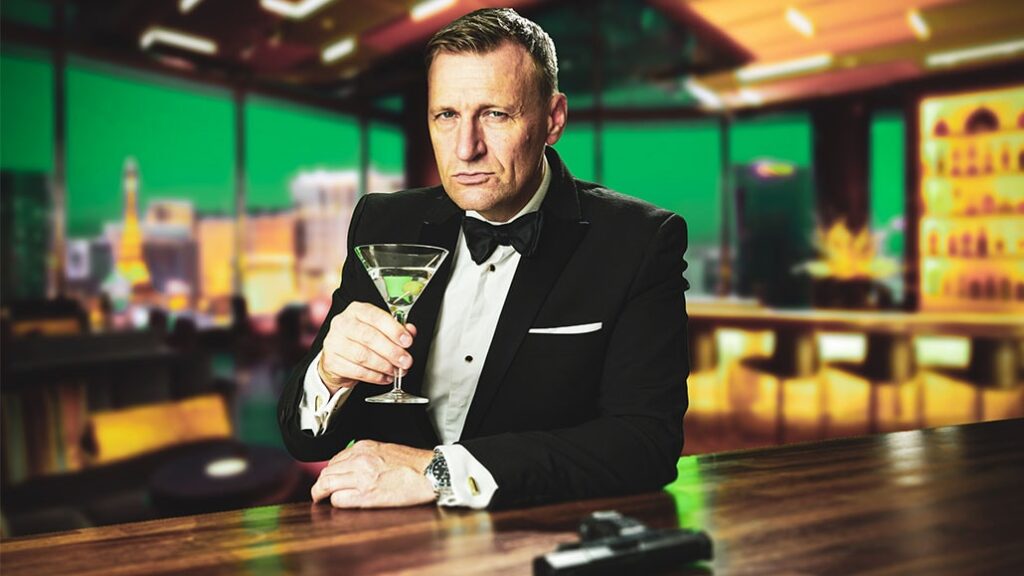 CAN YOU FIND A MARTINI WORTHY OF JAMES BOND?
With the release date of the latest James Bond film being confirmed, the team at My Poker Coaching is offering the ultimate dream job in celebration!
We are paying one successful applicant to become an official Martini Tester!
You will receive $500 for reviewing delicious Martini's from established cocktail venues and will receive this upon completion of the review, alongside a professional cocktail set and spirits to recreate your favorite Martini recipe at home.
That's right, you could be paid $500 with all expenses included to taste test luxurious Martini's!
Do you prefer yours shaken or stirred?
The successful candidate will need to judge the following criteria:
The flavor and strength ratio
The appearance and garnish
The value for money
The quality of ingredients used
Shaken or stirred
HOW TO APPLY
Enter your details in the form below and describe why you'd be perfect for the role. The more creative your entries are, the better!
Martini competition
IN THE MEANTIME, HERE IS A DELICIOUS JAMES BOND VESPER MARTINI RECIPE TO TRY:
Ingredients:
90 ml (3 ounces) Gin
30 ml (1 ounce) Vodka
15 ml (1/2 ounce) Dry Vermouth
Lemon peel
Step 1:
Chill martini glass in a fridge or freezer.
Step 2:
Add all liquid ingredients in a mixing glass or cocktail shaker with one ice cube.
Step 3:
Stir the mixture until the outside of the glass or shaker feels ice cold.
Step 4:
Strain the mix into your chilled martini glass and add a lemon peel
Step 5:
Enjoy it!