Top 3 Reasons Why You Should Learn A Different Poker Format
5 minutes
Last Updated: August 20, 2021
When someone says they play poker, that person mostly means they play No-Limit Texas Hold'em 99% of the time.
This makes total sense since that is the most popular poker game in the world.
While it is by far the best-known variation, it does not mean that you should not try other forms of poker as well. Variety is the spice of life, after all.
If you are someone who is just content with playing No Limit as you see poker as a treat once in a blue moon, then, by all means, continue what you are used to, but if you want to become a master of poker, then you are going to need to learn some other games.
Moreover, learning new formats will help your overall game in the long run.
If you are still not convinced of the importance of learning new poker games, then get to the end of this article as you'll undoubtedly change your mind.
You should become a better player overall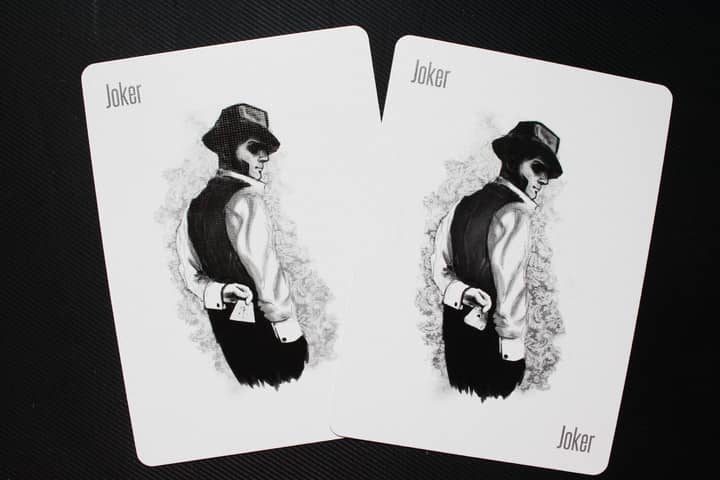 If you want to be the best poker player at the table in 2020, it's no secret that you need to put the work in. Long gone are halcyon times of the noughties were basic poker knowledge gave you a license to print money.
Putting the work doesn't just mean reading a few pre-flop charts or knowing how to use a push fold chart when you have 20 big blinds or less.
The way you make money in poker is either being the best or being the first.
If you are playing Texas Holdem online, you will find plenty of opportunities to explore other game variants and learn valuable skills that you can take to your main game. Remember – knowledge is power!
Another aspect to consider when learning a new format is that you open more opportunities to find profitable games.
If you want to get into a juicy private game where there are players with deep pockets and not much poker knowledge, knowing other variants will allow you to take these opportunities.
There's a reason why they play mixed games in Bobby's Room at the Bellagio.
Not only this, but you'll be in a better place about understanding your odds and probabilities, how important something like being in position is as well as bet sizing, all of which will help you when you play No-limit Hold'em.

Helps you see gain new perspectives
While many poker variants have blatant differences, such as the number of hole cards you are dealt with and betting rounds, it is also inherently true that there are elements shared between each game type.
It is imperative that you recognize where different poker games overlap as you will be able to notice and understand parts of the game that you were once unaware of.
In turn, it will help you become a more rounded poker player with facets of knowledge that sole game-type players will not have picked up on.
Now that you possess this newfound knowledge, you'll be in better shape when poker festivals come around.
Be it in a brick and mortar casino when the WSOP is in town or in online series' like WCOOP, SCOOP, or WPT online events, there are many events which aren't No-Limit Hold'em.
Many of the players who play in these events won't have a sufficient grasp of the game type.
So by studying and playing other poker variants regularly, you could put yourself in a position where you have a strategic edge over a decent percentage of the player pool and thus could result in you picking up a big score!
You may find the poker variant that you are best at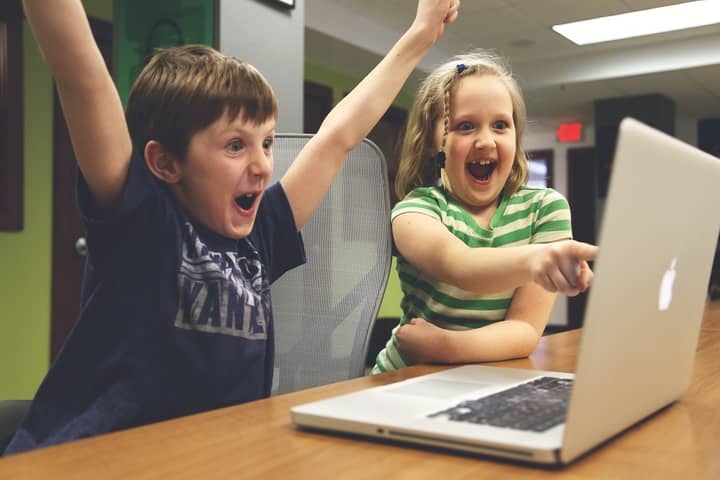 No-Limit Hold'em might be your favorite game to play, but how do you know if it is the game type you are best at?
Each poker player has its own skills and competencies, but many do not explore beyond the usual formats.
The skillset you have might be better suited to a different type of game.
If you think you are the type of poker player who is more cautious and conservative, the Limit Hold'em may be better suited to your personality than PLO poker, for example.
Likewise, if you enjoy the thrill of chasing a draw aggressively, then the games where the margins are thinner may entice you more.
To find the game that suits you, you need a deep and introspective look at your own game and research the variants in which you think you may be a profitable player.
What other poker games should you try?
Two poker games increasing in popularity are Pot Limit Omaha (PLO) and Short Deck (6 plus).
Jumping on the bandwagon of these games could put you in good stead as the No-Limit Hold'em scene seems to be saturated with good players and is tougher than ever.
Diving into these variants now rather than later could put ahead of the curve and make you a nice tidy profit.
Pot-Limit Omaha
Commonly referred to as PLO or Omaha Hi, Pot Limit Omaha is like that of No-Limit Hold'em, but instead of receiving two hole cards, you are dealt four.
You still need to make the best five-card combination according to poker hand rankings to scoop the pot, but you can use only exactly two of your hole cards and three of the five community cards.
As you receive more cards, your chances of making a strong hand go up exponentially but so do the odds of your opponents.
This is a game that has a lot of variance since you could flop top set and still be behind in terms of equity. Also, it will take some getting used to in understanding the hands you want to play pre-flop. If you like action, you'll adore Pot-Limit Omaha.
Short Deck Poker
A fairly new game and still in its infancy, Short Deck Poker is quickly becoming a favorite amongst the high stakes cash game players.
In this game, all the 2s, 3s, 4s, and 5s are removed from the deck, hence why you may see it referred to as 6 plus.
There are a couple more significant differences:
This is an ante game rather than having the usual small and big blinds structure, changing the dynamic quite a bit.
Because of the card removal, it is mathematically harder to make a flush than a full house, so in a short deck game, a flush has a higher ranking than a full house.
As equities run closer in this game compared to Texas Hold'em, large upswings and downswings are common. So, if you've got the mental fortitude to withstand that, then you need to start getting to grips with this game now before it's too late.
If you want to learn more about the game, here is a detailed guide about Short Deck Poker rules and strategies that you should know before sitting down to play.