The Revolution of Live Casino Poker Online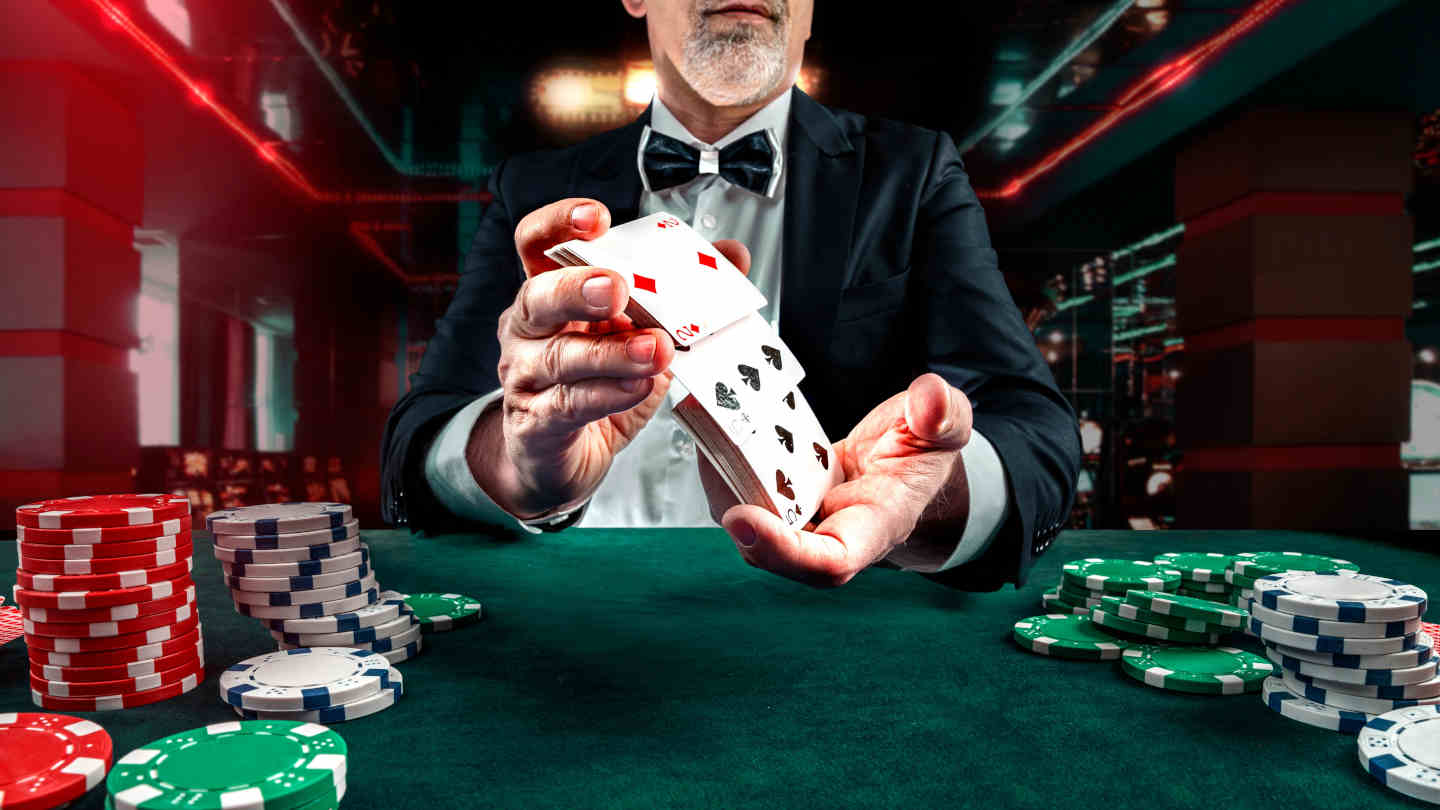 Texas Hold'em poker, one of the most popular card games worldwide, owes its reputation to the perfect blend of luck, skill, strategy, and psychology.
This iconic game starts with each player receiving two private cards known as "hole cards." Then, five community cards are dealt face-up on the "board".
Players aim to make the best five-card poker hand using any combination of their private cards and the community cards.
The player who strategically bets and outsmarts their opponents while holding the best poker hand, or the last one remaining after all others have folded, wins the pot.
Brief Explanation of the Poker Hype Between 2000-2010
The poker world experienced a meteoric rise in popularity from 2000 to 2010, a period often referred to as the "poker boom."
This surge in interest was largely driven by technological advances, the advent of online poker, and major televised events like the World Series of Poker (WSOP).
An everyman's triumph, Chris Moneymaker's 2003 WSOP Main Event victory after qualifying online, underscored the game's accessibility and ignited imaginations globally.
As a result, poker transitioned from smoky back rooms to mainstream culture, attracting millions of new players worldwide.
The Possibility to Play Live Casino Poker Online Nowadays
Fast forward to the present, and technology has once again revolutionized how we play poker. Today, players can participate in live casino Hold'Em online, replicating the thrilling experience of a physical casino from the comfort of their homes.
Through high-speed internet and streaming technologies, players can interact with live dealers and opponents in real-time, watching the dealer shuffle and deal the cards live on their screens.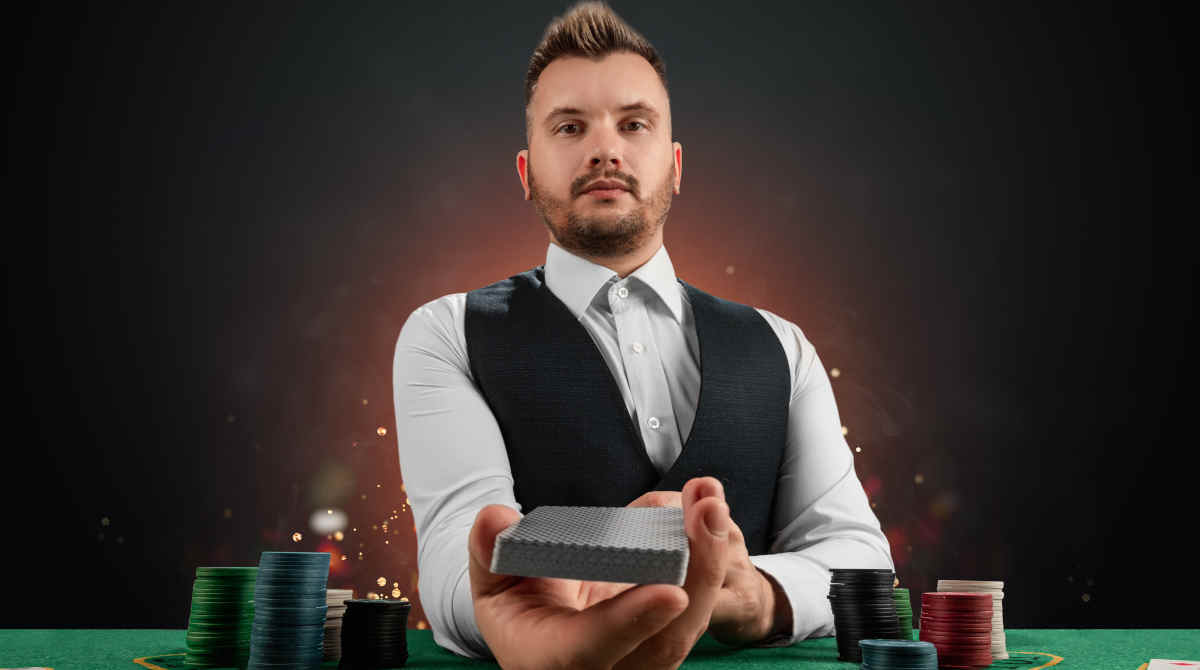 This development has been instrumental in bringing authenticity and transparency to online poker, making it even more appealing to both novices and veterans.
The Benefits of Online Casino Poker with Live Dealers
Playing online casino poker with live dealers has numerous benefits. First and foremost, it provides the convenience of playing anytime, anywhere, without the need to travel to a physical casino.
It also ensures fairness and transparency, as players can see the dealer's actions in real-time, reducing concerns about rigging or cheating that can be associated with automated online poker games.
Interaction with live dealers and other players also enriches the social experience, while also allowing for the study of opponents' behavior – a key aspect of poker strategy.
The Cons of Online Casino Poker on Software
While software-based online poker has its advantages, it also has certain downsides. For one, it lacks the human touch and social interaction that comes with live dealer poker.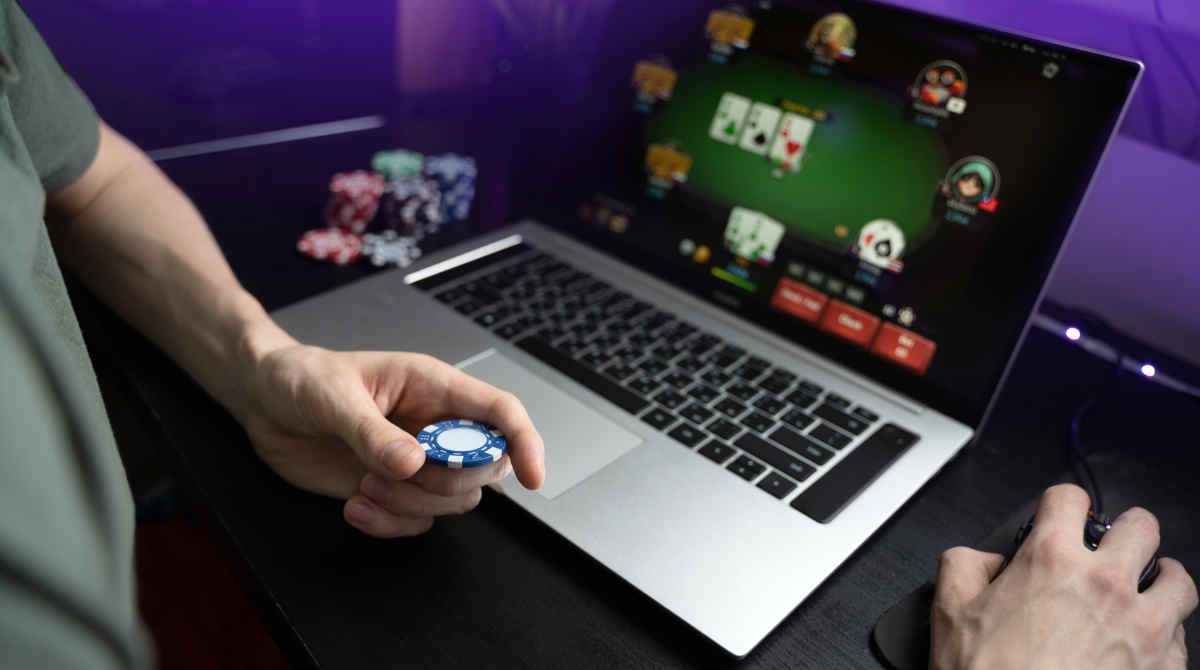 Playing against a machine can feel impersonal and can make the game seem more luck-based. Furthermore, some players may have concerns about the fairness and randomness of the software algorithms used to shuffle and deal cards.
The experience can also be less immersive than live dealer games, making it feel less like a real casino environment.
Live Dealer Poker Games like Caribbean Stud and Three Card Poker
In conclusion, the development of live casino poker online has forever altered the poker landscape. This innovation isn't limited to Texas Hold'em – other popular variations like Caribbean Stud and Three Card Poker are also available in live dealer format.
These games, known for their simplicity and speed, have become even more engaging in the live dealer setup, broadening the appeal of online poker.
With the current trajectory of technological advancements, the future of poker lies within this perfect fusion of virtual accessibility and real-life, dynamic casino action, embodying the best of both worlds for poker enthusiasts everywhere.