Mastering Poker on a Budget – Free Tools to Elevate Your Game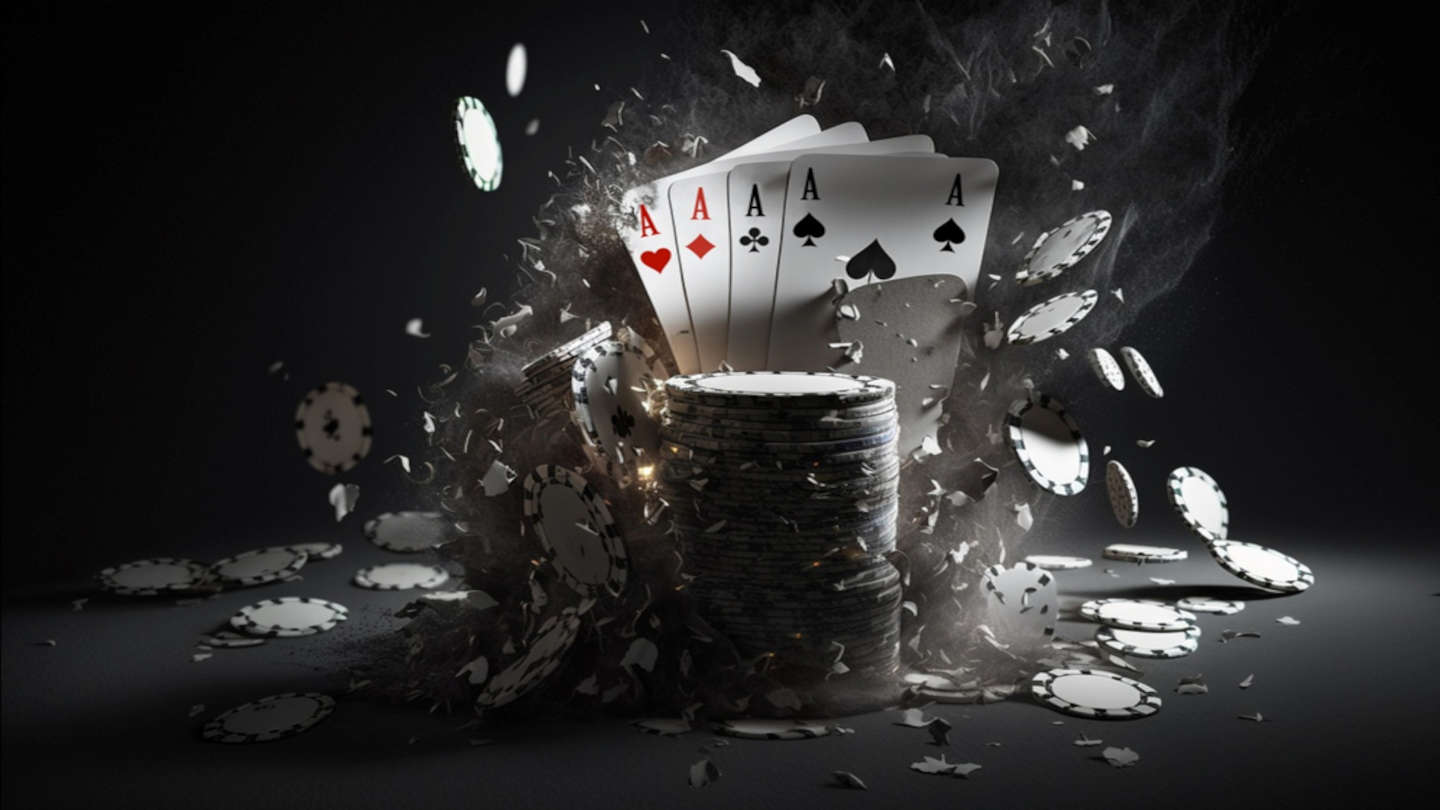 Poker has won the hearts of millions of people all around the world. It is a game of skill, strategy, and chance. Whether you're a seasoned pro or a beginner seeking to get better, winning is the ultimate objective.
But, what if you want to become a more winning player but don't have a lot of resources to invest in courses and tools? How can you up your game affordably?
This article has got you covered! We will examine five priceless tools to improve your poker game without breaking the bank and help you become a better player.
Why Use Poker Tools?
Anyone who is serious about boosting their game in poker must use these tools. Every choice matters in the complicated world of poker, and having the appropriate tools might make all the difference.
Poker tools give you insights into your play and can be used to manage your bankroll, evaluate historical data, and compute odds.
They give you an advantage by supplying data-driven information that enables you to make wise decisions and reduce expensive errors.
Free Poker Resources You Can't Miss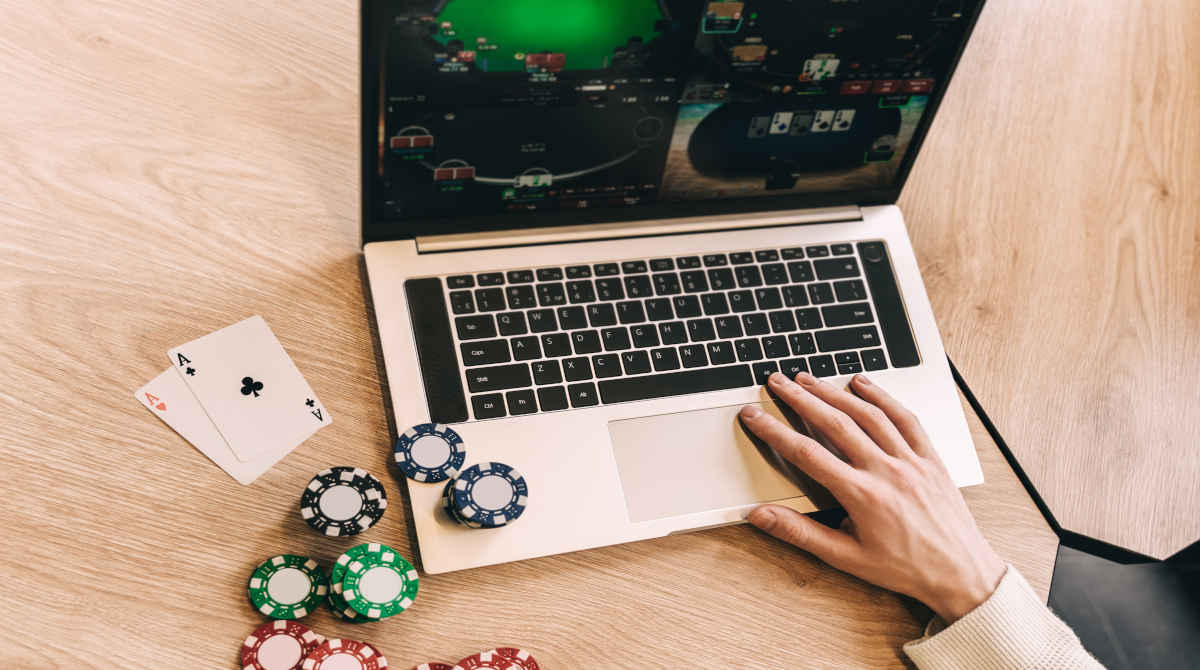 Nowadays, you don't have to spend a ton of money in order to constantly improve in the game. For instance, some interesting poker tools are free and available to use for players on sites like push-or-fold.com. A few of the items include:
Push or Fold 3-Max
Poker players use the 3-max push-or-fold tool to make optimal all-in decisions in fast-paced final tables, sit-and-goes, and hyper-turbo spin sit-and-goes. Players frequently need to make all-in decisions when playing these fast-paced games.
This tool assists players in deciding when to go all-in by using tactics to boost their chances in high-stakes situations. It's an important tool for players who want to choose wisely and deal with the particular difficulties of these particular tournament formats.
Open or Fold (4-Max)
Using Game Theory Optimal principles for various scenarios, this tool aids in determining the best opening ranges at 4-player poker tables. With results that are color-coded for simple reference, it is useful for novice players.
Open Range 3-Max
Both tournaments and cash games can benefit from the "Open Range 3-max" feature. When playing at three-player shorthanded tables in cash games, set the ante to 0. It helps you play better when people join you after you sit alone at a table for a while.
Equity Calculators
For 6-max sit-n-gos and tournaments with six players left, this tool is useful. As players are eliminated in tournaments, it's critical to adjust and broaden your ranges, especially with antes.
When the blinds are under 20, it is essential to be more aggressive if you want to win the tournament.
Poker Tournament Clock
The Poker Tournament Clock can be used for sit-and-gos, live tournaments, and social poker games. By keeping track of the remaining players and blind levels, it provides smooth tournament advancement.
Conclusion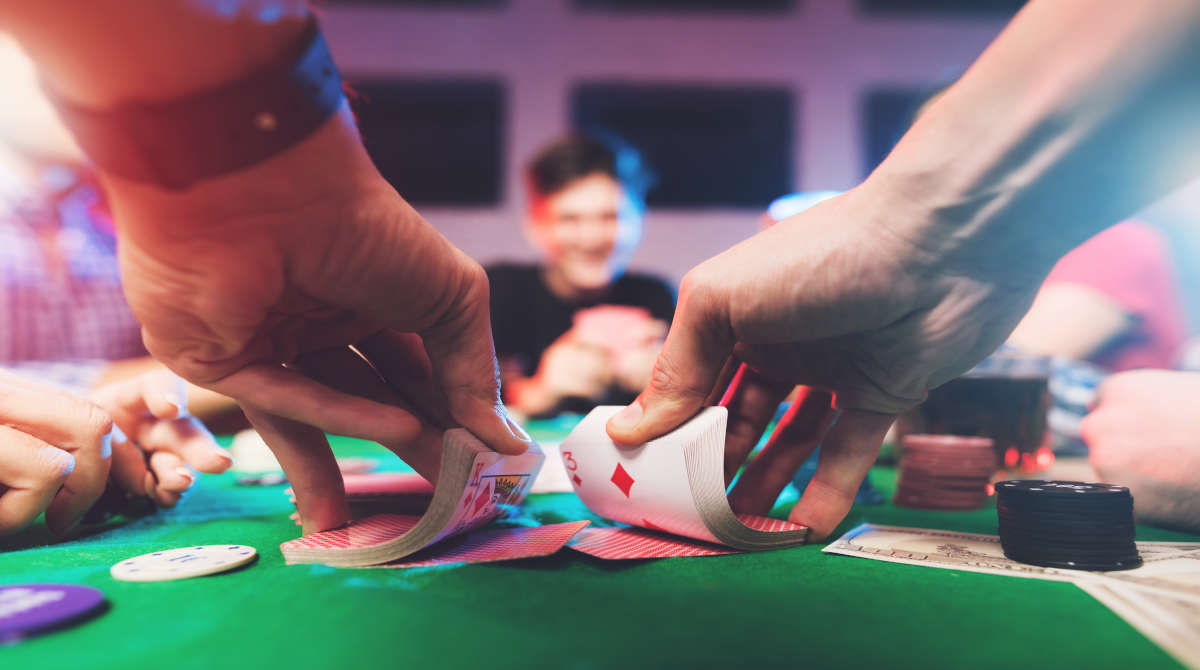 Today's poker scene is much more competitive than it was a decade or even a few years ago. Players are constantly learning and improving, so it's crucial to stay ahead of the curve and hone your game over time.
With the abundance of free information and various poker software and tools at players' disposal, learning poker on a budget is extremely attainable. These free resources can give you the knowledge and insights necessary to succeed.
Whether you're a cash game fanatic, a tournament grinder, or a casual player trying to improve your skills, it is useful. You can study, plan, and improve your game without having to spend money by using the free poker tools available to you.