Mobile Casino Pros & Cons – An Online Casino in Your Pocket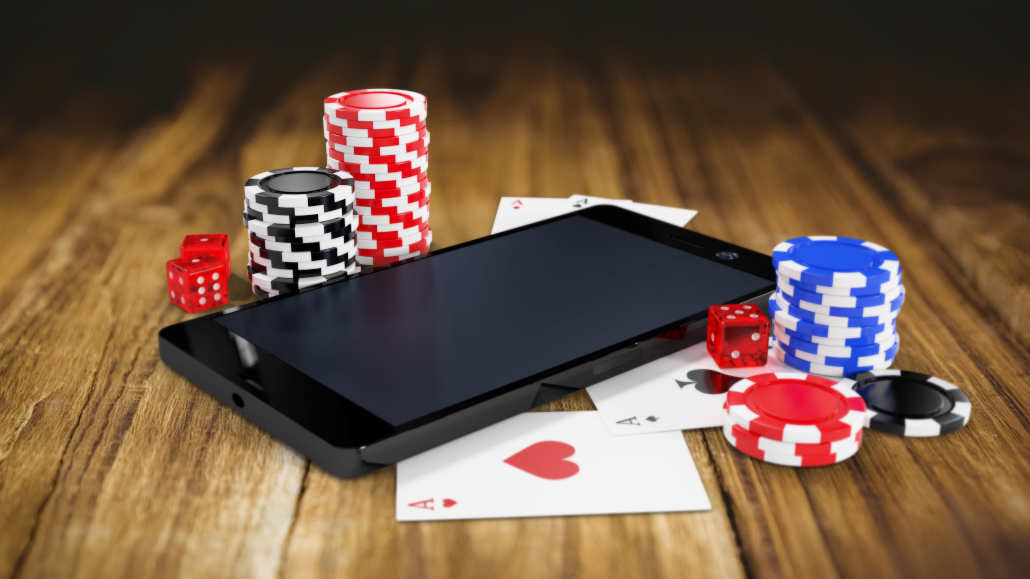 Online gambling has evolved immensely since its inception in the mid-1990s. One of the most impressive examples of this innovation is the invention of mobile casinos.
With modern mobile casinos, you can carry your favorite gambling games in your pocket and play them anywhere, anytime you want.
Besides the great flexibility and convenience mobile casinos bring in this sense, they also come with tons of other benefits.
That said, much like land-based and traditional online casinos, mobile casinos also have certain drawbacks.
In this article, we'll highlight the five most important pros and cons of mobile casinos you should know before playing mobile casino games.
The Advantages of Mobile Casinos
The mobile casino trend is becoming more and more prevalent with each passing year, and for many good reasons.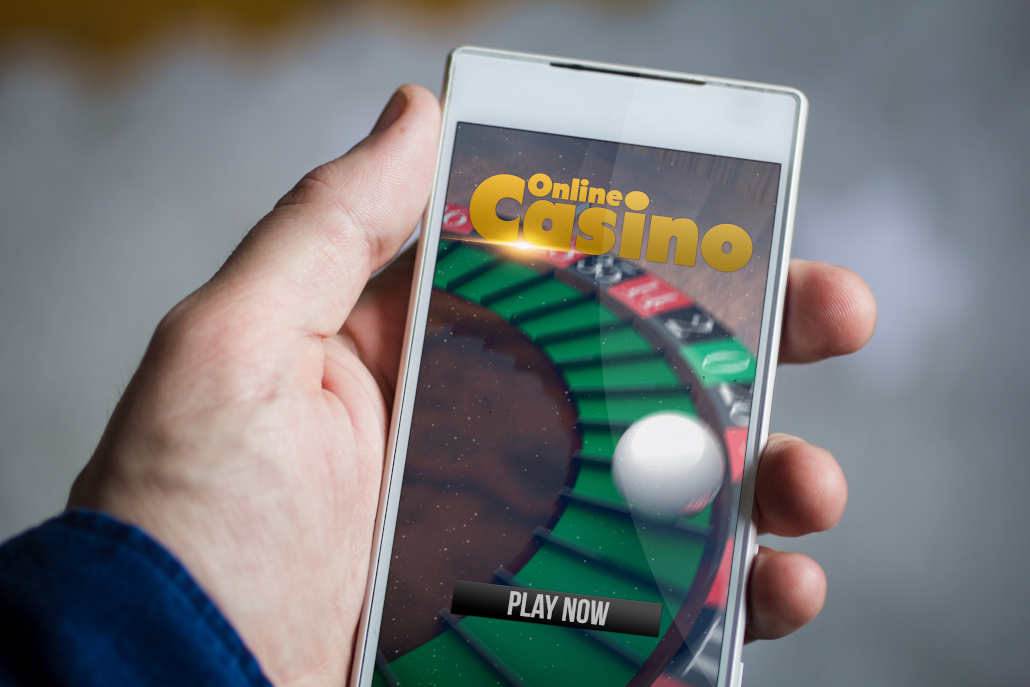 Mobile casinos bring many advantages that make them the preferred entertainment destination for many gamblers. Taking this into account, here are the biggest advantages of mobile casino apps.
The World is Your Playing Field
As we've mentioned in the intro, one of the biggest advantages of online mobile casinos is the convenience of being able to play your favorite casino games anytime, anywhere.
Online casinos already bring a great level of comfort, allowing you to feel the casino atmosphere without having to visit a real land-based venue. That said, mobile casinos bring this to an entirely different level.
With mobile casinos, you can play from anywhere you want. You can gamble during your break at work, while riding the bus to your home, or while in the bathroom.
OK, the latter example is a bit too immoderate, even for passionate gamblers, but you get what we're getting at. There are no limitations, as long as you have a stable Internet connection.
And, when it comes to this, you don't even need a Wi-Fi connection. Just make sure that your mobile data plan is fast enough to support a stable and speedy connection. This is especially important if you want to play live dealer mobile casino games.
Exclusive Bonuses and Promotions
Playing in online casinos brings about one unique advantage you can't find in land-based venues – bonuses.
Online casino bonuses are special offers available to both casino newcomers and regular customers that stay loyal to a particular platform.
And, speaking of online casino bonuses, these rewards can be more generous in mobile casinos than their desktop counterparts.
More specifically, many mobile casinos offer exclusive promotional deals to mobile players that aren't available to desktop customers.
So, mobile casinos are a great way to make the most of your money when signing up with a real money gambling site.
Great Selection of Free Games
This benefit is particularly advantageous for gamblers who are just beginning their journey and need to put in as much practice as possible.
Many casino software developers offer demo versions of their paid gambling games that you can find on your mobile device. This is a fantastic opportunity to practice a game before putting any real money into it.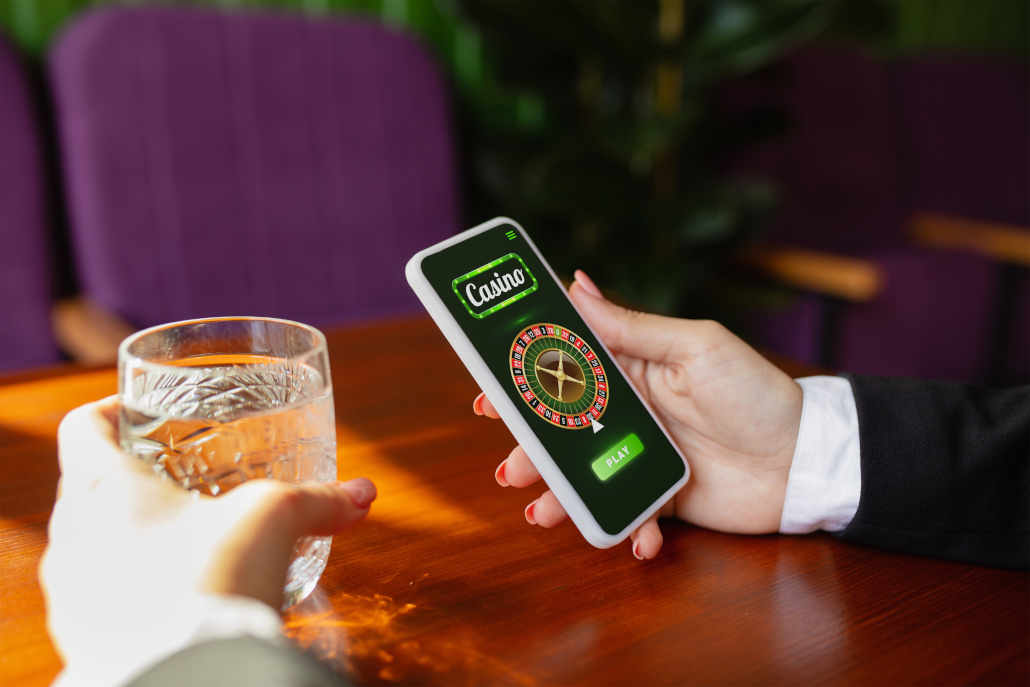 For example, there are hundreds of slot games available in the best mobile casinos, both on iOS and Android devices. So, with just a few swipes and touches, you can open up and play for as long as you like.
Faster Loading Times
If you've ever used the same app on an average-quality computer and a mobile phone, you probably noticed that it loads up quicker on your phone.
This is because mobile phones and tablets focus on software optimization rather than raw processing power.
What does this mean in the context of mobile casinos? It's simple, casino pages load up much faster, meaning that you have to wait for less time whenever you want to gamble.
Customer Service Easier to Reach
As mobile casinos generally have a more intuitive design and are more straightforward to navigate, the customer support service is easier to reach.
Moreover, while you're waiting for a live chat agent or once you get in touch with one, you're not bound to your computer until you resolve the issue.
You can walk around carrying your phone and do other things and resolve any account issues without wasting time and just sitting around.
The Disadvantages of Mobile Casinos
As we've discussed above, the advantages of casino mobile platforms are undoubtedly massive and plentiful.
That said, it's only fair to consider the disadvantages of this form of online gambling. In this regard, here are the most significant disadvantages of mobile casinos:
Gambling Addiction
Without a doubt, the most worrying aspect and the biggest disadvantage of mobile casinos is the increased risk of developing a gambling addiction.
The key to enjoying a well-balanced and happy life is moderation. And, it's easy to forget about this when the entire casino is in the palm of your hand for the best part of every day.
As much as playing in a mobile casino is convenient and intuitive, it can also easily lead to problem gambling.
With many people having issues controlling their mobile phone screen time in general, adding gambling to the equation is like adding fuel to the fire.
Online casinos games, including mobile ones, are designed to grip you and lure you in. Without being careful of how much time and money you spend playing, you could develop a gambling addiction.
This is an increasingly problematic issue among online gamblers and should be taken very seriously.
Internet Connection Issues
When you're playing online casino games at home from your PC, you're likely doing that through an Ethernet connection. Even in such situations, the Internet can go down from time to time and lead to issues.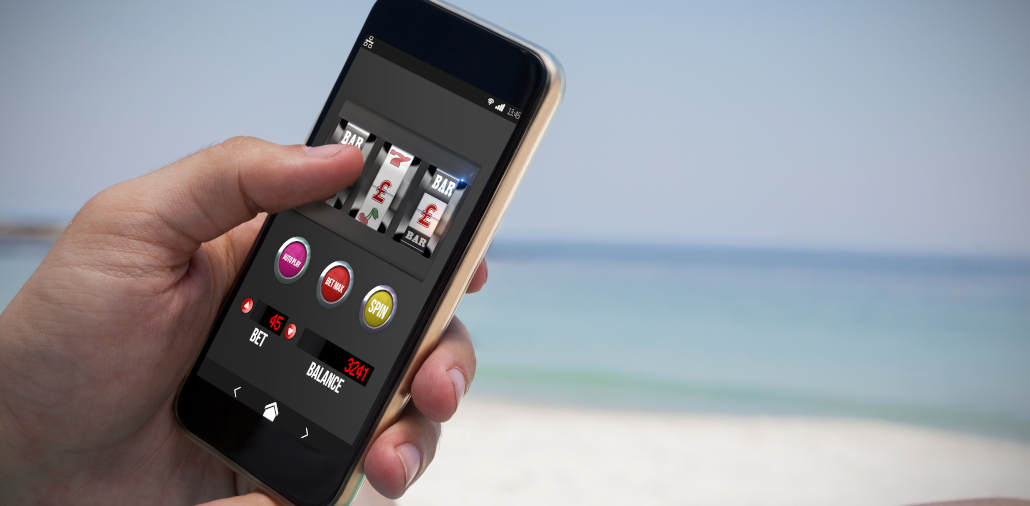 But, when you're gambling from your phone, these potential issues are only exacerbated. The Wi-Fi connection can peak and drop at times, causing your connection to lag and directly impacting your gameplay.
Moreover, if you like playing mobile casino games on the go, problems with the Internet are bound to happen.
Potential Security Problems
Security problems can always occur when using the Internet, regardless of what activity you're engaging in. But, mobile casino players are arguably more prone to such problems.
This is especially true if you like playing on the go and often play in transport or on public connections such as those in coffee shops and airports.
When you're connected to public networks, you never know who's also on the same network, potentially observing all traffic.
n such cases, you're risking exposing your valuable private and financial information to hackers and other malicious online users.
Graphics and Gameplay Limitations
Lastly, it's essential to highlight the visual and gameplay limitations of playing at a mobile casino compared to gambling at a desktop one.
While the gameplay limitations are minimal and mostly revolve around a lack of in-depth information or other details, the visual quality diminishment is pretty apparent.
The graphics for online casino games are always better on desktop and laptop devices than they are on mobile ones.
While downloading a native mobile casino app does help beef up the quality a bit, mobile devices simply can't match computers in this regard.
Smaller Selection of Games
Compared to desktop and laptop casino sites, mobile casinos generally offer smaller game libraries.
Although casino software developers are regularly updating games and adding mobile compatibility to existing titles, they are also constantly churning out new games.
This is to say that they can't always manage to catch up with all of the previous titles.
So, if you're looking for an older or less popular online casino game, be it an old slot or a blackjack variation, you might not be able to find it in a mobile casino and will have to stick to your computer to enjoy it.
Get Started Playing in Mobile Casinos for Real Money
Even if you didn't know anything about online mobile gambling before, our comprehensive guide covered all of the key information every mobile casino player should be familiar with.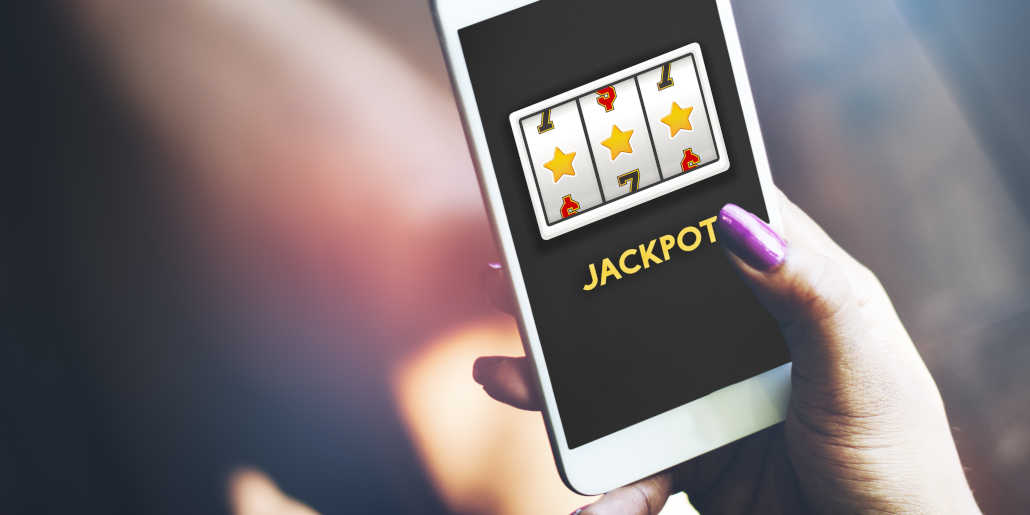 But, to make sure we've set you on the right track and provided everything necessary, we want to leave you off on a special note. With that in mind, we want to share with you the quick steps on how to get started playing in a mobile casino online:
Find a Reputable Casino – If you're a complete beginner, stick with the best mobile casinos and don't experiment with less-known names.
Complete the Sign-Up Process – Once you've picked a trustworthy mobile casino, you'll need to sign up. Make sure you use only real information and credentials.
Pick a Payment Method – To start playing your favorite mobile casino game, you'll first need to deposit money and claim a bonus. For this step, pick a payment method you prefer to use. Keep in mind that many mobile casinos will only allow you to withdraw money using the same payment method you deposited with.
Verify Your Account – In order to withdraw any winnings you achieve playing in the mobile casino, you'll have to verify your identity by providing a valid ID. It's best to do this right away and avoid any hassle in the future.
Select a Mobile Game and Play – After you've done all of the bureaucratic tasks, you can enjoy the fun part. So, pick a mobile casino game you love and make sure you know all of the gameplay rules.
Additionally, if you're planning on playing with a native mobile casino app and not gambling through your mobile browser, you will have to download an appropriate app before signing up with the mobile casino.
Other than that, you can apply these steps to every mobile casino.
This completes the step-by-step process and our entire guide on mobile casinos. All that's left now is to pick a mobile casino you want to sign up with, choose the game you want to play, and enjoy!
Mobile Casino FAQs