Your Guide to Regulated Ontario Online Gambling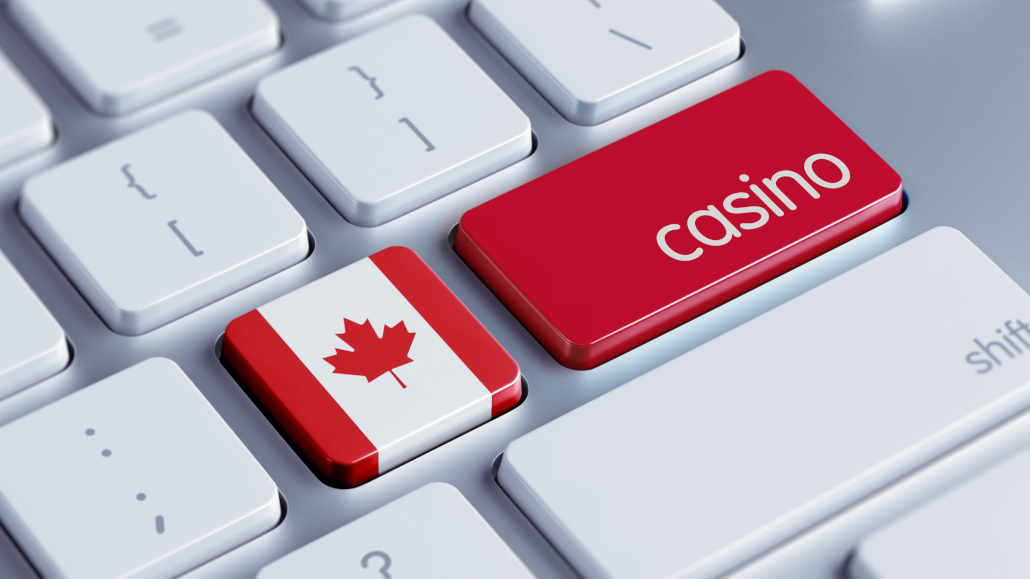 For a long time, online gambling was not regulated in the Canadian province of Ontario, and players would often play on various international iGaming platforms, many of which were not properly regulated and none of which were licensed within Canada.
In the summer of 2021, the national government passed Bill C-218, which allowed each province to set up its own online gambling laws. Ontario, as the most populous province, jumped at the opportunity and quickly set up all the necessary laws to put iGaming into operation.
The very first online casinos in Ontario were launched on April 4, 2022, along with online poker rooms and sports betting platforms. For the first time in history, Ontario players could place single-game sports bets, play casino games, and enjoy poker games online in a fully regulated and licensed atmosphere.
In this guide, we are going to look at all the legal Ontario online gambling options, the ways you can join the games, and all the details you need to know before you start playing.
A world class online gambling experience awaits – Ontario's new igaming market is officially live! 🚀 Look for the iGO logo to #PlayWithConfidence on #iGaming sites offered by Operators who are regulated and approved. pic.twitter.com/NOK53Db0Q0

— iGaming Ontario (@iGamingOntario) April 4, 2022
Online Gambling Regulation in Ontario
All gambling regulation in the province of Ontario falls to the Alcohol and Gaming Commission of Ontario (AGCO), which has been the province's top regulatory body for many years.
Once it became clear that Ontario would soon have regulated online gambling, the AGCO set up iGaming Ontario (IGO), a dedicated subsidiary that would handle all licensing and regulation for online sportsbooks, casinos, and poker sites within the province.
Today, all iGaming operators working in Ontario operate under an AGCO license that was issued by IGO, and those looking to enter the market must apply with this regulatory body.
To date, IGO has given out dozens of operating licenses, which include those for online casinos, sportsbooks, and online poker operators, with many major international and American brands already fully set up in this segregated market.
What Regulated Ontario Gambling Operators Offer
Regulated online gambling in Ontario is relatively new, but players in this part of Canada have been playing with various international operators for many years before the regulation was passed, begging the question of what has really changed and what locally regulated operators have to offer that's new.
In truth, many operators who are now regulated in Ontario were previously present in the province as well and would accept action from Canadian players without much problem.
However, now that they operate under a local license, the operators are forced to adhere to all Canadian laws and iGaming standards, which was not always the case for those operating under less strict guidelines of various international licenses.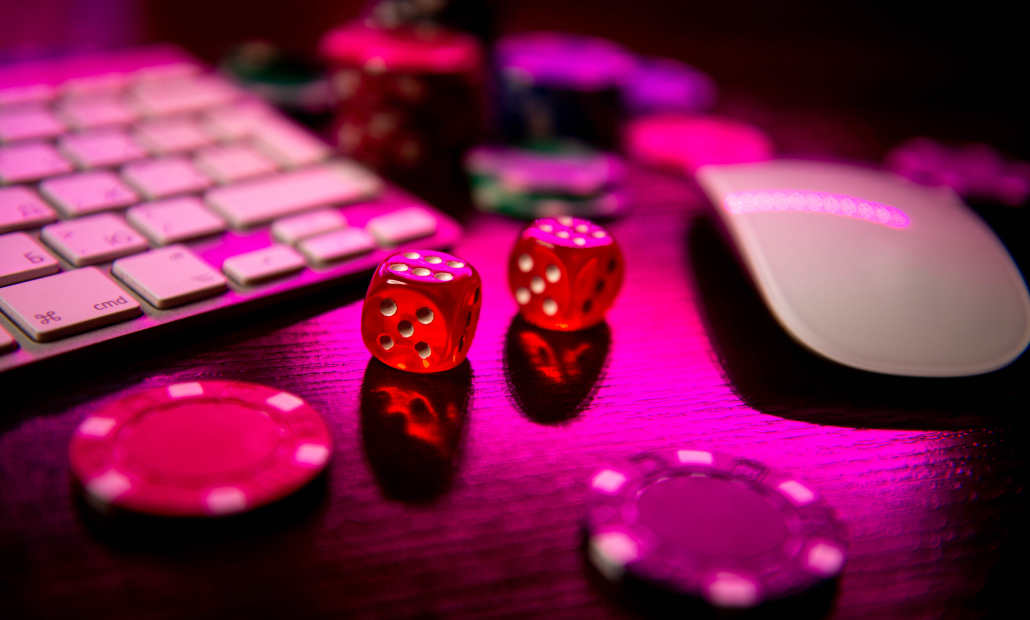 For one, playing with an operator with an AGCO license means that you can be 100% sure that all games are completely fair, that your money and personal information are being kept safe, and that you will not be mistreated in any way.
In case there is any issue with one of the operators, you can contact IGO and file an official complaint against the operator, which will be resolved by the regulator.
Additionally, all online casinos, sportsbooks, and online poker sites operating under Ontario gambling licenses are obligated to provide a variety of responsible gambling tools to their players. These tools allow you to limit your deposits and losses and even self-exclude from play should you decide to do so.
Responsible gambling is one of the most important goals for IGO, and they ensure that every operator working under their license allows players to limit and control their play as they see fit.
Some of the other things you will get from playing at Ontario licensed gambling operators include:
Safe Banking Options: Each operator licensed in Ontario offers players a vast selection of safe and affordable banking options which allow for fast deposits and withdrawals with low fees and no risks involved.
Gaming Options: Local operators provide you with a great choice of casino games, sports betting markets, and poker tables to play at.
Mobile Gameplay: Playing gambling games on mobile devices means you can play from anywhere. Ontario-licensed online casinos and sportsbooks allow for mobile gameplay on any device of your choice.
Customer Support: Another perk of playing at a Canadian online casino is that you get the best customer care possible. Talk to local support agents about any issues you encounter and resolve them quickly and efficiently.
Play with Major International Brands
Now that online gambling is fully regulated in Ontario, you can play with some of the most popular international gambling brands without any unnecessary risks.
Online gambling brands like BetMGM, PokerStars, and DraftKings are now available in Ontario, and they operate under local gambling licenses issued by AGCO.
By joining these premium iGaming operators, you get the very best sports betting odds, access to the newest and most exciting casino games, and entry into some of the very best online poker games available anywhere in the world.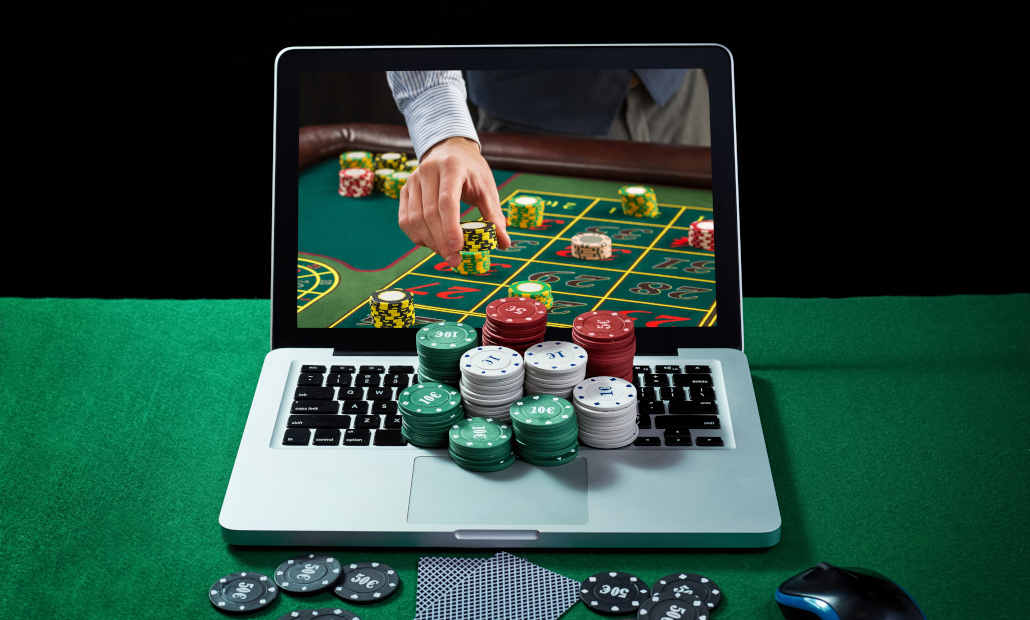 Compete with the very best players from across Ontario in online poker tournaments, bet on your local sports teams, or enjoy playing casino games in real-time on your desktop or mobile devices. All of this is now possible for players in Ontario and is perfectly legal in every way imaginable.
What's even more, under the Income Tax Act, all gambling proceeds in Canada are not subject to taxation. Unless you are a professional gambler, you will not have to pay a single cent on any winnings you get from playing online casino games, online poker, or betting on sports in Ontario.
Gamble Safely and Responsibly at Ontario iGaming Sites
The introduction of legal online gambling options for Ontario players has created a safer and more enjoyable atmosphere for everyone involved.
With more and more operators joining the market and new gambling options becoming available, the regulated Ontario iGaming market seems to be going in the right direction, and the steady growth over the first year has proved that introducing regulation was the right step to take.
With major online gambling operators now offering maximum security and all necessary responsible gambling tools, all that's left for the players to be concerned about is their own entertainment.
Join one of the premium online gambling operators in Ontario yourself to test the different games and enjoy playing in an environment that puts your enjoyment and security above all else.