How to Play Poker with Crypto: A Comprehensive Guide for Beginners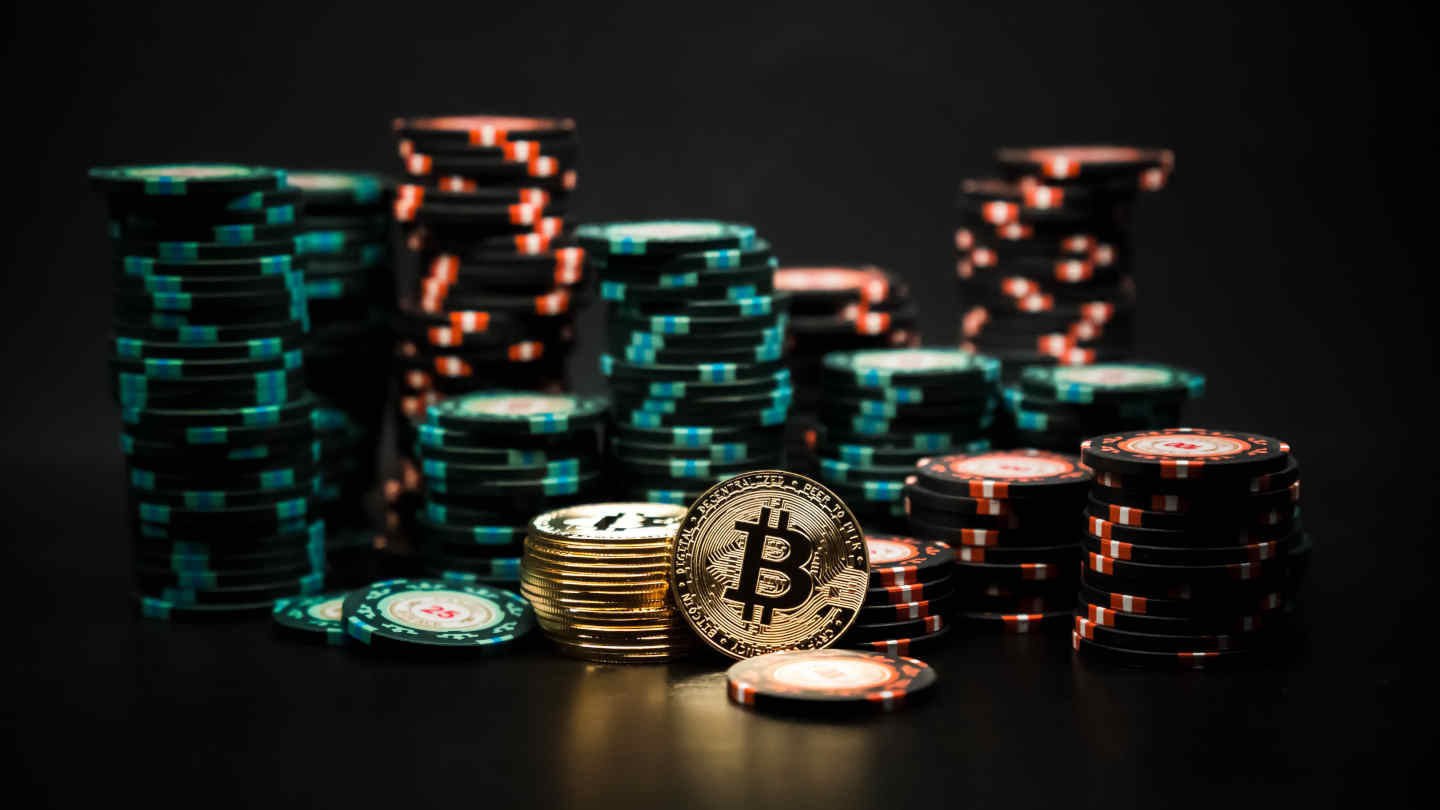 Online gambling, one of the most widespread entertainments in the world, has been reborn since cryptocurrencies were introduced.
Although many users are still skeptical about cryptocurrencies` safety and transparency, playing poker with crypto has become increasingly popular within the last few years.
In this comprehensive guide, we'll walk you through the steps of playing poker with crypto, from acquiring cryptocurrencies to finding reputable online poker platforms and ensuring a seamless gaming experience. So, let's get started!
Choosing Cryptocurrency for Playing Poker
First and foremost, if you are new in the cryptocurrency world, you should be especially picky about choosing the cryptocurrency you will play with.
The decentralized nature of cryptocurrencies and advanced cryptographic algorithms ensure that your funds are protected from fraudulent activities and unauthorized access.
Additionally, cryptocurrencies facilitate faster transactions compared to traditional banking methods.
Using stablecoins is beneficial for beginners and experienced gamblers. Beginners can enjoy a predictable gaming experience, while experienced players appreciate the stability and safety of their funds.
Stablecoins provide a reliable means of storing value without sudden value drops or surges. To ensure your exchange will not cause problems, swap USDT to BNB on exchange platform that is reliable and provides lower transaction fees. Quickex is one of them.
Researching a Reliable Crypto Gambling Platform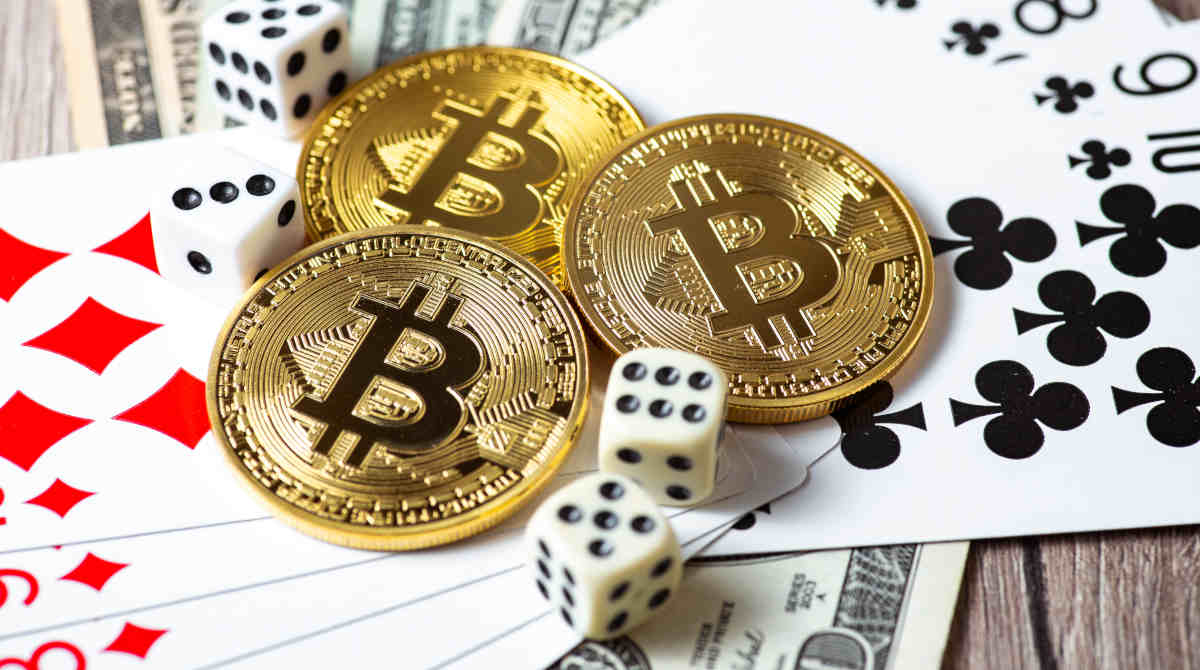 When it comes to playing poker with crypto, selecting a reputable and trustworthy poker platform is paramount to ensure a safe and enjoyable gaming experience.
With the increasing popularity of cryptocurrencies, numerous platforms are available, but not all are created equal. To make an informed decision, conducting thorough research is crucial.
Begin your search by looking for poker platforms that specifically accept cryptocurrencies as payment. This ensures that you'll have a seamless and hassle-free deposit and withdrawal process.
Once you have a list of potential platforms, it's time to dive deeper into their reputations.
User reviews play a significant role in evaluating the credibility and reliability of a poker platform. Look for feedback from other players who have used the platform before.
Check if the platform has a history of timely payouts, fair gameplay, and responsive customer support.
Keep in mind that no platform is perfect, but consistent positive reviews indicate a higher level of satisfaction among players.
Furthermore, verifying the licensing and regulatory compliance of a poker platform is essential. Reputable platforms will prominently display their licensing information on their website.
Look for licenses from respected authorities in the online gambling industry, such as the United Kingdom Gambling Commission or the Malta Gaming Authority.
These licenses ensure the platform follows strict guidelines, providing a fair and secure gaming environment.
Getting Familiar With the Platform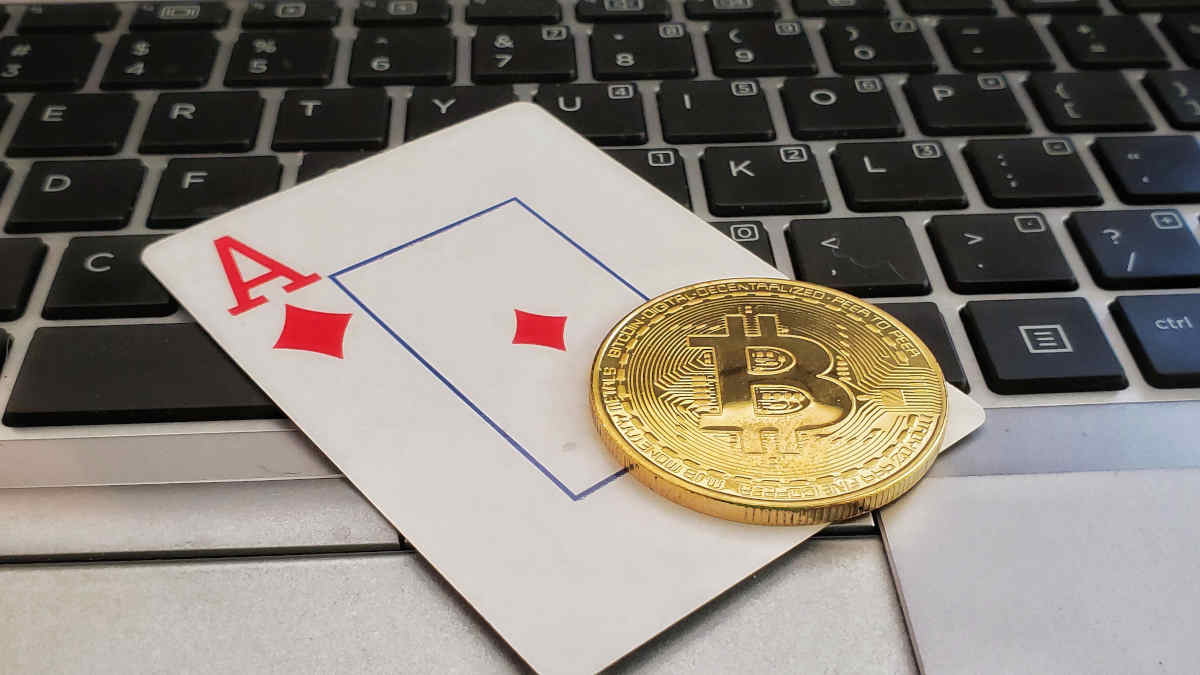 Once you have researched thoroughly and selected a reliable poker platform that accepts cryptocurrencies, the next step is creating your account.
The account creation process is relatively straightforward and typically involves providing the necessary details to register.
After creating your account, it's time to deposit your chosen cryptocurrencies into your poker account. Locate the deposit section within the platform and follow the instructions.
Typically, you'll need to generate a unique wallet address from your poker account and transfer your cryptocurrencies from your digital wallet to that address. Ensure to double-check the address.
Once your deposit is confirmed and your poker account is funded, take some time to familiarize yourself with the game interface.
Explore the various options, such as game formats, table selection, and betting features. Understand the rules of the specific poker variant you wish to play, such as Texas Hold'em or Omaha, and ensure you feel comfortable navigating the platform before entering a game.
Conclusion
Playing poker with crypto offers an exciting and innovative way to enjoy this beloved card game.
One of the essential steps you should take before going in for playing poker with crypto is choosing the cryptocurrency you want to use and a trustworthy platform for exchange.
By choosing reputable poker platforms that accept cryptocurrencies, you can benefit from enhanced security, faster transactions, increased privacy, and global accessibility.
Remember to conduct thorough research to select a platform that aligns with your needs, ensuring they have a solid reputation, proper licensing, and robust security measures.
Additionally, consider using stablecoins like USDT or BNB for a more stable and predictable gaming experience.