Playing at Online Casinos – How To Approach It Smartly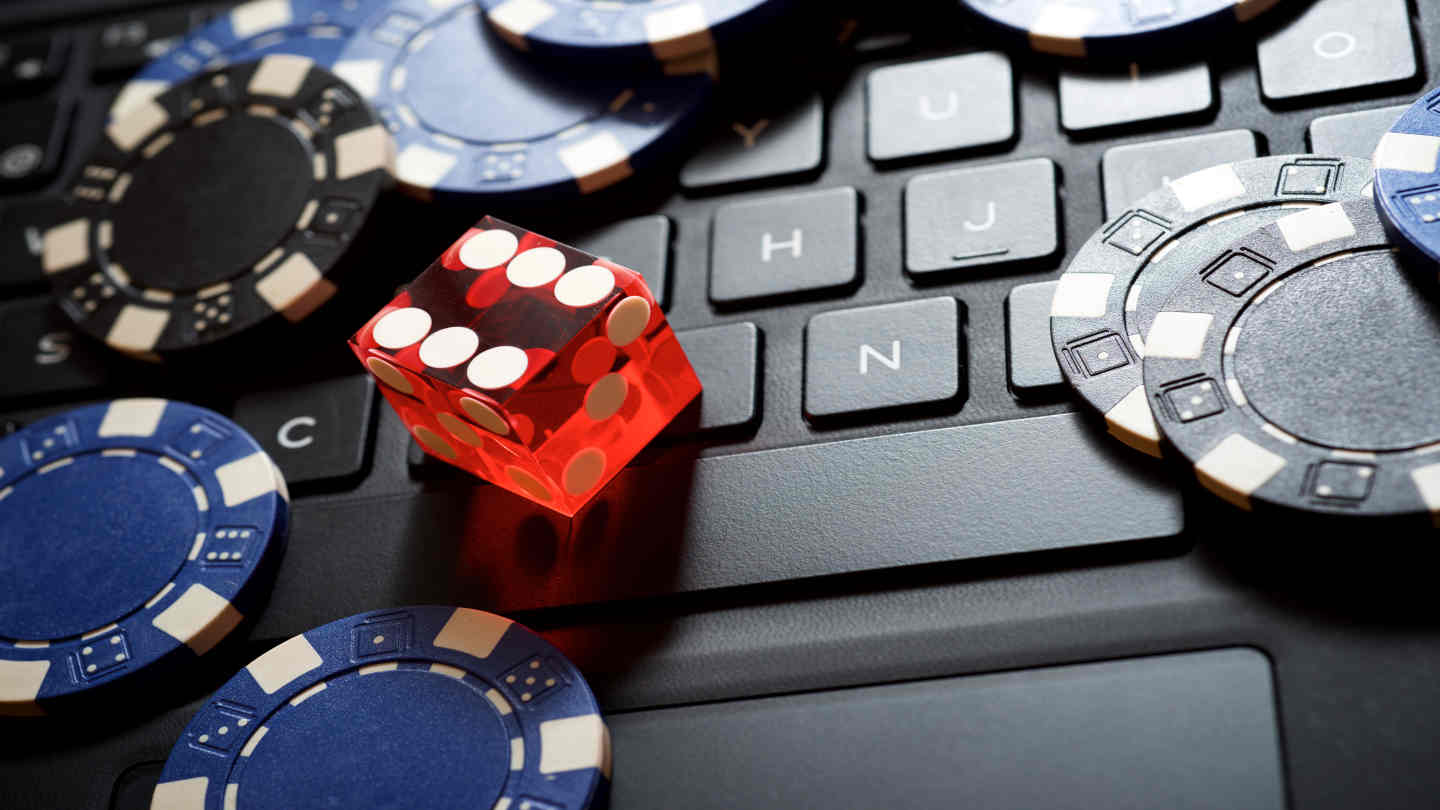 3 minutes
Last Updated: November 16, 2023
Online casinos are a favorite pastime for people all over the world. They allow you to play from home or on your mobile device. Many players choose casino GGBet for its variety of games such as slots, poker, and blackjack.
But like all gambling, there is a chance to lose. Continue reading this article to learn how to play casino games smartly and minimize your losses.
What To Do To Not To Lose At The Casino
Slot machines are the most popular casino games these days. They offer exciting opportunities to win big with combinations, generous bonuses, and multi-million jackpots, attracting players.
But these slots can also drain a player's funds quickly as they often take more than they give back. Here are several recommendations to minimize your losses and get more positive emotions when playing online:
Check Out The Slot's RTP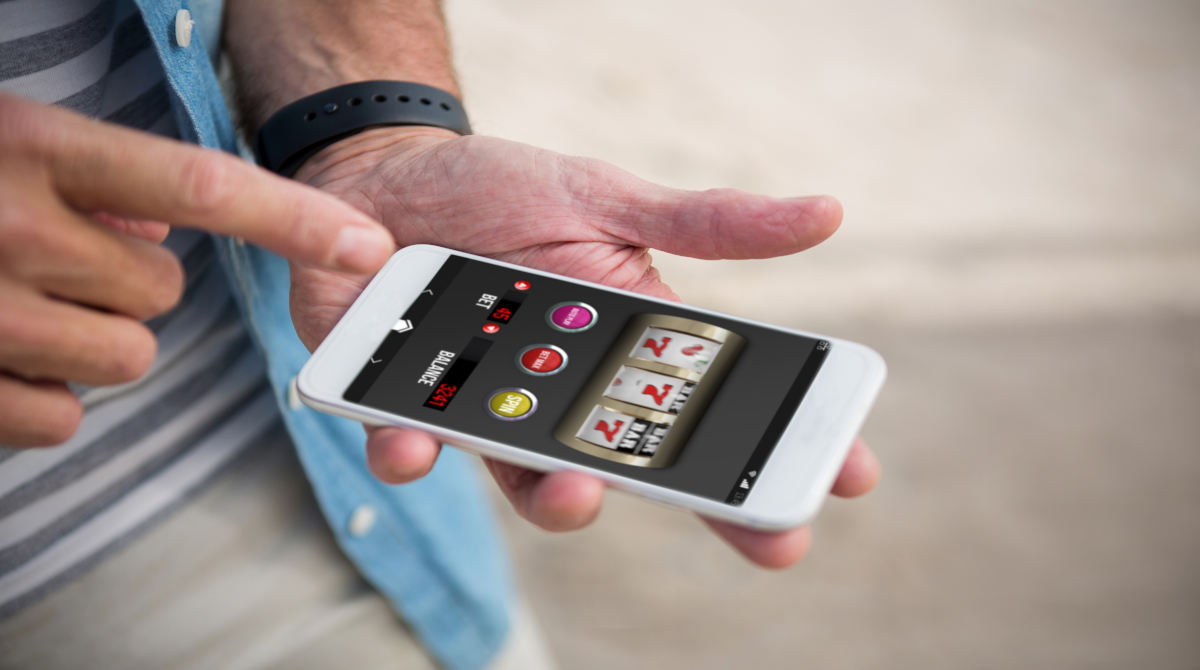 Every certified slot machine has a specific payout percentage, often called RTP (Return to Player). An acceptable RTP is usually 96% or higher. Slots with RTP below 92% are considered less profitable and risky.
Understand Variance and Volatility
Variance reflects the potential for large profits. High variance slots can go a long time without payouts but offer a better chance of winning a large sum. Volatility, which is part of the overall game of the slot machine, is important.
Low volatility is good for betting or long-term play, with more frequent small wins. Slots with low variance and volatility usually return the initial bet and consider wins from x20 to x30 as large, while x50 is a significant amount that is difficult to achieve.
Manage Your Bets
Your deposits at the online casino are like the number of chips or markers for betting. Some players risk it all at once on a single bet or a few spins, hoping for a big win, but such luck is rare.
To increase your chances of winning, it is better to spread your bets over time. When playing slots, make sure you have enough money for at least 200 spins, preferably 500.
Set a limit on potential losses before you start, and resist making additional deposits, no matter how much you want to keep playing.
Consider Bonus Offers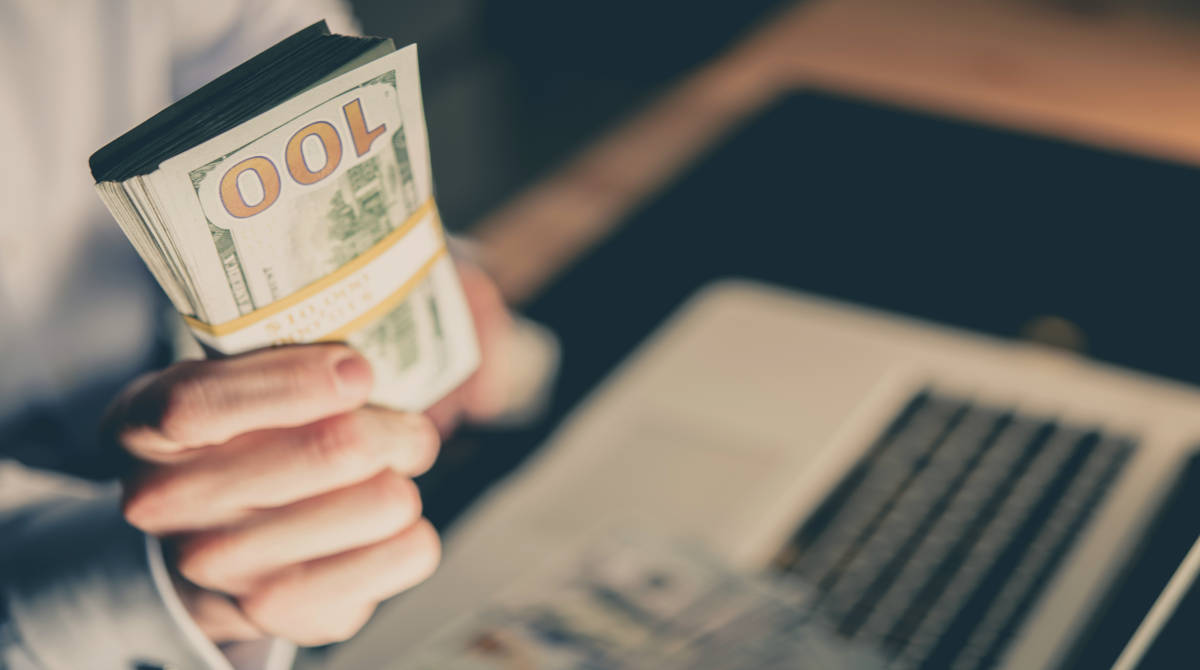 Reliable online casinos strive to reward their visitors with regular incentives, such as welcome packages, deposit and no-deposit bonuses, promotional codes, loyalty bonuses, and free spins.
Do not hesitate to contact the site's support team, especially if you are a regular player, to ask about ongoing promotions or exclusive offers for your next deposit.
Remember that each bonus has its own rules and wagering requirements, so be sure to read and understand the terms and conditions before accepting and activating it.
Carefully Study the Gaming Platform
Start by checking out the withdrawal options for your winnings. Make sure the casino has games you like so you don't have to look for a suitable slot after depositing money. Also, read casino reviews to get a proper idea about the platform and the services it offers.
Enjoy The Game
Approach the game with a relaxed attitude, and you won't be too disappointed by losses and can enjoy pleasant surprises when you win.
Conclusion
By choosing a reliable gaming platform and following these recommendations, you can maximize your chances of winning, although there is no 100% guarantee of winning.
Just like in poker, where you have to wait for a good card in slots, be patient for a winning streak, or switch to another game without focusing on one hoping for an instant bonus or jackpot.
Remember that the absence of a big win or bonus for a while does not mean that it is about to happen, as luck plays a significant role in gambling.