Poker in Estonia – A Booming Landscape With a Promising Future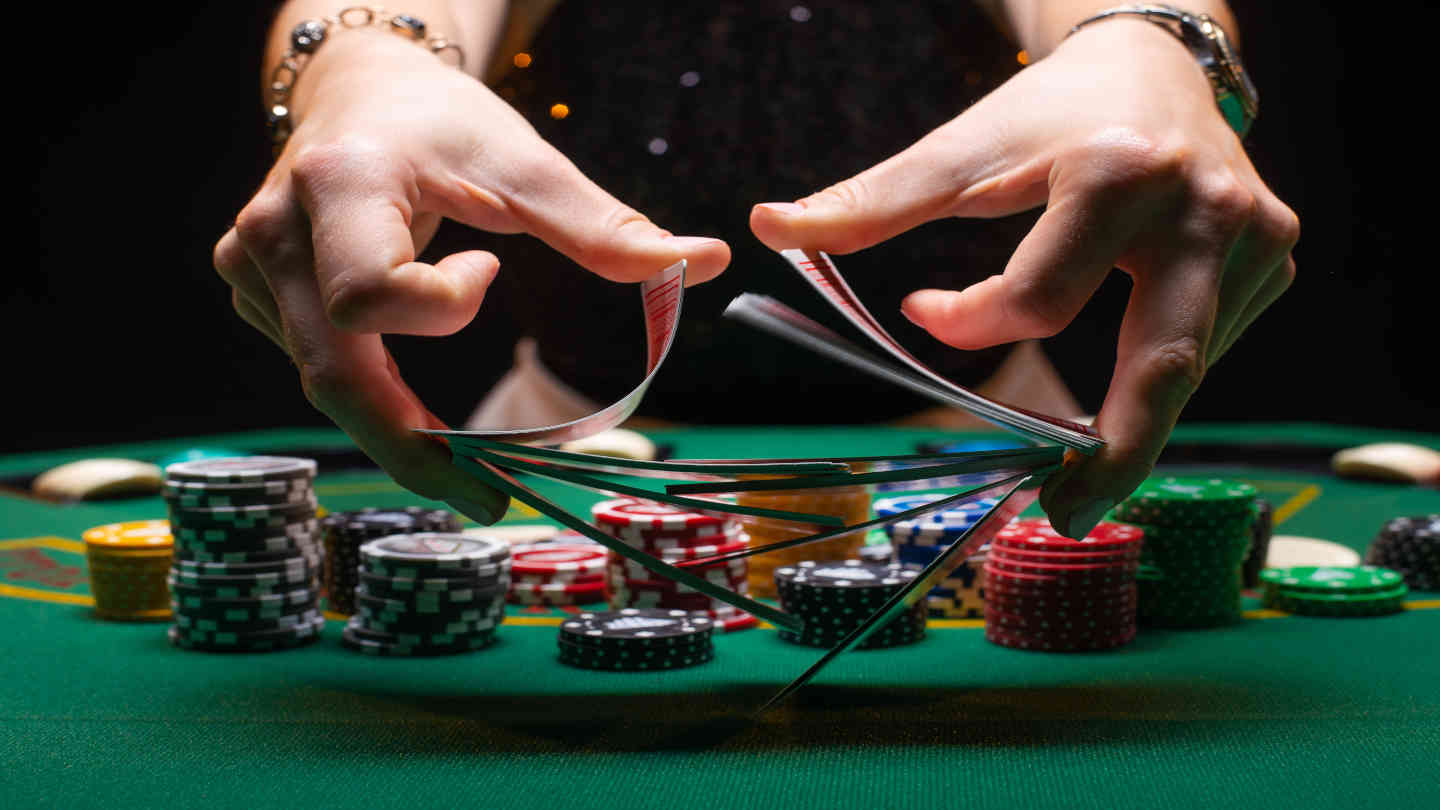 Compared to many European countries, Estonia has a very young gambling history. That said, as one of the most technologically advanced nations on the continent and in the world, Estonia is very much at the forefront of the online gambling industry.
And, when it comes to gambling in this Baltic country, poker is one of the most popular games, whether it's in online or offline casinos or poker rooms. So, why do so many Estonians enjoy poker so much, and how can we expect the landscape to evolve going into the future? Read this article if you want to find out!
Is Poker Legal In Estonia?
Yes, poker is legal and very well-regulated in Estonia. The Estonian government legalized online gambling back in 2010, regulating all forms of online gambling, including poker. Initially, only local Estonian casinos could offer gambling content to Estonian players.
However, this quickly changed, and nowadays, any online casino, local or offshore, can offer poker and other online casino games to Estonian players. That said, the casino should be licensed by an Estonian authority, as this ensures trustworthiness and player protection.
Many foreign casinos have gained significant traction in the country, thanks to Estonia's favorable tax laws and advantageous regulation. If you want to play poker or other online casino games at one of such sites, you can see a list of foreign casinos that accept Estonian poker players from here.
Poker Tournaments In Estonia – A Competitive and Expanding Landscape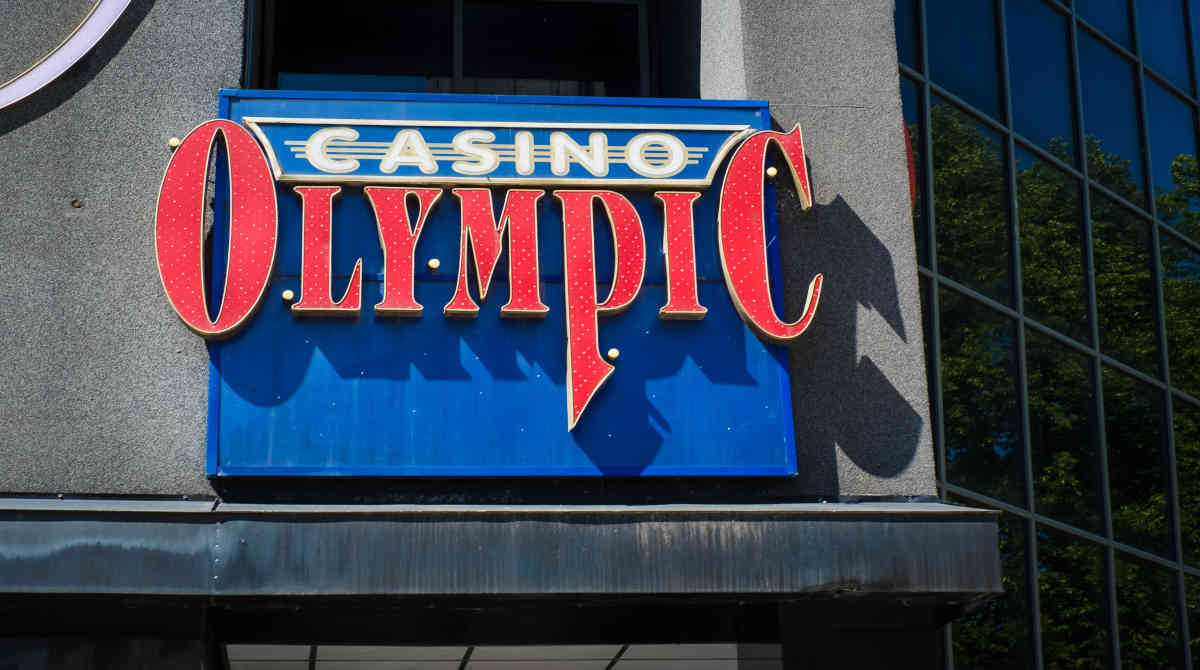 Tallinn ranks at the very top of the list when it comes to the overall number of casinos in a capital city. Knowing this, it comes as no surprise that the Estonian capital is the home of many poker tournaments year-round.
One of the most popular casino venues for poker tournaments in Tallinn, Olympic Park Casino, hosts dozens of poker events and tournaments every year. For instance, the venue was the home of a World Series of Poker Circuit in 2023, among many other competitions.
In addition to the Olympic Park Casino in the country's capital city, Estonian poker players can enjoy their favorite poker games in a number of other venues. Most notably, this includes other Olympic Park Casino locations, as this chain is the most popular brand in Tallinn and Estonia.
Poker's Popularity and the Most Famous Estonian Poker Players
Despite being a fairly small country with a population of just over 1.3 million people, Estonia has produced a number of notable poker players over the years. The most famous Estonian poker player is certainly Markku Koplimaa, who managed to win an EPT title in 2019.
Besides Koplimaa, other notable Estonian poker players include Henri Kasper, Ottomar Ladva, and Ranno Sootla. Estonians, in general, have a proclivity for gambling, both online and offline. 
According to a survey from a few years ago, around 70% of Estonians have gambled for real money, with as close to 50% of them doing so in the last two years. 
Poker is just one of the activities that Estonian gamblers enjoy, but many of them also prefer playing casino games like slots, blackjack, and roulette. Additionally, sports betting, especially betting on football, is very popular on Estonian online betting sites.
What's In Store For The Future Of Poker In Estonia?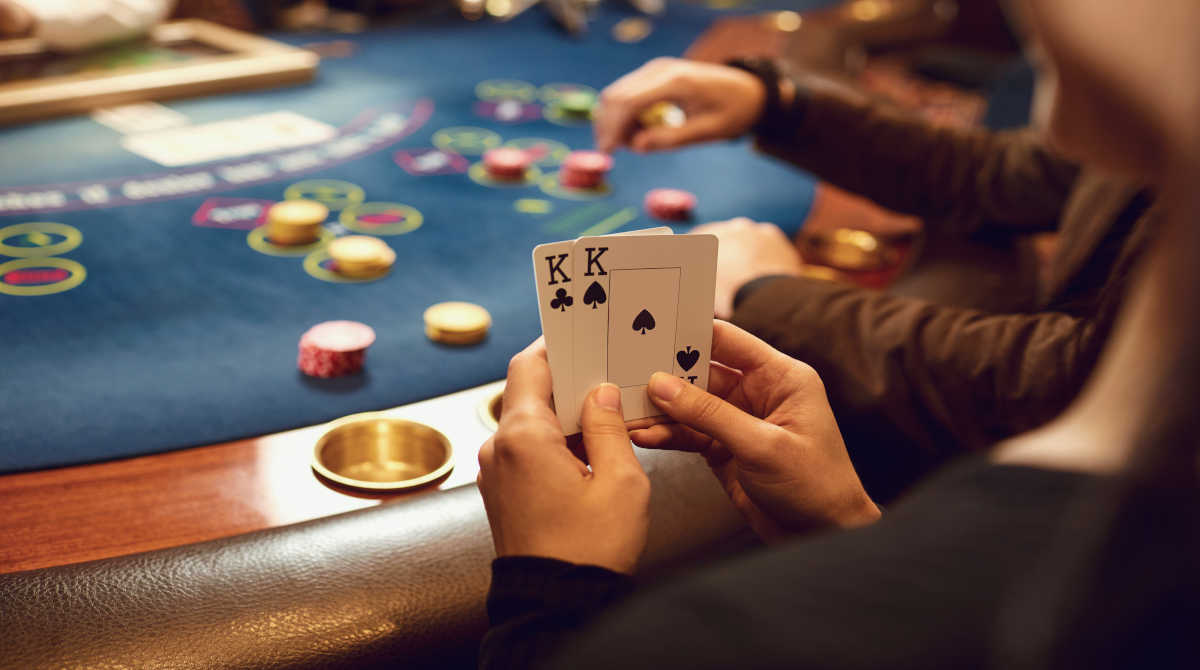 The poker scene in Estonia is healthier than ever. With many online and land-based casinos to choose from, Estonian poker players can enjoy their favorite poker games without any hassle. Plus, on the operator's side, Estonia's regulation and tax laws present a favorable environment they can thrive in.
Moreover, even though the poker and casino scene in Estonia is booming, there's still room for further improvement and innovation. Cryptocurrency gambling still isn't specifically regulated. Nevertheless, many Estonian online casinos, especially foreign ones, accept these digital currencies on their platforms.
With all of these things considered, now is a great time to be a poker player in Estonia. Plus, along with poker, players can enjoy many other forms of gambling and sports betting. If you like playing poker and casino games, it's the perfect moment to jump on the trend and capitalize on everything the Estonian gambling industry offers!