Poker in Paradise: Australia's Most Exquisite Poker Venues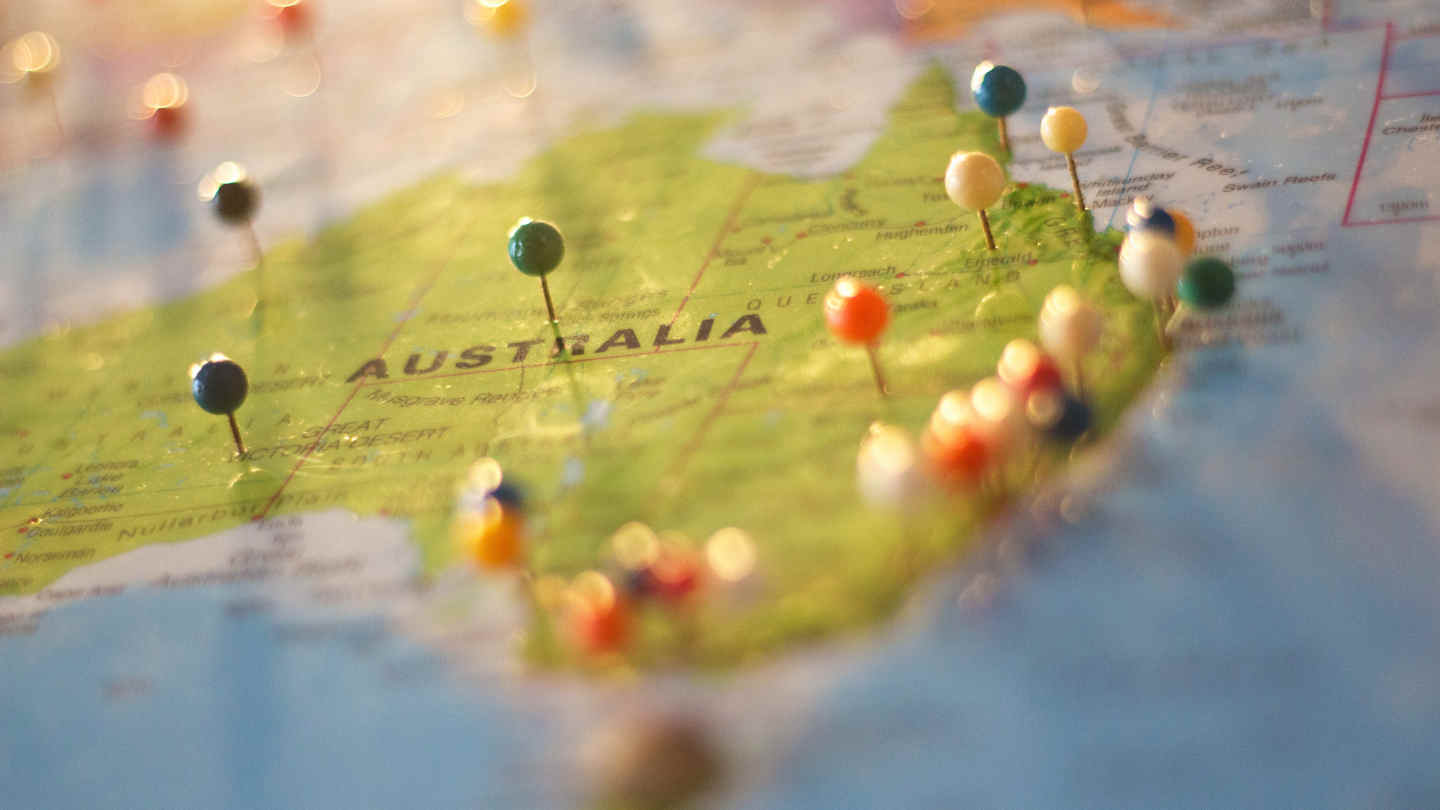 Renowned for its stunning landscapes, bustling cities, and world-class casinos, Australia offers a paradise for poker enthusiasts.
From the glittering lights of Melbourne to the iconic shores of Sydney, this article takes you on a tour of the country's most exquisite poker venues.
Immerse yourself in the excitement of high-stakes games, prestigious tournaments and the electrifying atmosphere that permeates these renowned poker destinations.
The Crown Jewel
Melbourne stands out as a premier destination for poker enthusiasts in search of exceptional gaming opportunities.
Situated at the heart of this vibrant city is the renowned Crown Casino, widely acclaimed as the pinnacle of Melbourne's poker scene.
Exuding an air of opulence and refinement, the Crown Casino attracts players from across the globe. Within its walls, a dedicated poker room awaits players, offering a diverse selection of cash games and tournaments tailored to accommodate players of varying expertise.
Whether you're a seasoned professional or a casual participant, the Crown Casino's cutting-edge facilities, skilled dealers and dynamic atmosphere guarantee an unparalleled poker experience.
There are special events like the Aussie Millions tournament that's something grand compared to the day-to-day cash games.
With the poker events at the Crown Casino, poker devotees have the chance to test their mettle and compete against some of the region's most formidable competitors.
The Star of Sydney
In the dynamic and picturesque city of Sydney, poker enthusiasts can indulge in an extraordinary poker experience at The Star.
This renowned entertainment complex shines brightly as the epitome of Sydney's poker landscape. Situated near the breathtaking Sydney Harbour, The Star offers a captivating fusion of sophistication and exhilaration.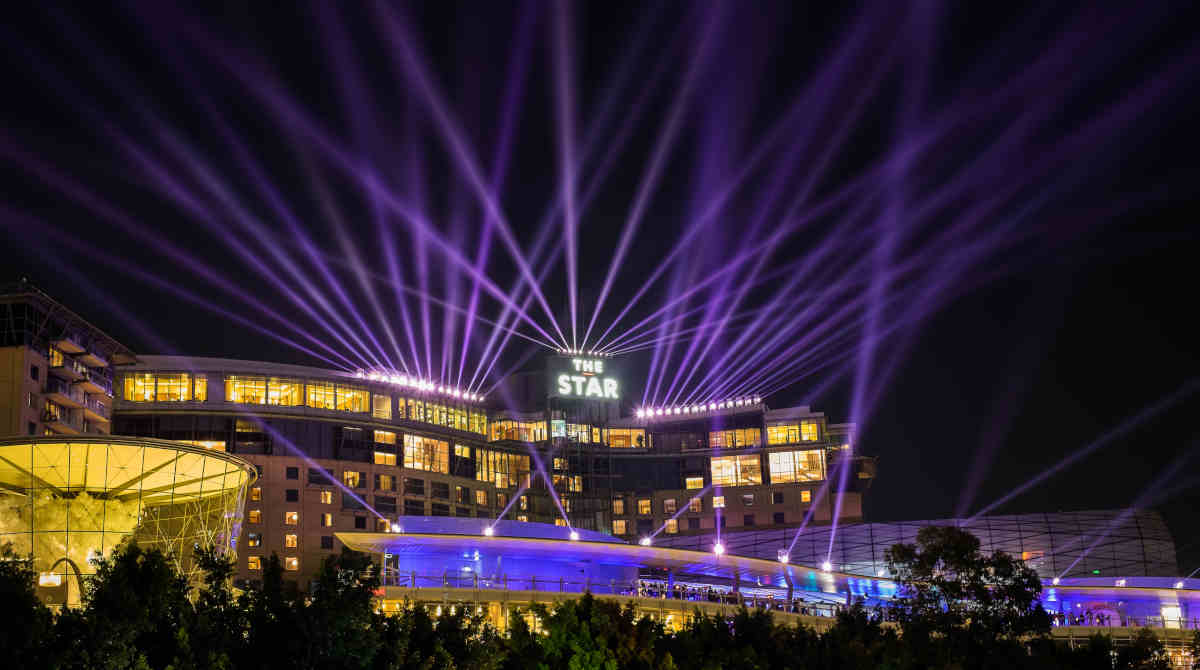 Its dedicated poker room attracts players from far and wide, boasting an impressive selection of cash games and tournaments suitable for players of all levels of expertise.
The Star delivers an immersive and thrilling poker environment. Adorned with stylish décor, staffed by professional poker dealers and emanating a vibrant ambiance, the poker room sets the stage for unforgettable games and cherished moments.
From daily cash games to prestigious poker tournaments, The Star of Sydney presents a poker extravaganza that will leave participants yearning for more.
Online Poker in Australia
Online poker has emerged as a popular and convenient option for poker enthusiasts in Australia, providing access to thrilling games and competitive tournaments from the comfort of their homes.
If you wish to try, you can click here to choose one of the digital platforms dedicated to online poker and indulge in your passion anytime, anywhere.
These virtual poker rooms offer a wide range of game variations, ensuring that players of all preferences can find their ideal match. From Texas Hold'em to Omaha and beyond, the online poker landscape in Australia is brimming with possibilities.
With secure and reliable payment options, players can enjoy real-money games or choose to participate in practice sessions to sharpen their skills.
Online poker platforms also offer bonuses, promotions and loyalty programs, adding an extra layer of excitement to the gaming experience.
The Lure of the Gold Coast
Beyond its breathtaking beaches and vibrant atmosphere, the Gold Coast holds a magnetic appeal as a hub for great poker adventures at the heart of the Surfers Paradise.
This famed coastal city showcases an enchanting fusion of recreation and amusement, leaving poker enthusiasts with more fun that they can ask for.
With its diverse array of casinos and dedicated poker rooms, the Gold Coast delivers an unforgettable poker experience catering to players of every level.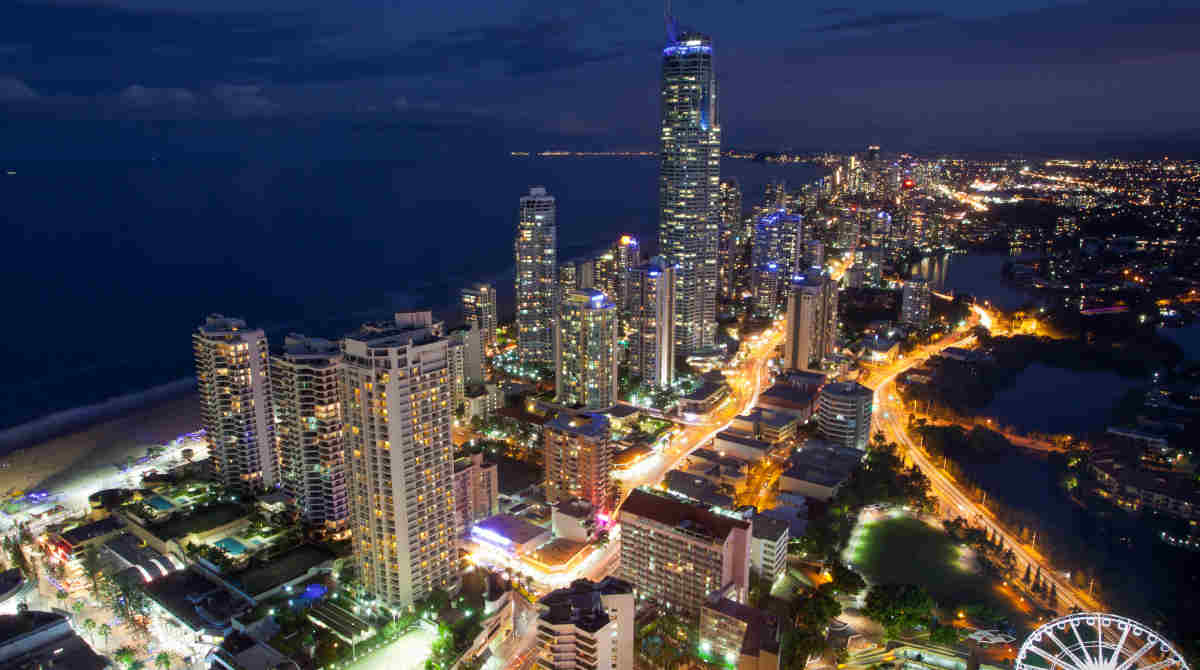 You can play friendly cash games or join adrenaline-pumping tournaments, at the poker venues scattered throughout this coastal haven, offering a lot of opportunities to put your skills to the test and engage in thrilling showdowns with fellow competitors.
Embracing the essence of the beach lifestyle, the Gold Coast's poker scene harmonizes the excitement of the game with the laid-back charm unique to this coastal paradise.
Beyond the Tables
Australian poker venues offer much more than just thrilling games and intense competition. From world-class entertainment shows to exquisite dining options, Australian poker venues aim to create an unforgettable outing for all.
Whether it's catching a live performance by renowned artists, enjoying a sumptuous meal at a high-end restaurant, or sipping cocktails at a trendy bar, there is something for everyone.
The venues often host a range of events, including music concerts, comedy shows and special themed nights, ensuring that both casino goers and those not interested in casino games are all entertained to the fullest.
With luxurious amenities, spa and wellness facilities and even shopping opportunities, these venues are designed to offer a total experience.
So, while the poker action might be the main draw, Australian poker venues go above and beyond to provide a well-rounded entertainment destination that caters to all tastes and preferences.