What Is GTO In Poker?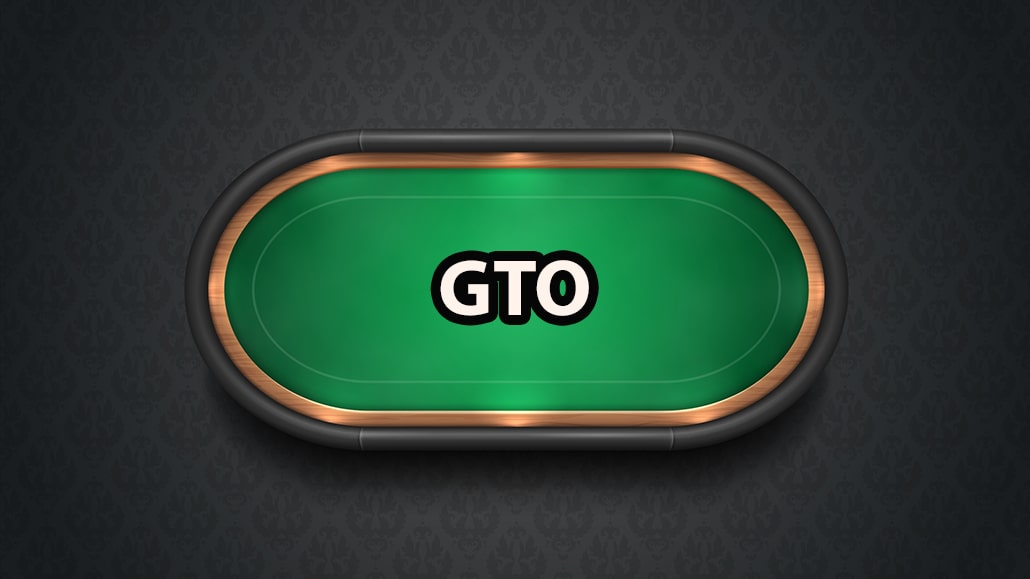 GTO stands for Game Theory Optimal and refers to a poker strategy that seeks complete balance in the game to prevent your opponents from exploiting you. 
If you played a perfect GTO strategy, the best your opponents could do against you is break even. And that is only if they also played the correct GTO strategy. Otherwise, they will lose money against you in the long run.
In GTO poker, players make decisions based on the principles of the game theory, which seeks to find the most optimal strategy in any given situation, taking into account all possible outcomes and probabilities. Many poker tools can help you learn this, and you should get familiar with the software if you want to play poker seriously.
The GTO approach is a part of modern poker theory and is the complete opposite of the exploitative play that has been the staple of poker strategy for years. 
Unlike the exploitative strategy that aims to exploit your opponents' mistakes by making adjustments, GTO is more focused on you becoming unexploitable by your opponents.
While GTO is theoretically sound, this approach to poker can be very difficult to execute in practice because it requires a deep understanding of game theory and hundreds of hours of training.
Poker GTO Example:
You are sitting in the CO and decide to open the pot by making a 2-bet with Ac Jc. Everyone folds to the Big Blind, who decided to 3-bet, and you make a call being in position.
In this case, many players would bet because they improved to the top pair, but PokerSnowie suggests that the GTO approach to this situation would be to check 100% of the time to protect your hand and equity.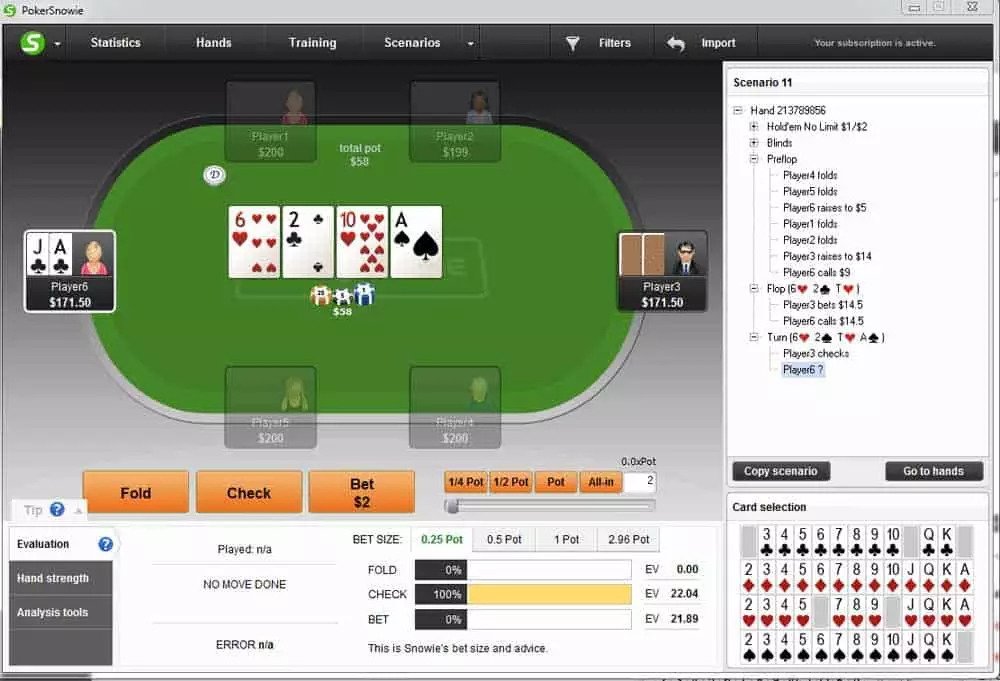 ONLINE POKER:

RESOURCES: