The Safest and Most Secure Online Casino Payment Methods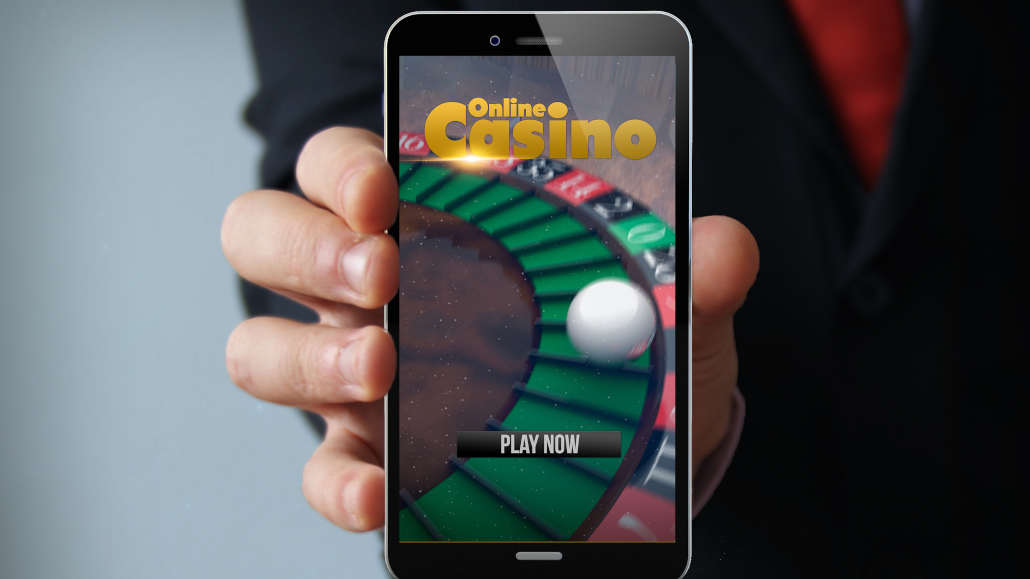 3 minutes
Last Updated: November 24, 2022
One of the first obstacles that online casinos had to overcome was the lack of trust from players expected to make a deposit.
Some were concerned that the games were not fair enough, while others simply didn't trust the safety and security of the payment methods used.
This has largely changed over the years and today punters have many reliable options. These four payment methods are among the most trustworthy solutions, whether you plan on depositing a small or large amount.
Prepaid Cards
Arguably the safest and easiest to use payment methods, prepaid cards have several key advantages. On one hand, you stay in control of your spending, as you can only gamble the amount you have preloaded on your card.
There's no risk of chasing losses since you would first need to go and acquire a new prepaid card.
Second, you don't have to share any personal information, since you simply use the funds on the card. The one who has the code of the prepaid card can use the money without restrictions.
The only real downside of prepaid cards is that they usually can't be used for withdrawals, so players still need to connect a different method to their account when wanting to cash out their table games or slots winnings.
Credit and Debit Cards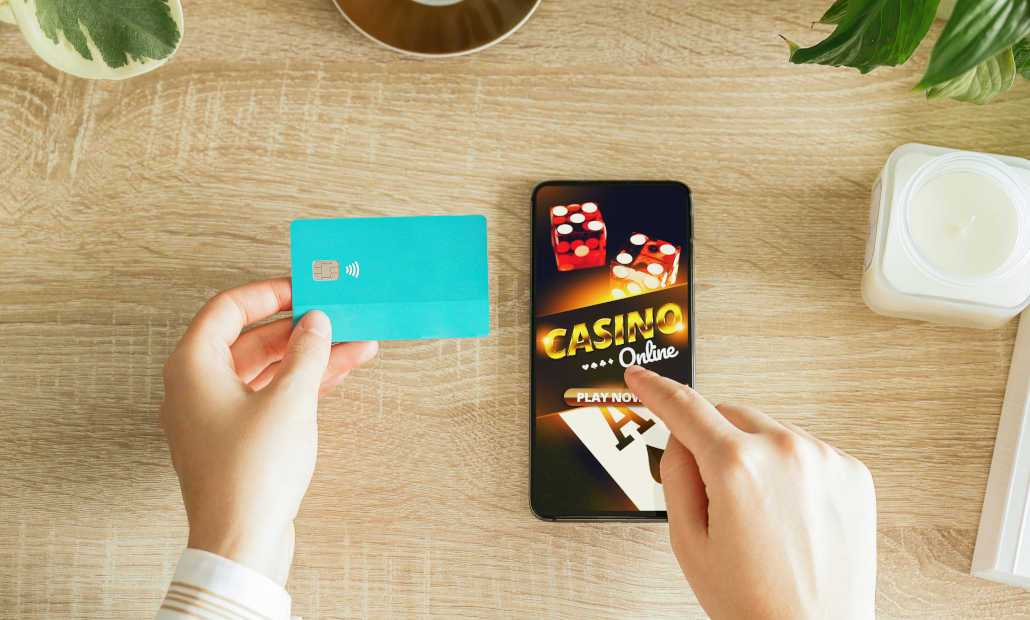 Credit cards are at the opposite end of the spectrum compared to pre-paid ones because they allow punters to venture more money than they own at the time. That's because you can access funds from the bank and continue playing even if you run out.
Somewhere in between, we have debit cards, which give you full access to the money you currently have in your account. Credit and debit cards have the advantage of being widely used for non-gambling purposes, so punters already have them readily available.
When used at safe and reliable online casinos, credit and debit cards are a very convenient payment option as your information is protected by high-level security protocols. Additionally, these options can generally be used for withdrawals as well.
Electronic Wallets 
These are the most popular payment methods among modern punters because they provide a speedy way to deposit. Find a casino site that accepts Boku as a payment method, then search for the pay using your mobile bill casino option, and select it.
You can load your account and withdraw winnings using the same banking option without even sharing details about your bank account. E-wallets can be funded from credit and debit cards as well as wire transfers and can be used for non-gambling purposes as well.
These versatile payment methods have hundreds of millions of active users, with top providers such as PayPal, Skrill, and Neteller enjoying a great reputation for their speed and reliability. The only downside is that some of them charge fees.
Bank Transfer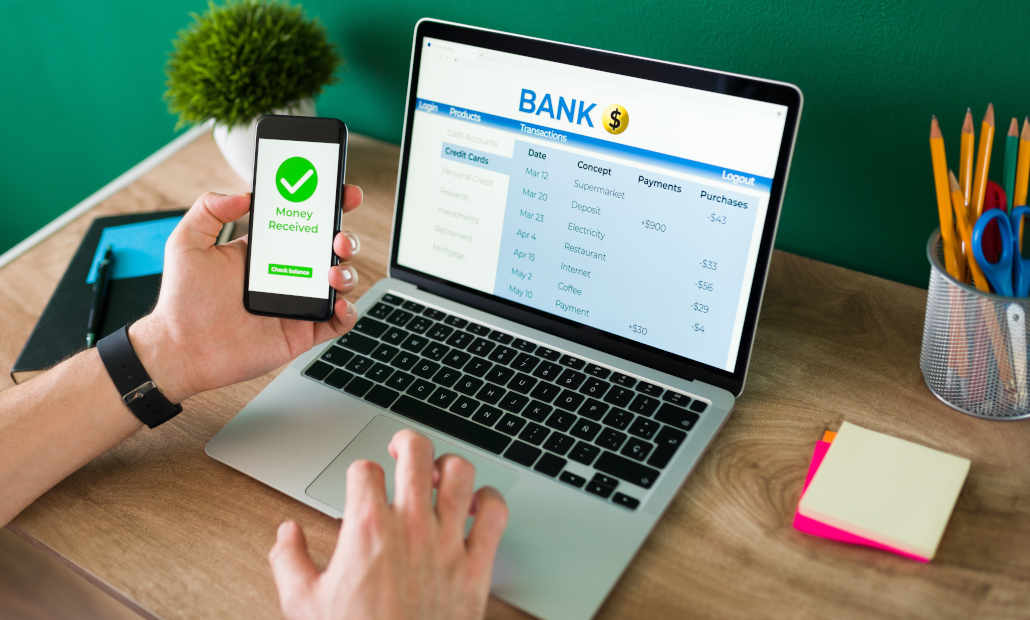 The classic wire transfer continues to be used by punters to transfer larger amounts for what is perceived as enhanced security. The advantage of using this payment method is that money is transferred directly from your bank account.
You need to enter some information about yourself, but in exchange, you get another layer of security. The Know Your Customer rules are much stricter, but this is something that punters who value safety above everything else don't mind whatsoever.
These are all reliable payment methods, but to enjoy the utmost security you need to play at licensed and regulated online casinos.
Choose operators that work with leading software developers, so once you load your account and start playing, you enjoy games with a high RTP and fair game mechanics.