Poker Behind Paywall: Should All Poker Content Be Free?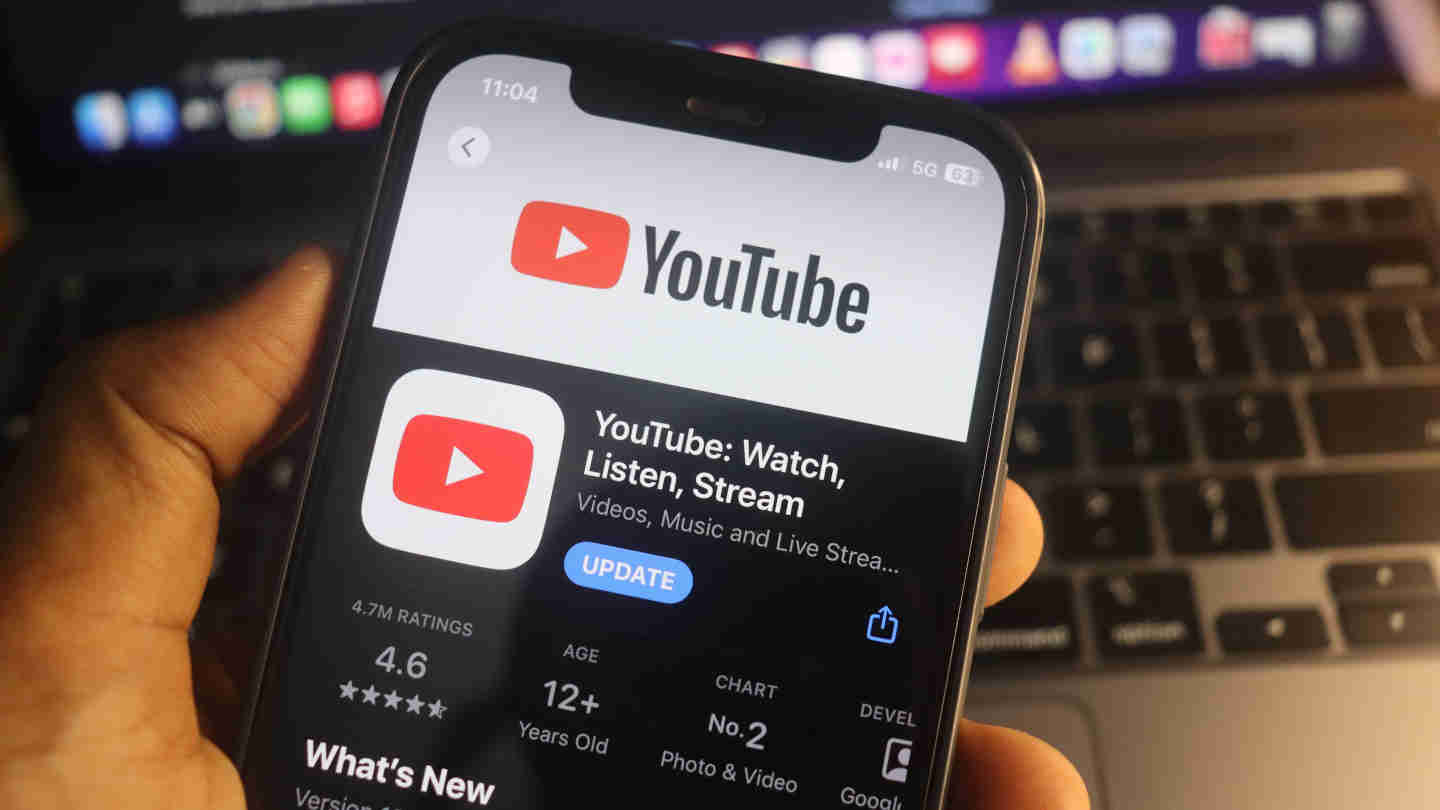 5 minutes
Last Updated: September 26, 2023
For a few years now, there's been a debate in the poker community about whether poker content should be provided to the fans of the game free of charge.
The debate was mostly fueled by the fact that the video coverage of the 2023 World Series of Poker was largely "hidden" behind the paywall. Those who wanted the privilege of watching things as they happened in Las Vegas had to put aside a few bucks for a PokerGO membership.
Of course, the WSOP is just a small part of it. PokerGO, which has pretty much become the Netflix of poker, has been producing a lot of quality content, but most of it is "pay to play."
As someone who enjoys watching fun poker content and can hardly get enough of it, I can honestly say that the overall quality and entertainment value of shows like High Stakes Poker and No Gamble No Future can hardly be compared to anything else out there.
You get crystal clear video, perfect sound, and quality production, watching some of the biggest names in poker fighting over tens and hundreds of thousands of dollars – all for a few bucks a month. What's not to like?
And yet, I've heard it over and over again – "I'm never going to pay for poker content." Where does this come from, and why are so many people so adamant about not paying a small price for something they know they'll enjoy?
There Is Free Content Out There, so Why Would I Pay?
Poker fans worldwide do get more than a fair share of completely free and hugely entertaining content. Live streams by the likes of Hustler Casino, Triton Poker Series, and Big Bet Poker lead the way in this department, and we're lucky to have them.
Then, there are countless poker vloggers out there who bring out daily videos of their own exploits at the tables. Some do it better than others, but you get your pick of who to follow, and there is plenty to choose from.
So, yes, there is more than enough free poker content to keep you occupied for hours every day, and you never have to pay a single cent.
But there is a big difference between live streams and fully produced poker shows like the ones available at PokerGO.
Live streams do offer that reality show experience as you get to see things as they happen in real-time, and there is some magic to it. The shows like High Stakes Poker take a lot of time to organize, film, and produce, creating a high-quality product.
$176,000 FLIP!!

The King & Pepe put in $88,000 each with a blind hand

And then this happened… pic.twitter.com/TYNr9czVHc

— Hustler Casino Live (@HCLPokerShow) September 14, 2023
Some people may not care about it. Perhaps you enjoy the raw, uncut experience more and don't care as much about the overall video quality as long as it is reasonable. I can completely get that – because I enjoy it sometimes as well.
But all that being said, producing high-end poker shows or doing almost around-the-clock coverage of the World Series of Poker with constant live action costs money. The equipment is expensive, people doing the work need to get paid, and then there are countless other expenses that we don't even know about.
Could these costs be covered in some other fashion? Perhaps – but the only one that comes to mind is running (frequent) ads during shows, and I'm sure that would lead to a whole different set of complaints.
But WSOP Coverage Should Be Free at Least
The biggest argument about the WSOP coverage being free, or at least that of the Main Event, is that "it's good for the game." There is no argument there; it's certainly good to put the Main Event before as many eyeballs as possible.
However, we do have to be honest about it as well. Random people checking out the Main Event aren't the ones tuning in as it happens. They'll come across it at some point, and there is already a lot of free content available on YouTube.
If these people are to be inspired by the event, that will happen whether they see it in July or December.
So, the outcry for the coverage to be free comes from those who are already fans, who already know that the WSOP is happening, and they want to be a part of it, at least by watching some highlights and some final table action.
And yet, paying $10 or whatever the subscription is these days is too much. The reason I don't know how much it is exactly is because I set it on recurring, and it just charges me every month, but I know that's the ballpark without using any of the countless discount codes floating out there.
I can somewhat understand the argument coming from people who believe that all content should be free. Whether I agree or not is irrelevant to the discussion at hand, but if someone doesn't want to pay for services like Netflix, HBO, Disney+, and various streaming platforms and channels focused on sports, I can see why they wouldn't want to pay for poker content, either.
But to single out poker as one thing that you just don't want to pay for is a bit confusing.
No Skin in the Game
The usual MO of these types of articles is to hit you with a link and a special discount code to get you to sign up for PokerGO. I have no such agenda.
It makes zero difference to me whether anyone reading this signs up beyond the fact that I would like them (or whatever comes next) to stick around – simply because I enjoy having access to quality poker content on demand, and I don't mind paying a bit of money for it.
Would I prefer it to be free? Sure, who wouldn't? But I would rather pay for it if it being "free" would ruin the viewing experience, as I'd be forced to watch 10 minutes worth of ads during a 50-minute episode of a show.
To wrap it up, and at the risk of championing an unpopular opinion, I don't think there is anything wrong with paying a bit of money each month for top-quality poker content and supporting the business that brings me hours of entertainment each month.