5 Reasons Why Slots Are Better Than Blackjack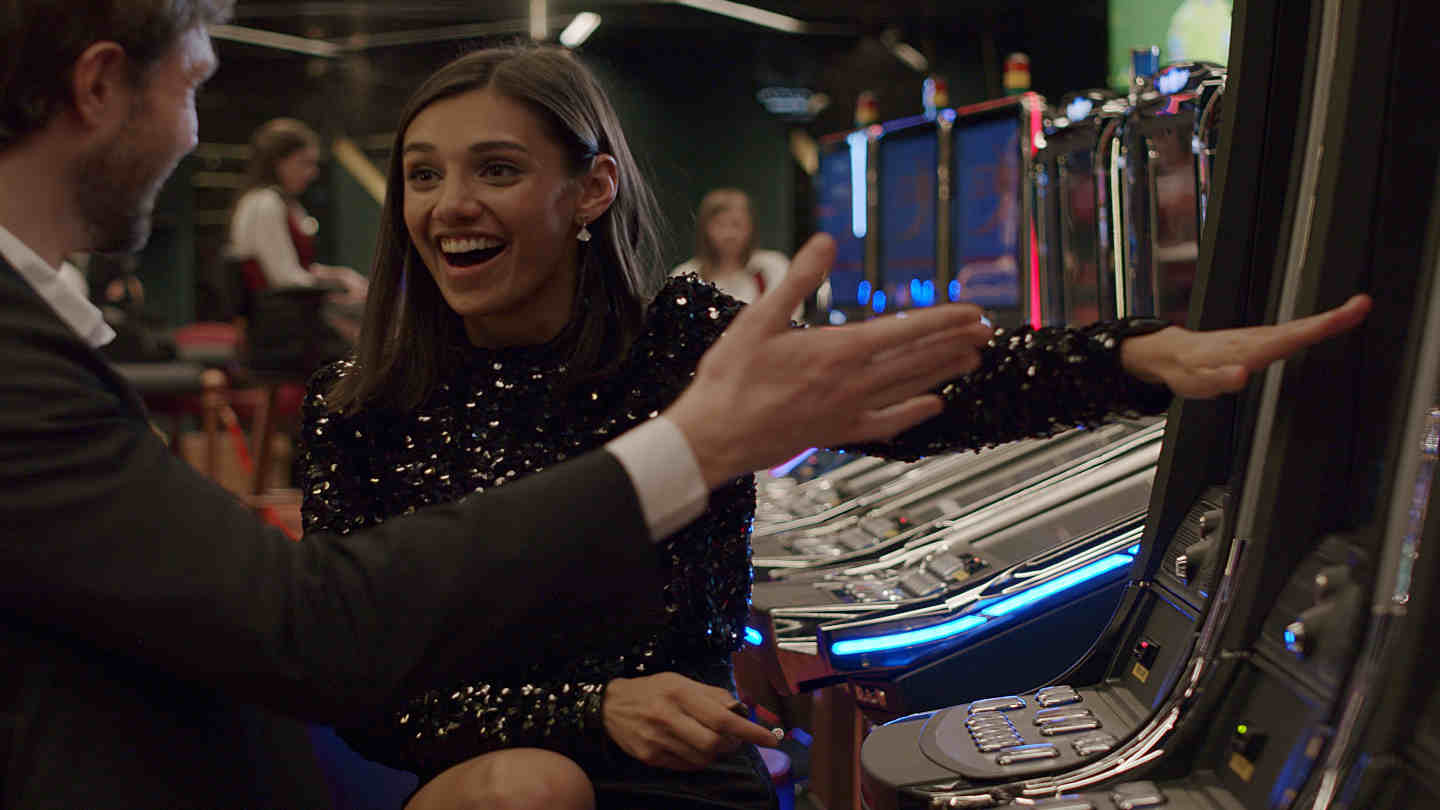 Comparing blackjack and slot games is very difficult, as these two games differ in many aspects. This is why you'll hear players from both sides contending that the game of their choice is superior to the other.
With that in mind, we're not here to argue that you should avoid playing blackjack or that you should focus on slots over blackjack for the best long-term winnings.
However, it is apparent that there are many reasons to pick slots over blackjack. From that perspective, here are the top five reasons why slots are better than blackjack.
You Can Win More Money
While blackjack is a good choice for steady winnings, it's not a game where you can win huge amounts of money within minutes if you place small bets.
You can get a 3:2 or 6:5 payout for a blackjack and a handful of more favorable payouts if you go for one of the side bets. But, most of the side bet options are generally poor choices.
In comparison, slots can offer you massive wins even when you're betting on a tight budget. With sites like PG SLOT offering tons of games, you can easily find a game that fits your preferences.
Moreover, if you play a progressive jackpot slot, the sky's the limit for your winnings. There have been countless examples of multi-million jackpot slot winners. So, if you want the excitement of playing for life-changing wins, slots easily beat blackjack in this regard.
Lower Entry Barrier
One of the reasons why slots are the most popular casino game is that they have a very low entry barrier. In this context, it's also one of the biggest reasons slots are better than blackjack.
More specifically, anyone can jump into the game with minimal knowledge and learn everything they need to know within a few minutes.
And, even more importantly, slots are also very affordable, so anyone can enjoy them. You can find penny slots that provide long-term entertainment value for minimal financial risk. In comparison, blackjack tables are much more expensive to play, especially at land-based casinos where the minimum table limits are higher.
Endless Variety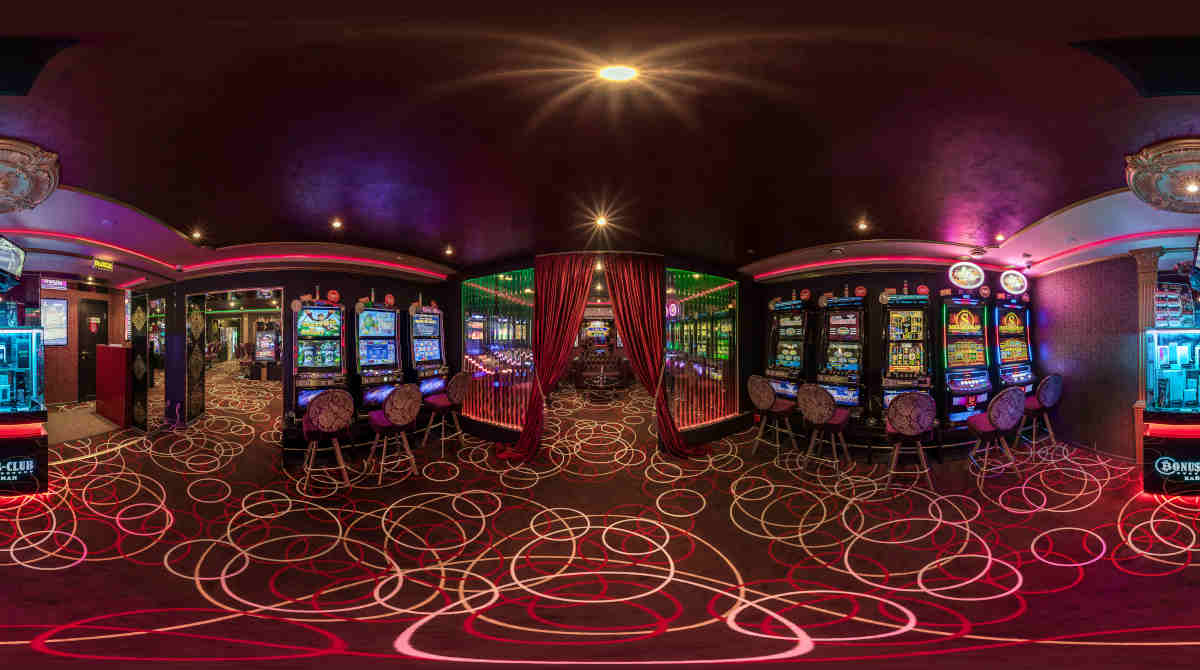 Depending on which blackjack variation you play, you might experience some slight rule changes. But, your overall experience will remain fairly the same no matter which game you choose.
With slots, the sheer abundance of options and the number of available games guarantee almost endless variety. From classic slots to progressive jackpots and games filled with unique features, you can explore many different options.
This difference is even more apparent when comparing the two games in the online gambling landscape. Online casinos feature thousands of games, ensuring unlimited choices and the ability to regularly switch games and never get bored.
Fixed House Edge
One of the biggest perks that many blackjack players talk about is how you can minimize the house edge to just 1% or even 0.5% if you employ an optimal betting strategy.
But, what most players don't consider is just how difficult this is to obtain. In reality, players tend to make mistakes. And, the more mistakes you make, the higher the house edge is.
In slots, you don't have to worry about this nor play with the illusion that you can beat the house using different strategies. In most online slots, the RTP is transparently listed in the paytable, so you know how much money the casino is taking through the house edge.
This means you can play without focusing on anything apart from spinning the reels and enjoying the game.
Gambling According to Your Preferences
Lastly, slots are better than blackjack because they give you control of the pace. You're playing alone, and there are no casino employees to control the game. This means you can play as fast or as slow as you prefer.
To be fair, if you play online blackjack, you can do so as well. But, you're doing it at the expense of the social part of the experience. With slots, you don't have to sacrifice any element of the game, as this is in the inherent nature of how every slot game works.