Is Online Rummy Better Than Teenpatti Online Game?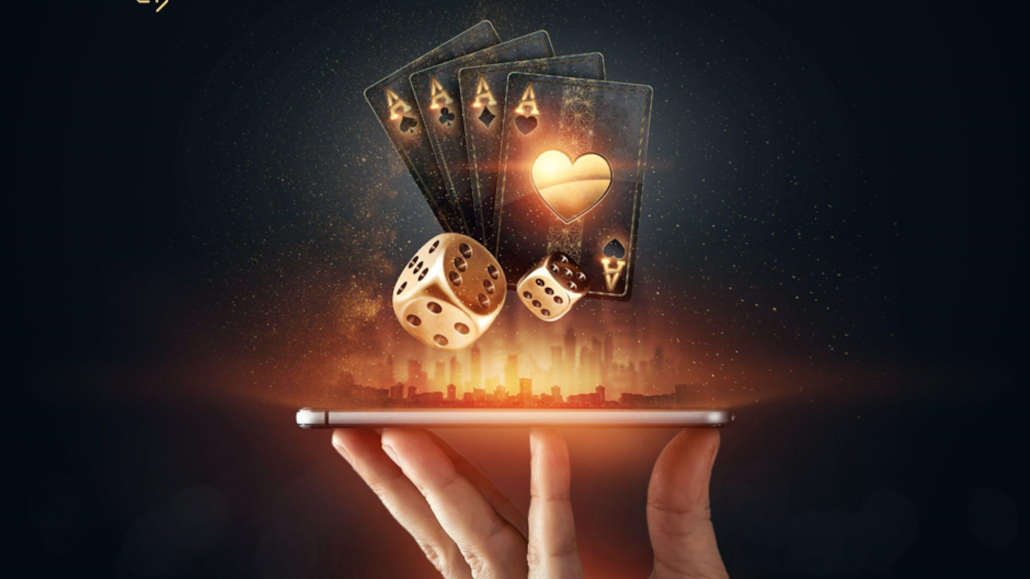 6 minutes
Last Updated: September 7, 2022
Rummy and Teen Patti are two of the most well-known card games played on the Indian subcontinent and are frequently mentioned when people are asked what their favorite card game is.
Both games have since been transformed into online games. Online Rummy is a popular skill-based game with many different historical roots and iterations.
The Rummy Game puts your analytical and cognitive abilities to the test. On the other hand, Teen Patti relies more on luck and doesn't require much thought to play the game.
India celebrates various festivals throughout the year, and playing cards are a vital component that gives the celebrations life.
Indians enjoy playing a variety of card games when there is a festival. Due to their online accessibility, Indian online rummy and teenpatti online game are arguably the most played card games in India.
Online rummy prevails when comparing the games' popularity. This results from the numerous varieties and competitions on most online gaming platforms like Yolo247.
Indian Rummy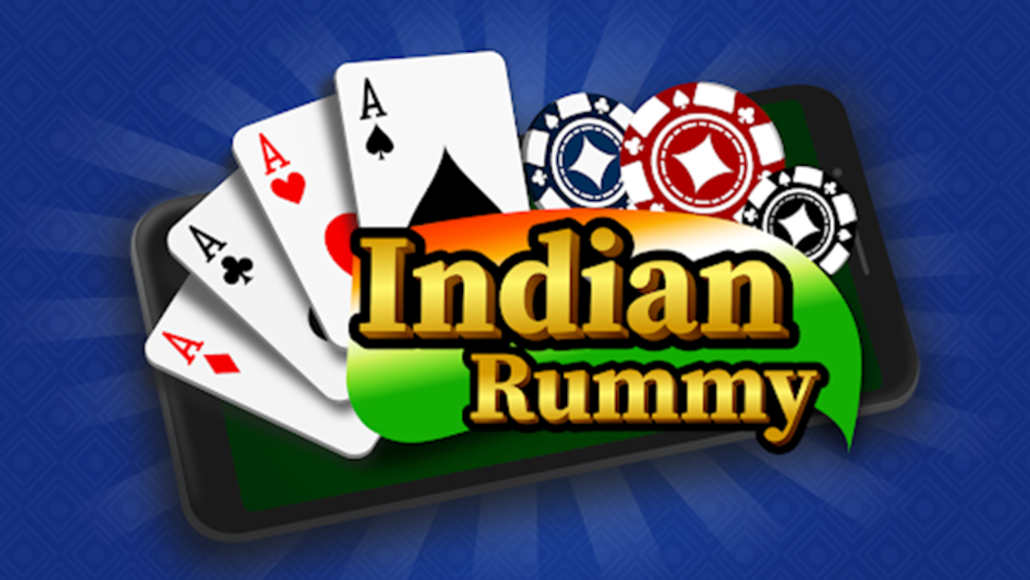 The card game of Indian Rummy, a well-liked rummy variation in India, also comes in deals rummy, pool rummy, and points rummy varieties.
Rummy is one of the most enjoyable card games requiring tactics and strategy knowledge. Even for new players, understanding the rules and gameplay of rummy is not too difficult.
52 cards are used in the game of rummy, which is typically played between two and six players. The main aim is legitimate declaration first.
Each participant is handed 13 cards, and the player must combine the cards into sets and arrangements to make a legal declaration.
Teen Patti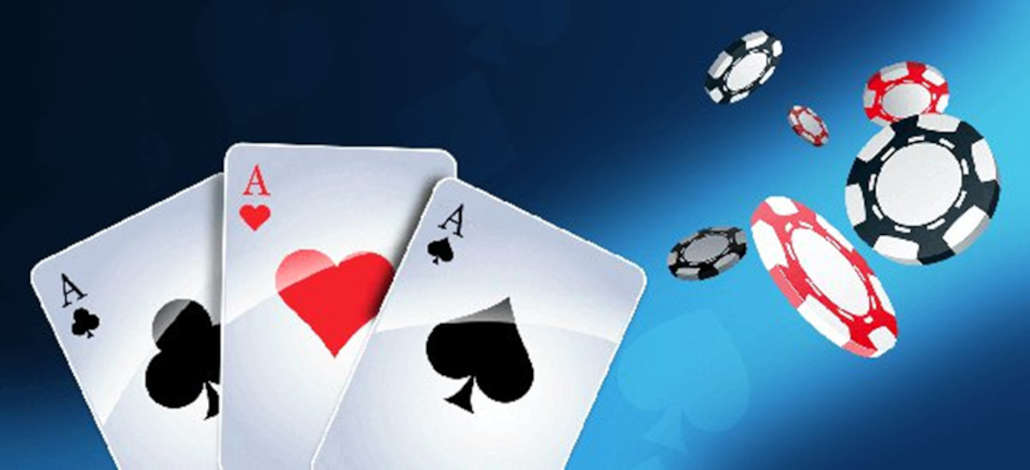 The card game "Teen Patti" may be familiar to you if you've played poker. Indian poker, often known as Teen Patti, is a streamlined poker variation.
Teenpatti online game is shorter than rummy because players only receive three cards, as the name says.
Aces are the powerful cards in the game, which is played with a standard 52-card deck. For instance, having three Aces is equivalent to having a Royal Flush in poker.
Each participant receives three cards after placing an ante wager at the beginning of the game. The participants then choose whether to continue or withdraw.
The players who decide to keep playing have the option of becoming blind or visible. A blind player is unable to see their cards.
If other players view their cards, those who go blind are only required to match half of their bets. As in poker, the players have the option to fold or raise their cards.
The Verdict
Teen Patti is such a nice game that you will meet many new people and expand your social network. You can meet people from different countries, backgrounds, and locations by participating in an activity you all enjoy and can relate to.
The Teenpatti online game is luck-based, whereas Rummy is skill-based, making it unlawful to play for real money there.
Teen Patti is a quicker game and mostly includes wagering until only two players are left.
Five Benefits of Teen Patti Online Games
The gaming industry has seen Teen Patti online games grow in popularity, especially as more individuals play online.
Due to how simple it is to learn to play and how much fun it can be for players, 3 Patti online games have enchanted even more people worldwide.
Teen Patti games have several benefits, and there are methods to utilize them fully. Here are a few examples.
Online Teen Patti games have the benefit that your opponent cannot see your face or your gestures to detect if you are playing a bluff. This gives you better opportunities to bluff without worrying about revealing your cards through your movements.
You can play for free. There is no cost associated with participating. Teen Patti chips are available in many free online games without making any down payments. Most online Teen Patti games are free, which is excellent for casual players. You may play more and improve your skills because of this without having to worry about losing money.
Sociable interaction: Teen Patti is a social game that will allow you to make new friends and expand your social circle. You all enjoy and can relate to the activity through a shared interest. You also meet people from all nations, ethnicities, and territories.
Comfort of your home: Playing Teen Patti games online is great since you can do it without leaving the house. Playing the online game of Teen Patti with friends and meeting new people can be a stress-free way to spend weekends and other free time at home. This enables you to enjoy all the thrill and excitement of Teen Patti while relaxing at your home.
Rules are imposed: Another benefit of playing Teen Patti online is that the rules are established in advance and are difficult for any participant to break. Games become more realistic as a result, and cheating is less likely. If everyone follows the rules and plays fairly, there won't be any concerns about cheating.
Play Rummy Online – Popularity
Poker tends to draw the most interest in casinos, but one of the most well-known games in India's live online casinos is Teen Patti.
Teen Patti has a significant advantage when compared to poker because it is quicker and easy to play.
Thanks to these factors, the rules are much simpler to understand, and playing may seem less intimidating.
However, the two games complement one another effectively, making it simple for players to transition between them.
Therefore, Teen Patti is a wonderful option if a player has played poker before and is looking for a new game to play at an online casino.
Why Is Teen Patti so Popular Online?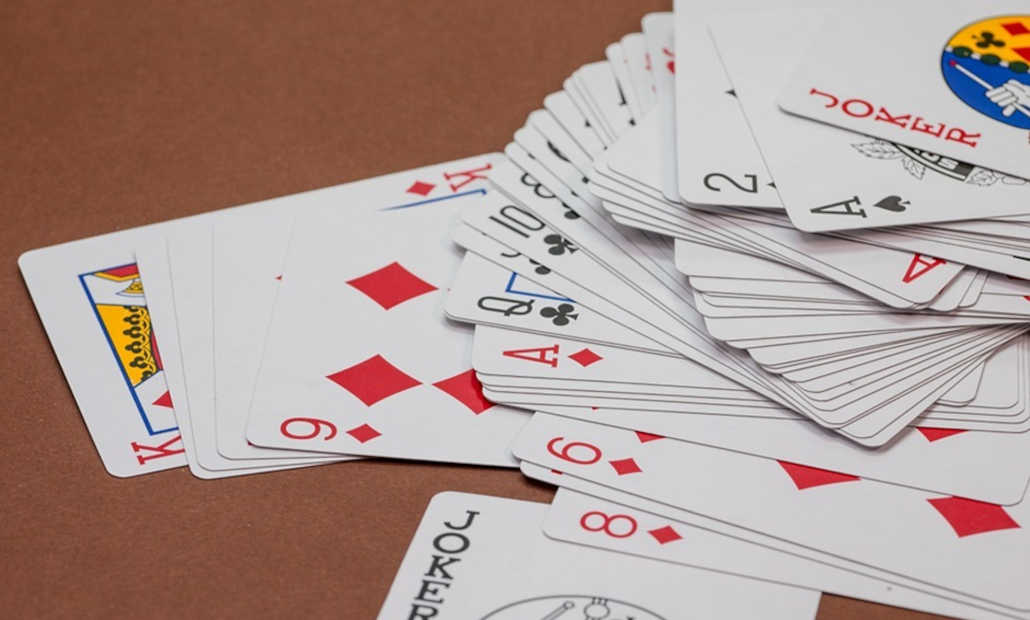 Teen Patti, a well-liked online Indian gambling game, was influenced by both the 3-card poker game and the historic British card game Brag.
It has become one of many online casino gamblers' favorite games since it was first introduced to the digital world.
Some of the explanations why players enjoy playing Teen Patti online include the following:
1. Better Gaming Efficiency
The thrills and limitless entertainment that Teen Patti offers are why players enjoy playing it online at new casino sites.
It also has simple controls, realistic graphics, and a lively soundtrack that increase the appeal of the game.
In addition, players love Teen Patti because it has so many fun variations that they never get tired of playing it.
2. Better Bonuses
Due to the advantages offered by playing at online casinos, Teen Patti is very popular online.
Top online casinos are renowned for rewarding new and returning clients with significant bonuses anytime they make deposits.
When playing Teen Patti at online casinos, these bonuses give gamblers an edge and a better chance of winning.
However, the provided bonuses must be wagered a certain amount before they may be withdrawn. Because only the best online casinos can guarantee such bonuses, Teen Patti is a popular game.
3. Better Chances
As operating costs are modest, online casinos can afford to maintain a low house edge for the benefit of players.
As a result, anytime players win Teen Patti games online, they are certain to receive big cashouts. Due to this, many players take pleasure in playing Teen Patti online.
4. Comfort
Another factor contributing to its popularity among players is the comfort of playing Teen Patti online. The online version of the game is designed and set up to function flawlessly on all PCs, tablets, and other mobile device varieties.
Therefore, if they have a strong internet connection, game enthusiasts can access the endless thrills and entertainment it offers anytime, anywhere.
5. Protection
Although Teen Patti is a favorite among gamblers, the Indian government considers it unlawful. Hence it is not available at land-based casinos.
Therefore, some gamblers take a risk of playing it at neighboring gambling establishments, which is always risky.
However, doing so at an online casino ensures complete protection from the risks associated with traditional casinos. Teen Patti is hence a well-liked internet game.
6. Multiplayer Feature
Another factor contributing to Teen Patti's popularity among players is its multiplayer component. Gamblers appreciate participating in it since it allows them to compete against other players, both locally and internationally.