The Changes In Poker Regulations in the USA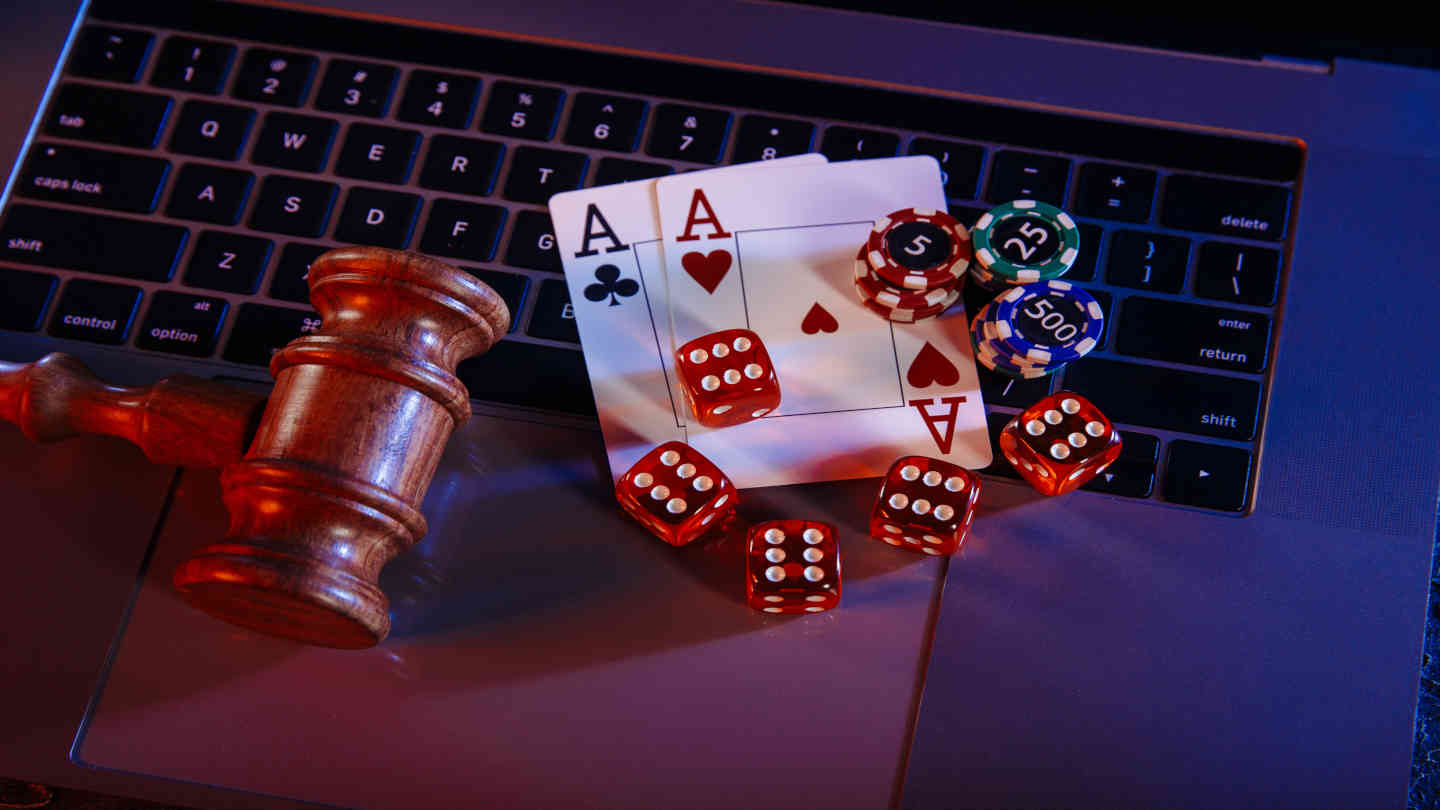 Poker is a very popular card game in the USA that began in the early 1800s around the Mississippi River region and moved up the Mississippi after the invention of commercial gambling. The game spread in the entire USA after the gold rush.
The introduction of the World Series of Poker (WSOP) in 1970 revolutionized the game. In the 21st century, poker experienced unprecedented popularity because of online poker and television broadcasting.
This spike made the federal government come up with policies to regulate poker. Here's a look at some of them.
The Wire Act
The Wire Act was enacted in 1961 to curb organized crime in sports betting. The Act outlaws gambling companies from using interstate telephone facilities to transmit bets or gambling-related information.
However, this Act has come under criticism because of its ambiguity. It does not clearly state whether it outlaws wagering and betting specifically on sporting events across state and national boundaries or prohibits all forms of betting and wagering.
In 2011, the Department Of Justice (DOJ) clarified that it only covers sports betting. They overturned this interpretation in 2018 and stated that the Act applies to all forms of betting.
The Wire Act still applies today, but its scope has diminished. A violation of the Wire Act includes up to two years in federal prison and a fine or both.
Illegal Gambling Business Act (IGBA)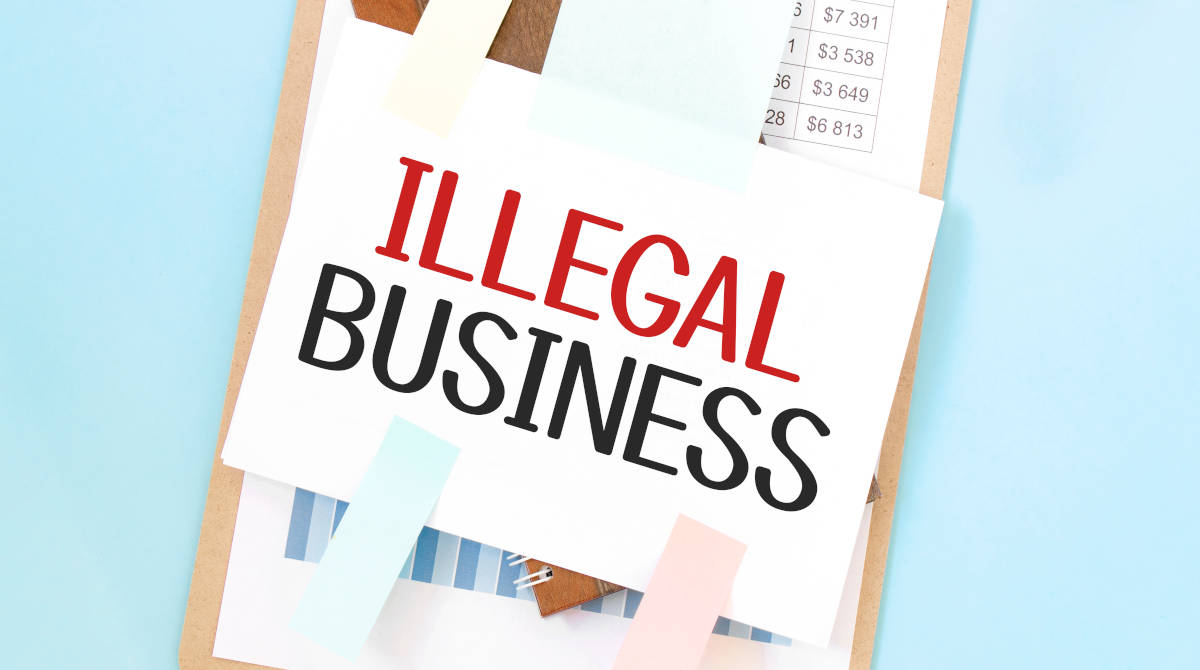 This Act was enacted in 1970. It outlaws anyone who conducts, manages, directs, supervises, finances, or has an illegal gambling enterprise.
The IGBA describes an illegal gambling venture as one that involves a minimum of five people who operate for thirty days and have a gross revenue of $2000 per day.
Unlike the Wire Act, the IGBA is more explicit regarding its gambling policies and prosecutions.
Professional and Amateur Sports Protection Act ( PASPA)
This Act was enacted in 1992 to curb the spread of sports gambling. The Act outlaws the operation, advertisement, betting, or wagering in games participated by professional or amateur athletes.
The Supreme Court annulled this Act in 2018 and lifted the ban on sports betting. Each state now had the freedom to formulate its laws on sports betting.
The death of PASPA was good news for poker as it would positively impact lawmakers regarding online poker legislation.
Unlawful Internet Gambling Enforcement Act (UIGEA)
This Act was enacted in 2006. It prohibits financial transactions related to illegal Internet gambling. According to this Act, gambling businesses cannot accept any form of payment involving a financial institution to settle unlawful Internet gambling debts.
Violating the UIGEA will subject one to a fine of $250,000 for an individual, $500,000 for an organization, and imprisonment of five years or both.
The highlight of UIGEA came on April 15th, 2011, known as "Black Friday," when the DOJ shut down poker sites with the highest traffic volume for violating the Act. These sites include Full Tilt Poker, Pokerstars, and Cereus Networks.
This Act is still active today and cuts across all states in the USA.
Multi-State Internet Gaming Agreement (MSIGA)
MSIGA was enacted in 2014 by the governors of Delaware and Nevada to allow regulated poker sites to operate in more than one state. Currently, there are four member states: Nevada, New Jersey, Delamere, and Michigan.
This Act allows players from signatory states to play against their counterparts in other states on regulated multi-state poker sites. As a result, there are better prize pools, busier cash games, and bigger tournaments.
MSIGA is still in its infancy, and more states are still working towards joining.
Future of Poker in the USA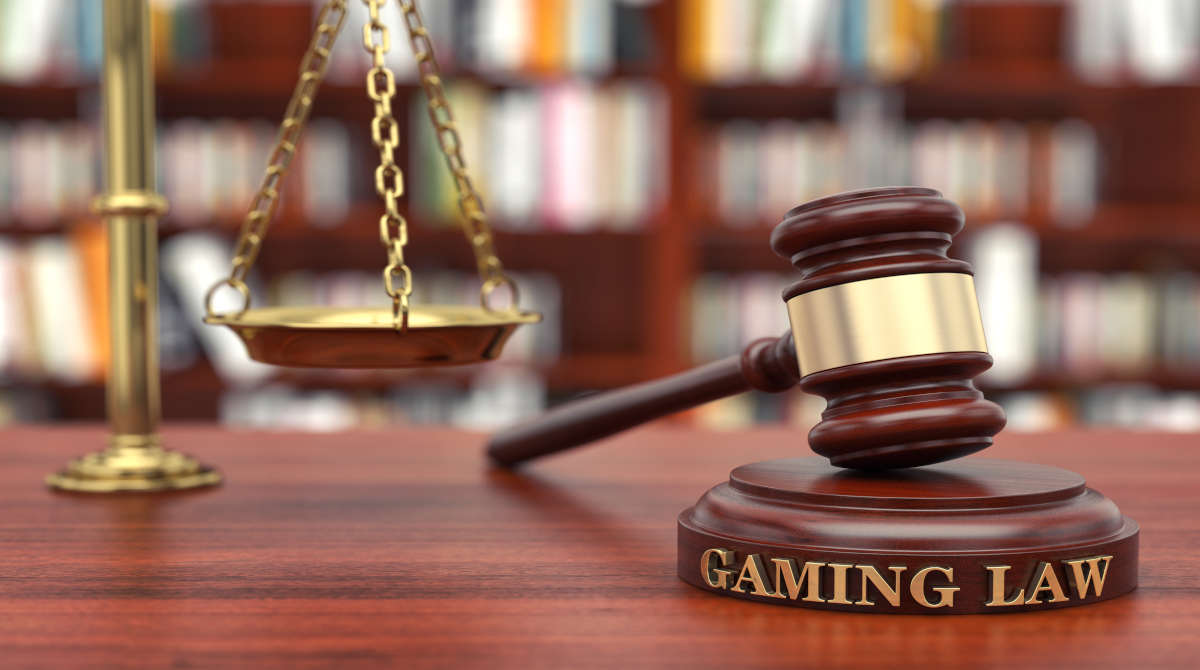 Poker in the US has many gray areas. Today, only seven states have legalized and regulated poker. They include Nevada, Delaware, New Jersey, Pennsylvania, West Virginia, Michigan and Connecticut. Individual states have their own poker regulations, as you can learn from this extensive guide to US poker legislation and regulation that was put together by experts from Legal US Poker Sites.
Despite the setbacks that poker has undergone over the years, according to recent data, it has the potential to skyrocket in the future. Many states have started realizing the benefits of legalizing poker and are deliberating on policies to regulate poker.
As more states continue working towards legalizing poker, more poker sites will be established. Additionally, new poker variants might even emerge as the game grows, breaking the monotony and bringing players a unique experience.
Technology, on the other hand, is headed towards revolutionizing poker. For example, poker sites have started to allow players to use cryptocurrency to ensure transaction transparency. Virtual reality will enable players to compete in a virtual world while AI continues predicting gamers' next move and skill level.
The future of poker hinges on the collaboration between stakeholders, regulators, and players to create a sustainable poker ecosystem.
Conclusion 
Poker regulation is still a contentious topic that is still under intense deliberations. The current federal regulations are still active. If you are considering playing poker, ensure you are on a regulated poker site and adhere to your state's regulations.