The Connection Between Sportsbook Selection and Betting Success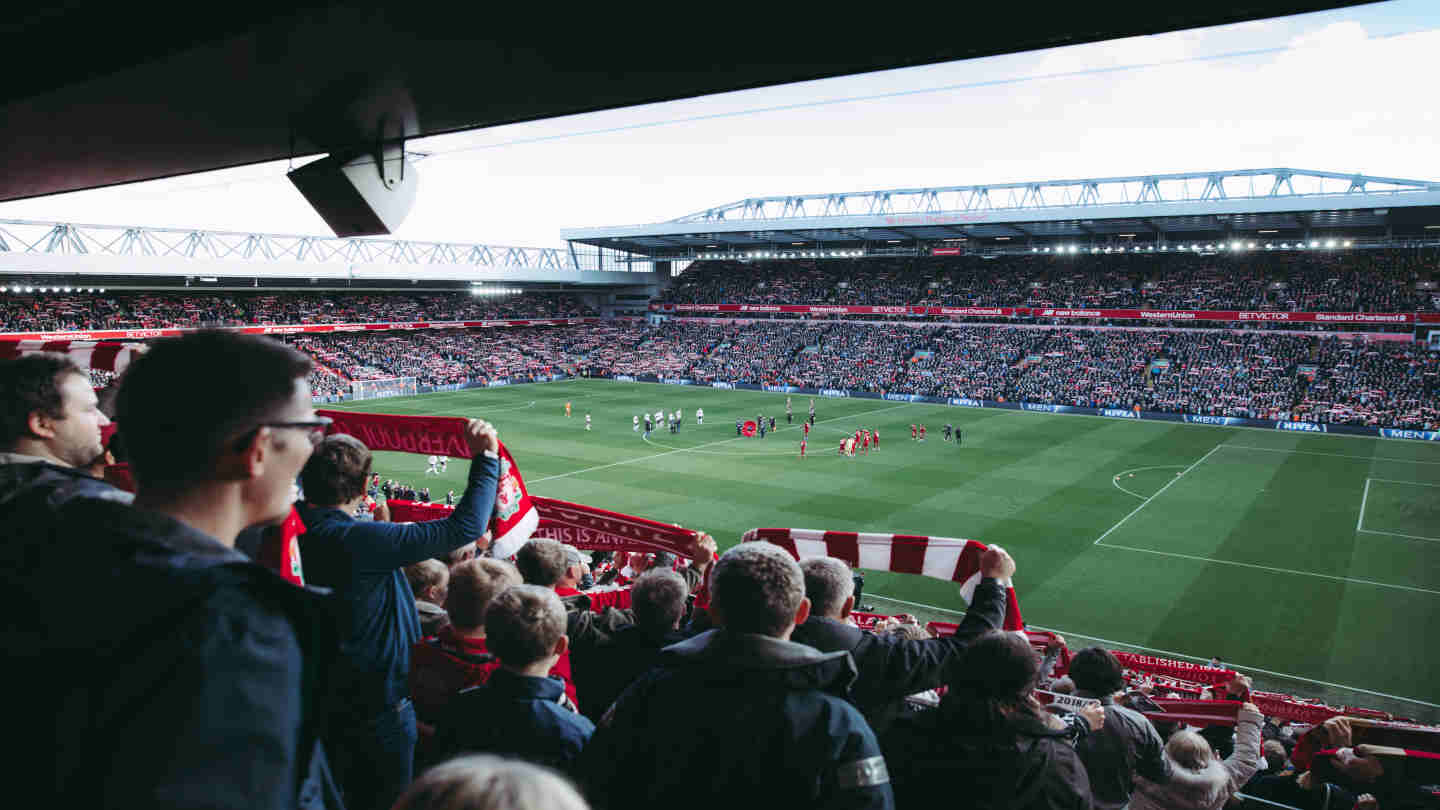 4 minutes
Last Updated: October 27, 2023
Choosing the right sportsbook is a crucial factor in determining betting success. Considerably, reliable sportsbooks offer fair odds, transparent terms and conditions, and efficient payment processing, which are essential for successful betting.
Moreover, the user-friendly interface of a reputable sportsbook streamlines the betting process, enabling bettors to navigate markets, assess odds, and place wagers easily. By selecting a sportsbook that aligns with their preferences and goals, bettors can enhance their chances of success and wager with confidence.
Diverse Betting Markets
The availability of diverse betting markets plays a significant role in determining betting success. A sportsbook with diverse betting options, spanning money lines, point spreads, totals, and prop bets across numerous sports and events, empowers bettors to discover value and devise winning strategies.
Diverse markets also enable bettors to explore different aspects of a game or event. These allow them to leverage their knowledge and expertise in specific areas.
Additionally, the depth and diversity of betting markets impact a bettor's ability to manage risk and employ strategies like hedging or arbitrage. Having access to a variety of markets allows bettors to spread their bets and manage their bankrolls more effectively.
By offering a rich array of betting markets that contribute to the overall success of bettors, these sportsbooks and betting sites provide bettors with choices that align with their preferences and strategies.
Bonuses and Promotions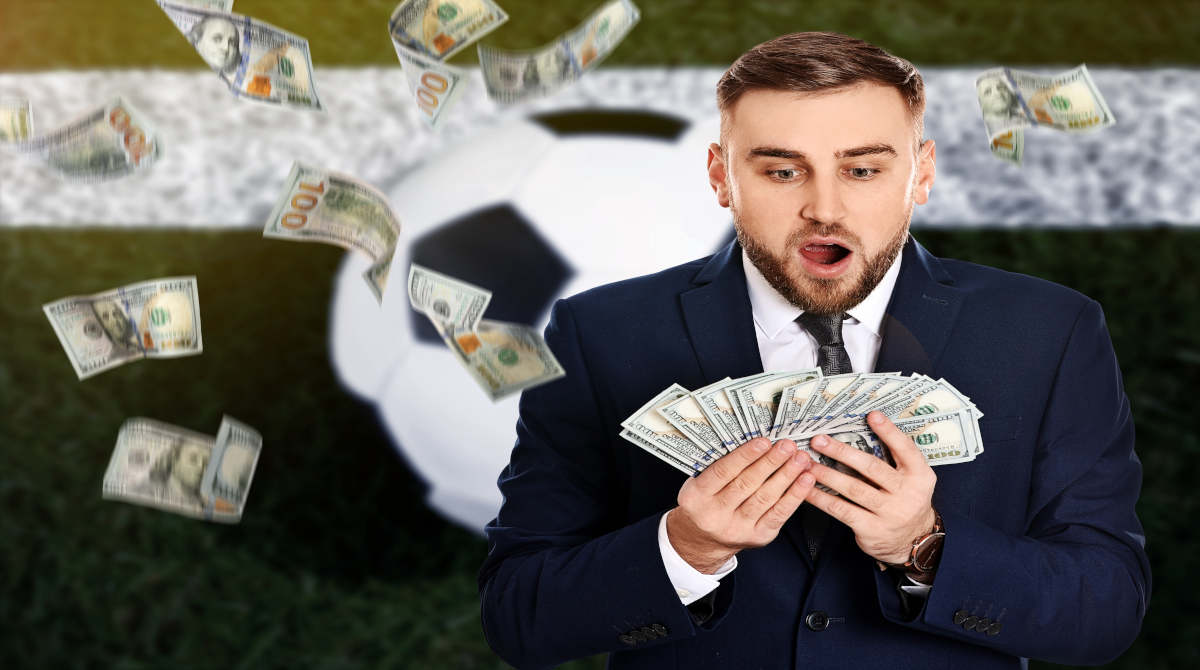 Likewise, bonuses and promotions offered by varied wagering markets, such as online casinos, can substantially impact a bettor's odds of winning. Welcome bonuses, free bets, and ongoing promotions provide additional value and opportunities for bettors.
These incentives can boost bettors' bankrolls and provide more resources for wagering. Bettors who take advantage of bonuses and promotions can effectively boost their odds of winning by gambling with bonus monies, lowering their overall risk.
Bettors must, however, pay close attention to the terms and restrictions of these incentives. How and when bonus cash may be withdrawn depends on a number of factors, including wagering requirements and expiration dates.
By understanding these terms and using bonuses strategically, bettors can maximize their chances of success while enjoying the additional benefits provided by sportsbooks.
In-Play Betting Opportunities
Live betting, sometimes referred to as in-play betting, is greatly impacted by the features and capabilities of sportsbooks. Bettors may place bets on events in real time as they happen with live betting. Sportsbooks' in-play odds must be fast and accurate in order for bettors to make wise judgments during a game or event.
Moreover, the variety of in-play markets offered by sportsbooks impacts a bettor's ability to engage with live betting. Sportsbooks that provide a wide selection of in-play options, including bets on specific plays, player performance, or event outcomes, allow bettors to adapt to the evolving dynamics of a game.
The convenience and responsiveness of a sportsbook's live betting platform enhance a bettor's ability to seize opportunities and make real-time wagers, ultimately influencing their success.
Risk Management and Bankroll Control
On the other hand, effective risk management and bankroll control are pivotal for betting success, and the choice of a sportsbook plays a part in this process. A reliable sportsbook supports bettors in managing their risk by offering features like betting limits, self-exclusion options, and tools for responsible gambling.
By selecting a sportsbook with strong risk management resources, bettors can maintain control over their betting activities and mitigate potential losses.
Additionally, the transparency and fairness of a sportsbook's policies, including terms for voided bets and settlement procedures, contribute to successful risk management. Bettors should have confidence that their bets will be settled fairly and efficiently.
These elements of risk management are integral to the overall success of bettors. Selecting a sportsbook prioritizing responsible gambling helps foster a safer and more enjoyable betting experience.
Betting Tools and Information
Lastly, access to betting tools and information from top sportsbooks can give bettors valuable insights to enhance their odds of winning. Many reputable sportsbooks offer resources such as statistics, historical data, and expert analysis to help bettors make informed decisions. These insights can be particularly useful when researching teams, players, or events and formulating betting strategies.
Also, some sportsbooks offer features like early cash-out options and bet calculators, enabling bettors to manage their bets more effectively. These tools allow bettors to optimize strategies, secure profits, or minimize losses.
By selecting a sportsbook that provides a wealth of information and betting tools, bettors can gain a competitive advantage and enhance their chances of success.
In conclusion, a bettor's betting success is greatly influenced by the sportsbook they select. Every facet of choosing a sportsbook, from evaluating lines and odds to utilizing incentives and promotions, affects their total betting results.
Bettors can improve their chances of winning and make educated choices by considering various betting markets, in-play betting options, risk management tools, and betting instruments. They also should recall that a carefully selected sportsbook can potentially revolutionize and elevate their betting experience.