The Rise of Live Poker – How Technology is Changing the Game in India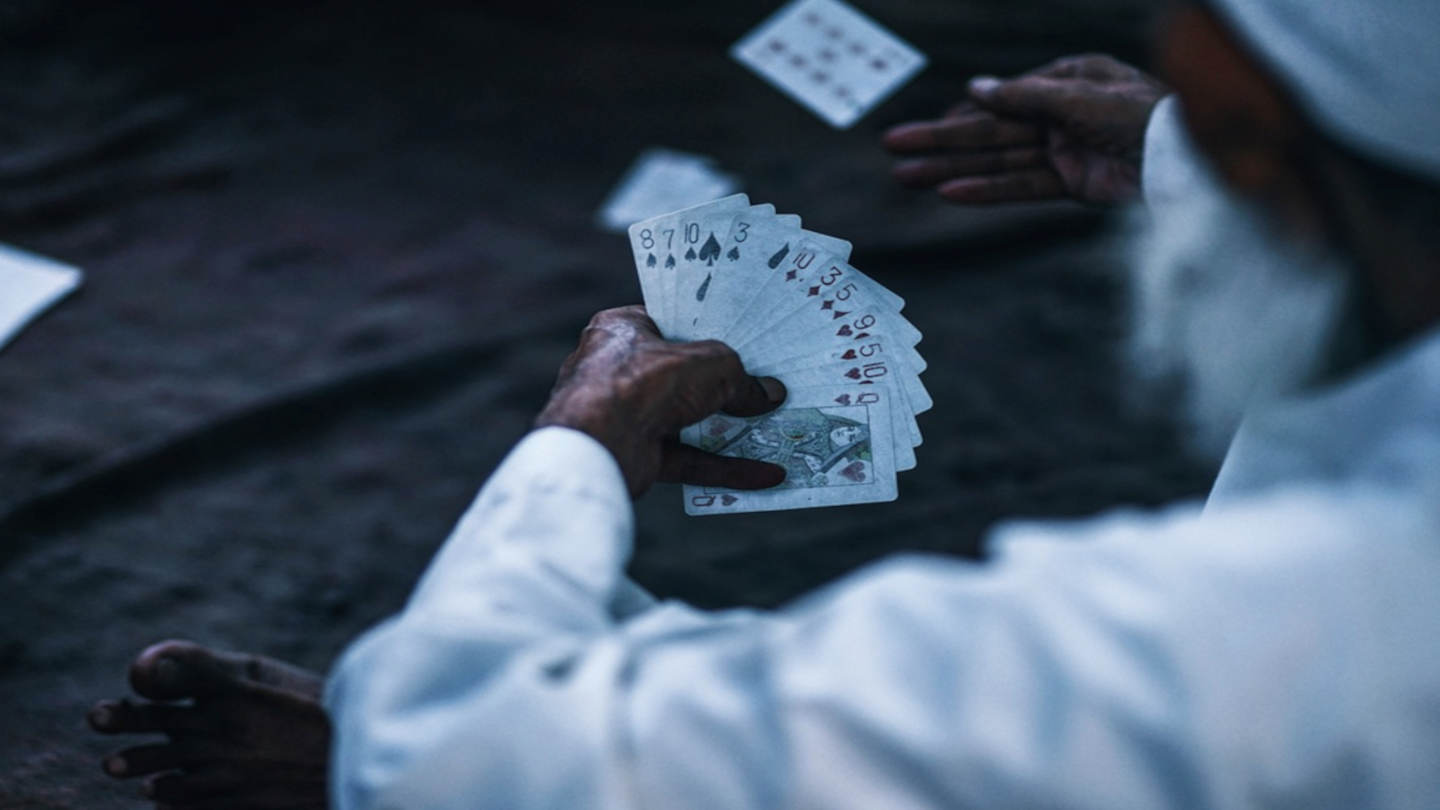 In recent years, live poker has been gaining popularity in India, with more and more players taking to the online tables. With the advent of advanced technology, live poker is now more accessible and enjoyable than ever before.
In this article, we'll explore why live poker has become so popular in India and the differences between playing live poker in person and playing live dealer poker online. As you might expect, technology means the lines are blurred between the two.
The Thrill of Live Poker: Playing in Person vs. Playing Online 
Playing live poker in person is a thrilling experience that cannot easily be replicated in online gaming. Sitting around a physical table with other players, feeling the weight of the chips in your hand, and watching your opponents' facial expressions and body language as they make their moves all add to the excitement of the game.
The social aspect of playing live poker in person, where players can engage in conversations and banter with each other, also adds to the fun and the sense of community.
In-person poker is pretty cool – but it can be intimidating to some players. In contrast, playing live dealer poker online also has incredible advantages. For one, players can enjoy the game from the comfort of their own homes without the need to travel to a physical casino or poker room.
This convenience is especially beneficial for players who do not have easy access to a nearby casino or live in remote areas. Playing online also allows players to access games at any time of day or night, giving them the flexibility to play whenever they want.
Another advantage of playing live dealer poker online is that players can still interact with real dealers in real time. With advanced streaming technology, online casinos and poker sites can now offer live dealer games that give players the experience of playing with a real dealer without having to leave their homes.
This technology has allowed players to enjoy the authenticity and excitement of playing with a live dealer without the need to be physically present.
Understanding the Rules of Live Poker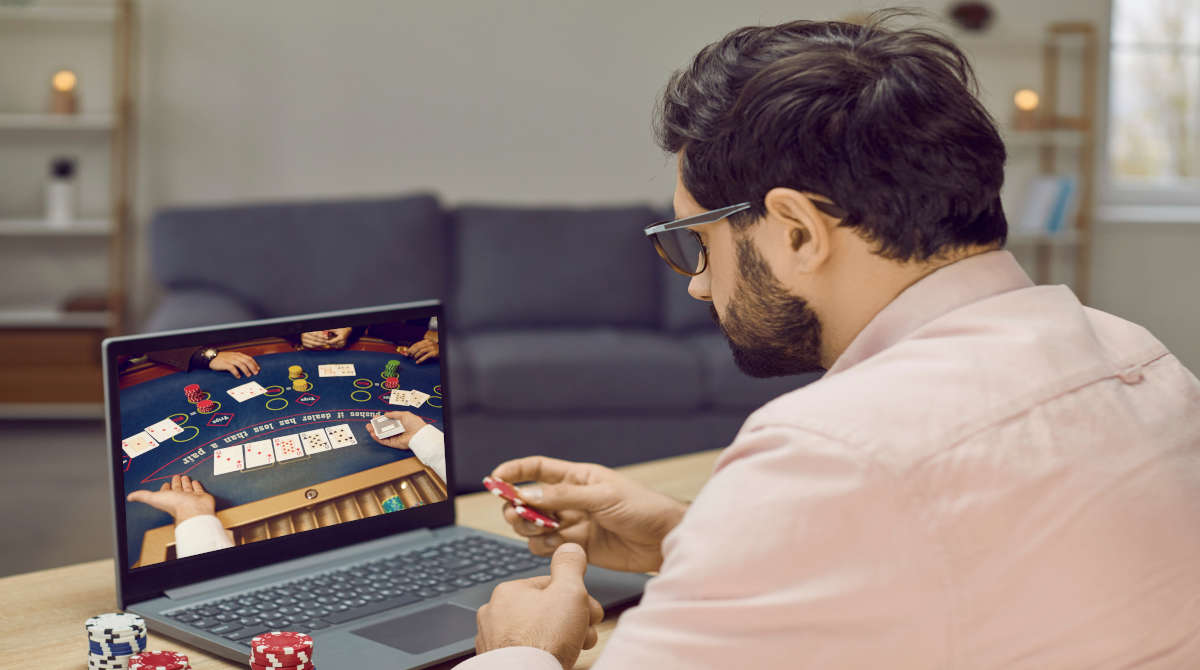 Live poker is a game that requires skill, strategy, and a bit of luck. In Texas Hold 'em, for example, players are dealt two cards face down and then use five community cards to make the best possible hand.
Understanding the different hands, betting rounds, and strategies can take some time to master, but players can become successful in the game with practice.
Technology Advances Make Live Poker Possible in India 
Significant tech advances in recent years have made it possible for players in India to access live poker games online. With high-speed internet connections and advanced streaming technology, players can enjoy a smooth and seamless gaming experience anywhere in the country.
In addition, many online casinos and poker sites now offer live dealer games, allowing players to interact with real dealers in real time.
India is one of the world's most advanced tech economies, and it rivals the major tech hubs in the US and elsewhere.
The Future of Live Poker in India 
As technology continues to evolve, the future of live poker in India looks bright. With the increasing popularity of online gaming and the rise of mobile gaming, more and more players will likely continue to turn to live poker as a form of entertainment.
Additionally, as the legal landscape for online gaming in India becomes more favorable, the industry is expected to grow even further. 
The Final Deal
Live poker is an exciting and engaging game that has gained popularity in India due to technological advancements. Whether playing live in person or online with a live dealer, the game requires skill, strategy, and a bit of luck. With the convenience and accessibility of online and live dealer gaming, more players in India are discovering the thrill of live poker.