Tips for Choosing the Right Online Casino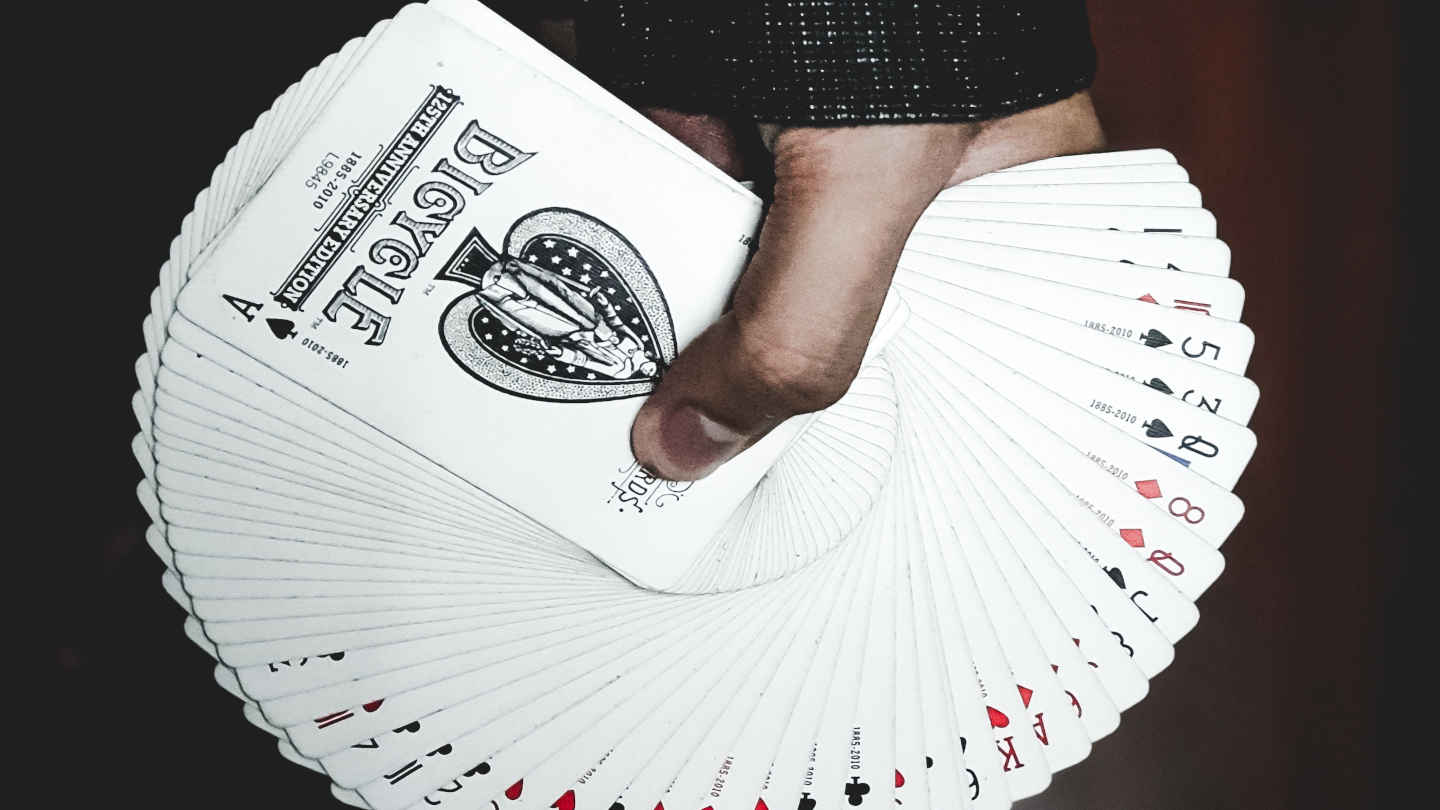 4 minutes
Last Updated: September 29, 2023
When choosing an online casino, there are several factors to consider to ensure a safe and enjoyable gambling experience. From licensing and regulation to assessing the variety of games and promotions, it's important to thoroughly research platform options before committing.
This article will provide tips on what to look for at Casino Sherlock when comparing online casinos and the key decisions one must consider.
Evaluating the Reputation and Trustworthiness of Online Casinos
It is essential that you take the time to evaluate the reputation and trustworthiness of online casinos before committing. Doing so will allow you to game with the knowledge the environment you are playing in is safe, secure, and fair.
To accurately assess the online casinos you wish to join, there are a number of factors to consider which are listed below.
Licensing and Regulation
Check if the online casino is licensed and regulated by a reputable gaming authority. This ensures that the casino operates within legal guidelines and is subject to regular audits.
Security Measures
Look for casinos that use advanced encryption technology to protect your personal and financial information. They should also have secure payment methods in place.
Fairness and Randomness
Ensure that the casino uses a certified random number generator (RNG) to determine game outcomes. This ensures that the games are fair and not manipulated in favor of the casino.
Reputation and Reviews
Research the casino's reputation by reading reviews and feedback from other players. Look for any red flags or complaints regarding payment delays, unfair practices, or poor customer service.
Checking the Mobile Compatibility and User Experience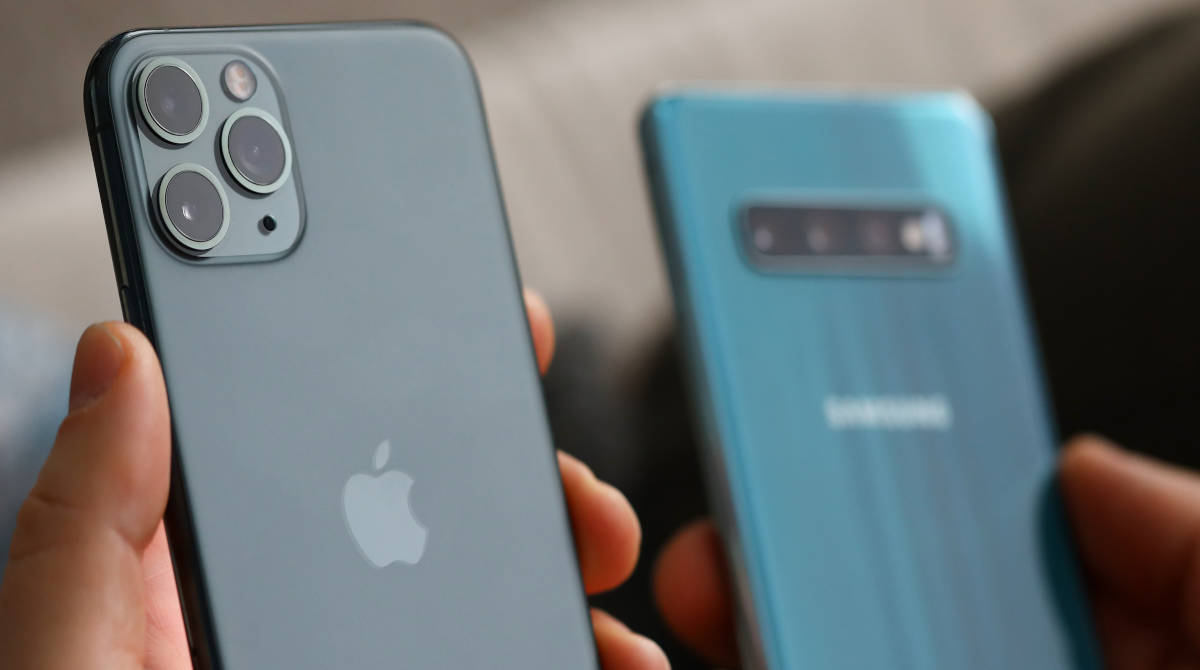 When it comes to checking mobile compatibility and user experience for online casino gaming, there are a few key things you must consider.
It's important to first ensure that the online casino you choose has a mobile-friendly website or a dedicated mobile app. This will allow you to easily access and play games on your smartphone or tablet.
Checking if the online casino offers a wide range of games that are optimized for mobile play is also a fun way to spend a few hours. This includes popular casino games such as slots, blackjack, roulette, and poker.
Another important aspect to consider is the user interface and navigation. The mobile casino should have an intuitive layout and easy-to-use controls, allowing you to navigate through the games and features effortlessly.
Another essential point on the checklist is to ensure that the mobile casino offers secure and reliable payment options for deposits and withdrawals. It's important to have peace of mind when it comes to financial transactions on a mobile platform.
By considering these factors, you can ensure a positive mobile compatibility and user experience when playing online casino games on your mobile device.
Assessing the Customer Support and Assistance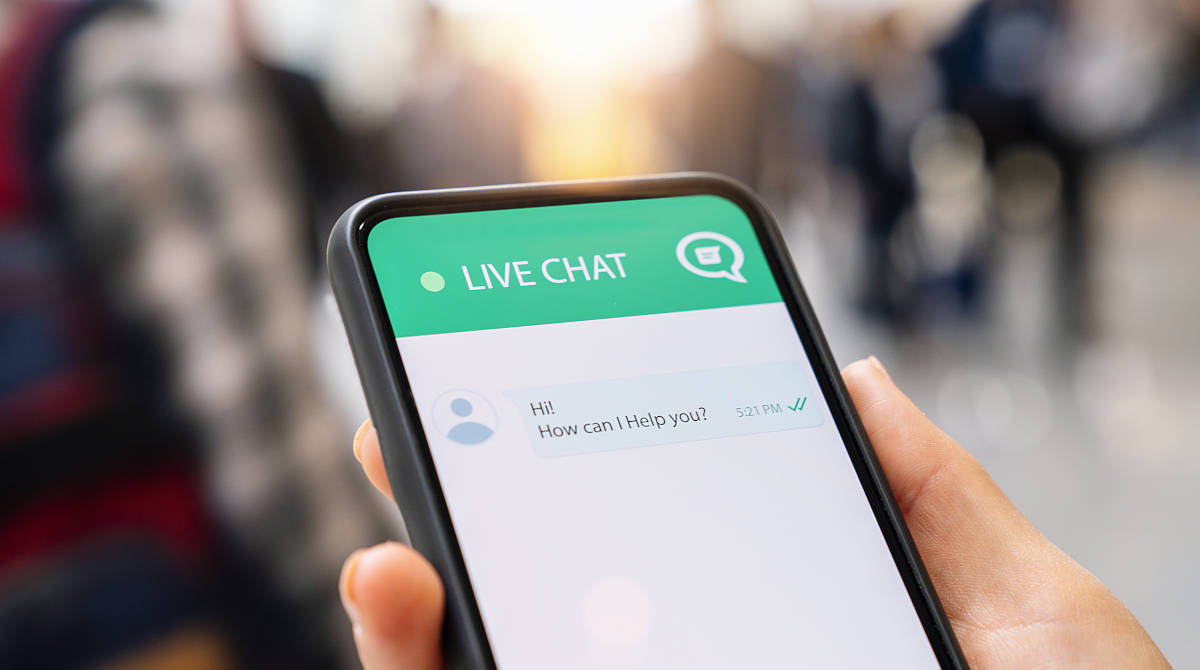 Assessing customer support and assistance is crucial for ensuring a positive experience so that you can game and wager with confidence. Here are key points you should consider when assessing the strength of a platform's customer support services.
Responsiveness
How quickly does the customer support team respond to inquiries or issues? A prompt response time is essential for resolving problems efficiently.
Knowledge and Expertise
Does the support team have a deep understanding of the product or service? They should be able to provide accurate and helpful information to assist customers effectively.
Communication Skills
Are the support representatives friendly, patient, and able to communicate clearly? Good communication is vital for understanding customer needs and providing appropriate solutions.
Problem-Solving Abilities
Can the support team effectively address and resolve customer issues? They should be proactive in finding solutions and going the extra mile to ensure customer satisfaction.
Availability
Is customer support available through multiple channels including live chat, email, and phone? Having various options for contacting support makes it easier for customers to reach out when needed, meaning you can get back to gaming as swiftly as possible.
Continuous Improvement
Does the company actively seek feedback and make improvements based on customer suggestions? A customer-centric approach shows a commitment to providing excellent support.
By considering these factors, you can assess the quality of customer support and assistance provided by a company and make informed decisions about their products or services.
What Else Should Gamblers Look Out For?
As a player looking to be entertained, you should search for an online casino that offers a wide variety of games that suit your preferences. Whether you enjoy slots, table games, or live dealer games, choose a casino that provides a diverse range of options. This way you can play for longer and always have a strong choice of different pursuits to enjoy.
Bonuses and Promotions should also be taken into account. Look for welcome bonuses, free spins, and ongoing promotions that can enhance your gaming experience and provide additional value.
Overall, it's key that you research different options before committing to an online platform.