Top 5 Winning Poker Tips to Keep in Mind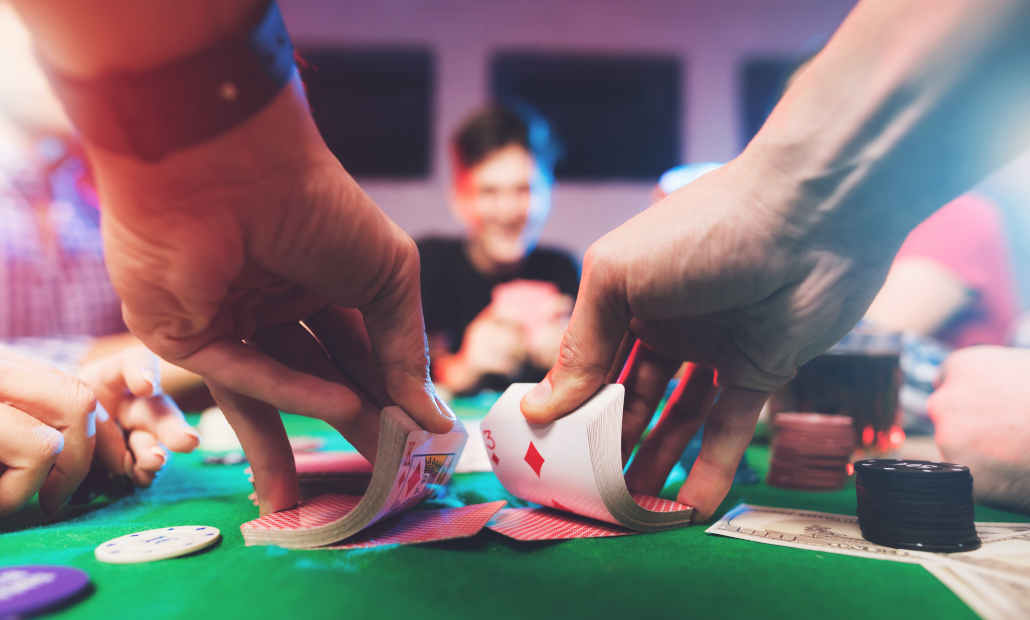 4 minutes
Last Updated: November 14, 2022
There are many beliefs regarding what is good and what is not in the game of poker, but in order to master poker strategy and make this game lucrative, you must first choose what you should be studying at the start of your adventure.
It will save you a lot of time and money if you are just starting off. In this post, we are going to share with you the top 5 poker strategies that will turn your game into a winning one. So feel free to use them as you play at casinos online that pay real money.
1. Understand the Rules, Positions, and Hands
This is, of course, the first step you want to take, and most players realize that. While knowing fundamental poker principles is simple, you should spend some time studying poker hand ratings.
You should not be in the middle of a hand and have to consider if you are beating a straight with your flush or not, wasting important decision time.
Learning positions is vital, and you should not begin playing before you have done so. Even if you haven't played before, you've probably heard that position is critical in poker.
Even more importantly, it is one of the most critical poker strategies you should understand when starting off! Don't overlook it! Thus, you will know whether your opponents bet or check, how long it takes them to make a choice, and what bet size they're using.
2. Begin with Minimal Stakes to Learn Poker Strategies
Always keep this poker strategy in mind before starting your games. Many players have little desire to play low-stakes games, which is a completely wrong approach to the game.
Your aim is to learn poker techniques, not to throw your money away, especially if you are at the beginning of your gambling journey.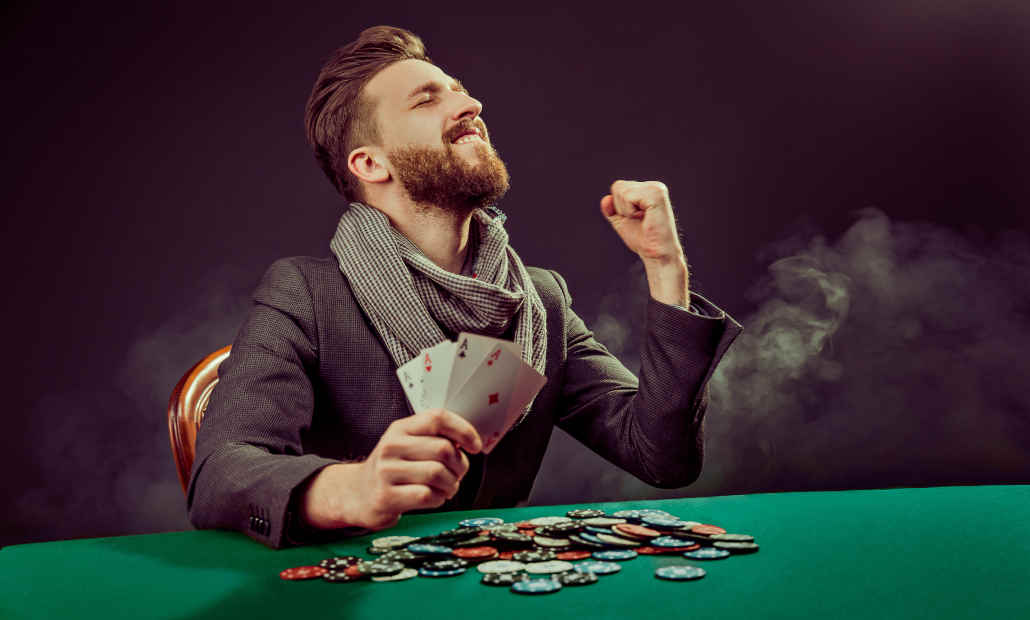 As a result, you have several reasons to start your game with minimal stakes:
To begin with, you will feel more at ease knowing that you are not putting a large sum of money in danger, and even if you lose some at first, it will not harm your financial well-being. You will be able to learn the game while not spending a lot of money.
Second, when the stakes are increased, a players' skill level goes up as well. Starting with the lowest games, you play against the weakest players at the table and can learn the game to the fullest instead of contributing money to more experienced gamblers.
Finally, it allows you to see the real situation and understand how the game goes. You will comprehend positions and what poker hands to play. Thus, you will be able to get your hand trained at making bets, predicting your opponents' hands, and trying to make the strongest combos.
Before you advance, you should master poker strategy, dive into effective bankroll management, and ensure that you feel confident in each game you play.
3. Find the Best Games
This is similar to the last recommendation to start the game with minimal stakes, but selecting the best version of your favorite game can benefit you even more and significantly raise your EV.
You should never put your ego in the first place and should take a sober view of things.
If you keep playing against better players, you will simply lose.
It's as easy as that. Even if you are the 10th greatest player in the world, if you continue to compete against the nine better players, you will become bankrupt sooner or later. To be honest, this is critical for all poker players because it determines your win percentage.
Furthermore, you will have minimal swings and will be able to raise your bets much faster, which is a huge benefit for your bankroll. If you're not sure how to distinguish the finest games, here are some tips for you:
Look for the finest games in your format (some rooms are better for cash games and others for MTTs);
Investigate when there is a high volume of traffic and more recreational gamers;
Find the finest solution available in your country to keep you secure while playing and your money safe.
4. Play Tight, but Aggressive
Many inexperienced players make the big mistake of playing too wide and opening too many hands. When you first start off, the objective is to play just your strongest cards in order to keep your VPIP poker stat low and avoid making many tough decisions post-flop.
This allows you to play less but more actively when you decide to take action.
Most of your opponents in low games will be playing random combinations most of the time, thus just following this poker trick will give you a competitive advantage.
This will allow you to study poker strategy without losing money and in a far more efficient manner. So, instead of merely calling, raise and wager yourself while you play to put the max pressure on your opponents.
Realizing that you have the benefit of dealing with superior hands before the flop, you will simply win against their variety of cards in the long term.
5. Use Position
One of the most crucial elements to consider when determining which hands to play in poker is your position. Later positions will always be more profitable, so aim to play more hands from there.
Play extremely tight from the early positions and expand your range as you get closer to the button and try to take more pots there.
The button (BTN) is by far the most lucrative position in poker because sitting there allows you to play considerably more hands than any other position. It will take some time to get used to this, but constantly consider your position when picking which hands to play!