How To Choose Between Video Poker And Slots – The Main Differences
How To Choose Between Video Poker And Slots – The Main Differences
At first glance, video poker machines may resemble a slot game, but there are actually quite significant differences between the two, and this is what I want to discuss today.
While it is hard to say that one is better than another, understand what separates these games will help you make a better decision when choosing what to play, and likely you will have more fun as a result. So you might wonder what these differences are, and I am here to answer.
Difference #1 – Video Poker Requires Way More Decisions Than Slots
When it comes to slot machines, you have no real choices when deciding how a game will end. You can blindly click the "play" button and will get the same results as doing anything else while playing. However, that is not the case with video poker.
The biggest difference between video poker and slot machines is that video poker players have the chance to make decisions that affect the game.
When you choose how many coins you want to play, you will get 5 initial cards, and the actual game begins at that same moment. Now, you need to pick which cards you want to hold and which to exchange for new ones, and every decision you make in this game will influence your payback and long-term results.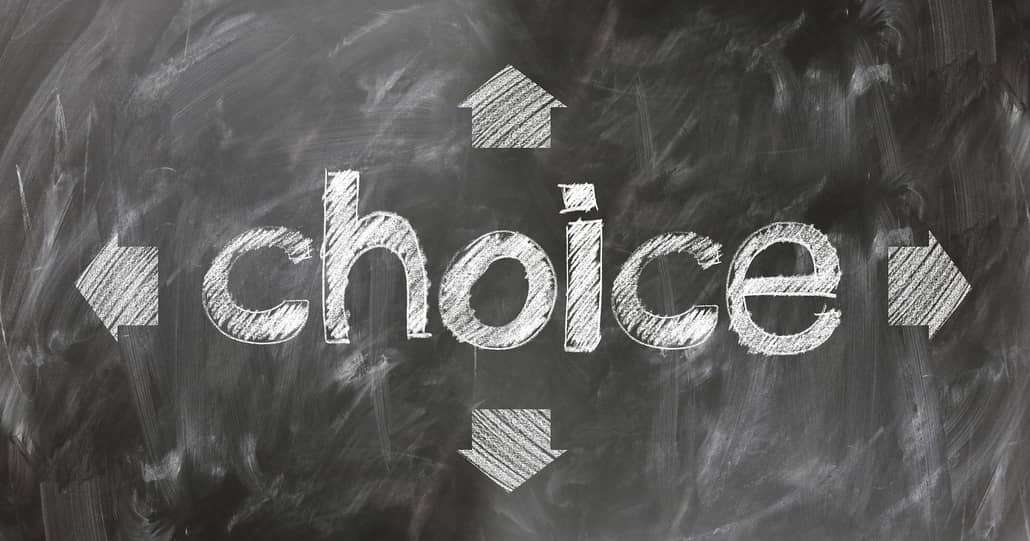 So by understanding basic strategy and applying it in the game, you can have quite solid results and reduce the house edge to the minimum.
Basically, video poker adds an element of skill over slot machines, and that is probably one of the reasons players get attracted to play this game.
When you get your first hand, you can make a number of different decisions, so knowing poker odds will help you a lot and increase your probability of winning. If you follow math-based rules on how to play video poker, you likely have much more success than in other slot games.
Difference #2 – Video Poker Offers Higher Payback Than Slots
While you can find all kinds of slots at online casinos from very low to high payback percent, video poker often offers much better conditions to the player.
Video poker tends to outperform slots in payback numbers, and with the right bonus, you can even have an edge in these games.
All online casinos and even land-based casinos offer you some form of video poker, and if you find a decent bonus to go along it, you should give it a try. You can always check CasinoTalk and find good games over there.
Also, you should know that different video poker formats have different odds, so choosing what you want to play is also important.
While you are unlikely to get rich playing this game, but you will surely have a much higher chance of winning and better odds, to begin with.
Difference #3 – Slots Offers Much Higher Jackpots Compared To Video Poker
While you might hit a small "jackpot" by making the highest poker hands combination of Royal Flush and get an extra bonus, you have no chance of taking home such massive Jackpots as slots can offer.
Of course, there is an unbelievable low chance to hit that multi-million dollar payout, but this still happens, and you just might be lucky enough to succeed. Well, at least you have such a chance when playing the slots.
We have seen many instances of players winning $million+ in these machines, and this is what keeps the games going.
Having a chance to win life-changing money is always attractive and is something that video poker just can't offer.
Difference #4 – Slots Offers Way More Different Games Than Video Poker
If you are starting our with these games, you might think that all video poker formats are the same, but that is far from the truth.
While all of it features a 5-card draw format and the same gameplay, various rules make the game different since you have to adjust your strategy to it.
It is one thing if you play "Jack or Better" and entirely another one if you choose to play "Deuces Wild," where every deuce can be counted as a Joker and be any card you want. Of course, your strategy changes significantly since you need to keep different cards, and that is just one of the examples.
So video poker actually has different formats, but that comes nowhere close to what slots have to offer.
There is basically an unlimited number of various slot themes, and bonus rounds actually play out entirely different on separate machines.
From best movies characters to your favorite cartoons and other themes, you can find whatever you can think of in various live and online casinos.
Difference #5 – Slots Can Be Much More Relaxing Than Video Poker
Last but not least, slots give you the opportunity to play these games without thinking about it. While you need to make decisions in video poker and always observe the action, you can simply relax and enjoy playing slots without investing any effort in it.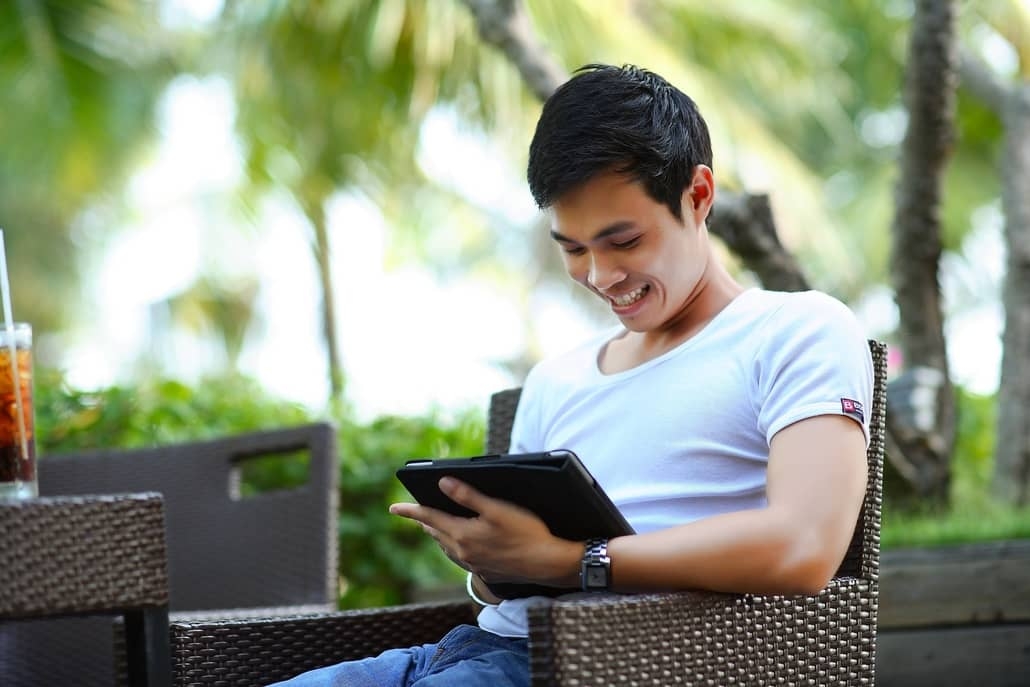 All you have to do is choose your bet size, and then sit back and see what the wheel brings you. Of course, you will get some bonus rounds and free spins from time to time, but that does not add much to the thinking part and only increase the excitement you might have in this game.
Conclusion: How To Pick Between Video Poker and Slots
We already covered the main differences in this article, so you should know how to pick what suits you the most.
If you want to make decisions when playing and decrease the house edge, then video poker is the right game for you, but if you prefer to relax at your games and have a chance to hit the Jackpot, then slots is a clear pick.
Or just go with what you like the most, and you will not be wrong in most cases since both of these games have something to offer.