Zlatin Penev – The Bulgarian Poker Player Making Waves in Italy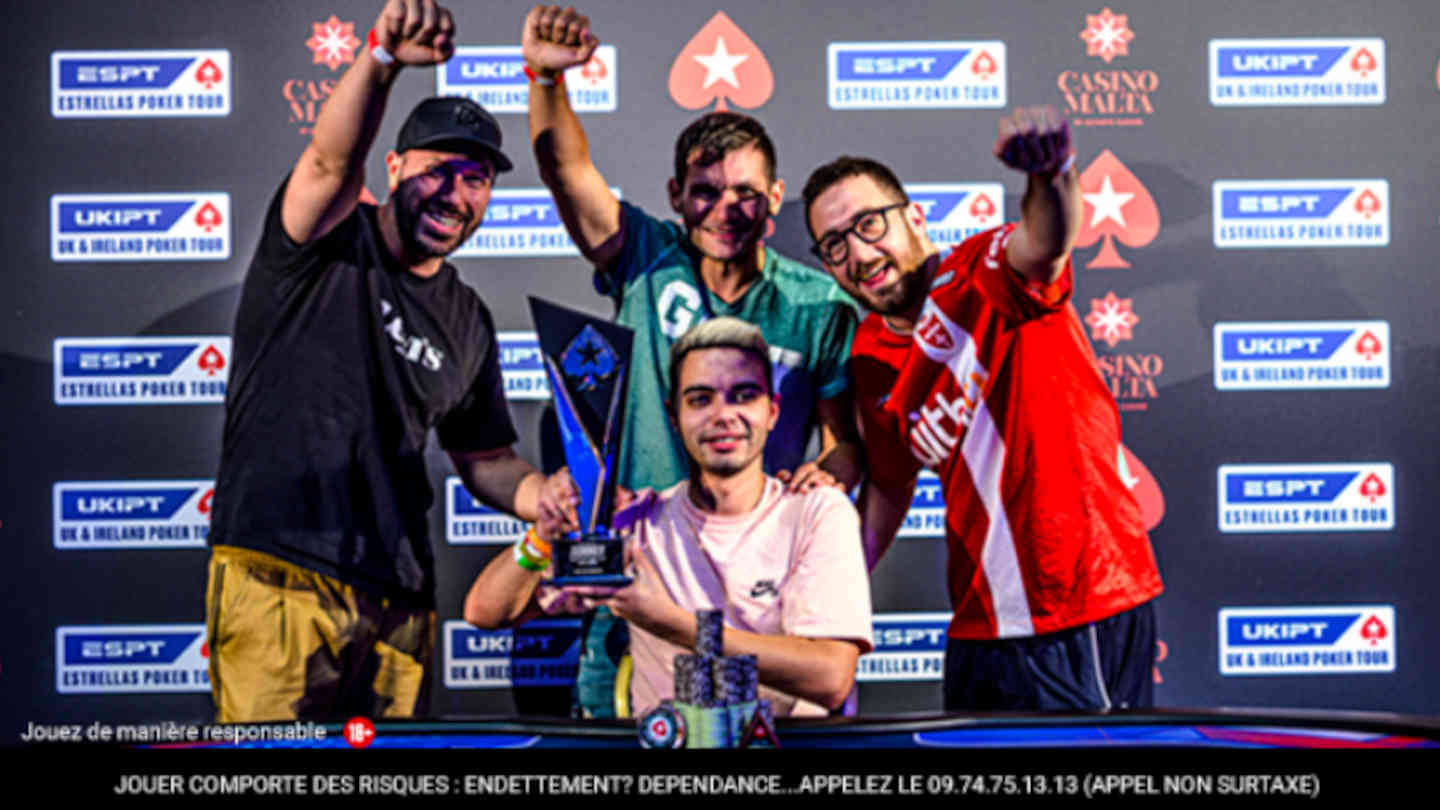 The phrase "Play your cards right" exists for a reason and Bgpoker.net will tell us the story of a Bulgarian who managed to personify this saying on the table and in life overall.
Poker is a game that requires not only a good amount of luck, but also sharp skills to get you out of situations when the odds are against you. This great game has glorified many names and Zlatin Penev is the most recent addition in the hall of fame.
Italy's New Poker Star: A 25 Year Old Bulgarian
At just 25 years old, Zlatin Penev, a native of Varna, has become a sensation in Italy's professional poker circles. This young man frequently outperforms experienced players of all ages and nationalities.
His skills at the table have netted him €600,000 from multiple tournaments, including one in May at the San Remo casino. There, Zlatin outshone more than 3,500 competitors from across Europe, who were competing for a total prize pool of over €1.6 million.
Zlatin relocated to Italy with his mother, Diana, at the young age of six. He completed his schooling in the coastal town of Riccione in the Emilia Romagna region.
His early passions were sports-related, with a particular love for football. His proficiency as a forward in local youth clubs even helped secure a district championship. Academically, he didn't excel in mathematics but had a knack for computer science.
Zlatin stumbled upon his aptitude for poker at 16 during holiday games with friends. His ability to focus, predict his opponents' strategies, and maximize his hand's potential was apparent. Driven by this discovery, he dedicated himself to learning and improving his poker skills.
Victorious from the Start
His first taste of victory came at 18 during a live tournament in San Marino. Winning €2,500 was an exhilarating experience, given his age and limited income from his work as a Riccione bartender.
The prize money was double his monthly salary, prompting Zlatin to consider poker as a potentially lucrative path.
Zlatin's mother initially expressed skepticism about his newfound interest. However, his consistent winnings and undeniable talent slowly convinced her that her son was genuinely committed to his passion for poker.
Zlatin, being the sole male in his family after the passing of his father a year earlier, took on increasing responsibilities, including paying the family's debts.
Expanding Horizons in Malta
A few months ago, Zlatin moved to Malta, seeking opportunities to participate in critical international poker tournaments.
In contrast to Italy's limited three casinos, Malta provided greater possibilities. However, whenever he can, Zlatin makes it a point to return to his beloved Riccione.
Speaking to Corriere Romagna, Zlatin mentioned that he primarily plays online now, barring trips to various European tournaments. His typical "work" day at the virtual green table starts at 5 pm and ends at 1 am, sometimes stretching until 3 am.
He often listens to Italian music as he plays. His mother, now a fervent supporter, has special rituals she performs before his important tournaments for good luck.
Zlatin dedicates his victories to his mother. After paying taxes on his €600,000 winnings, he plans to pay off the family's debts and make some investments.
He acknowledges that poker is more of a career than a hobby for him now, but he doesn't see it as a lifelong commitment.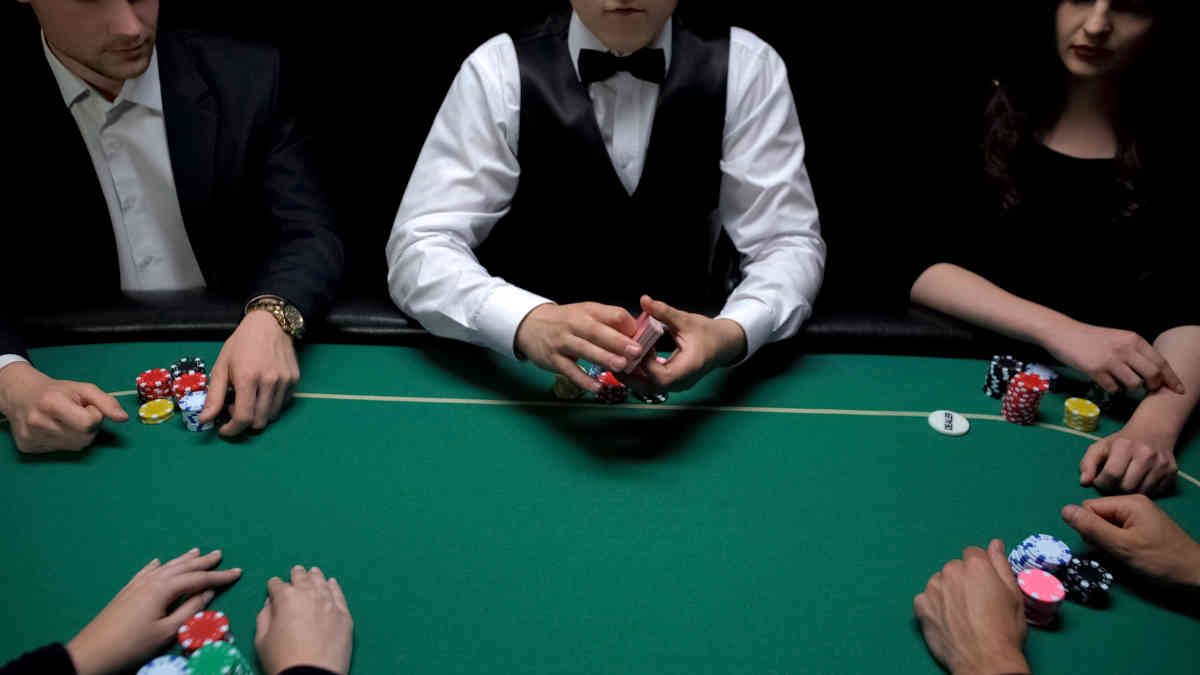 Away from poker, Zlatin enjoys modest pleasures like dining with friends, but most importantly, he loves returning home to Riccione.
In a chat with the Famia Archuneza foundation website, Zlatin discussed his future aspirations, with his dream being to play in Las Vegas one day. Among professional poker players, mutual respect and recognition are common.
He typically plays 4-5 times a week, each session lasting 8-10 hours and occasionally involving up to 18 tables at once. It is a high-adrenaline, high-focus scenario that Zlatin seems to thrive in.
Zlatin's past successes include finishing fourth in a Czech Republic tournament in December 2021, earning him €44,800 from a pool of 535 players.
In the summer of 2022, he claimed victory in Malta's prestigious "The Poker One" tournament, where he bested 210 players and bagged €90,000. He followed this up by winning the PokerStars Summer Festival in Malta, taking home €144,630.