Top Poker Tournaments to Look Forward to in 2022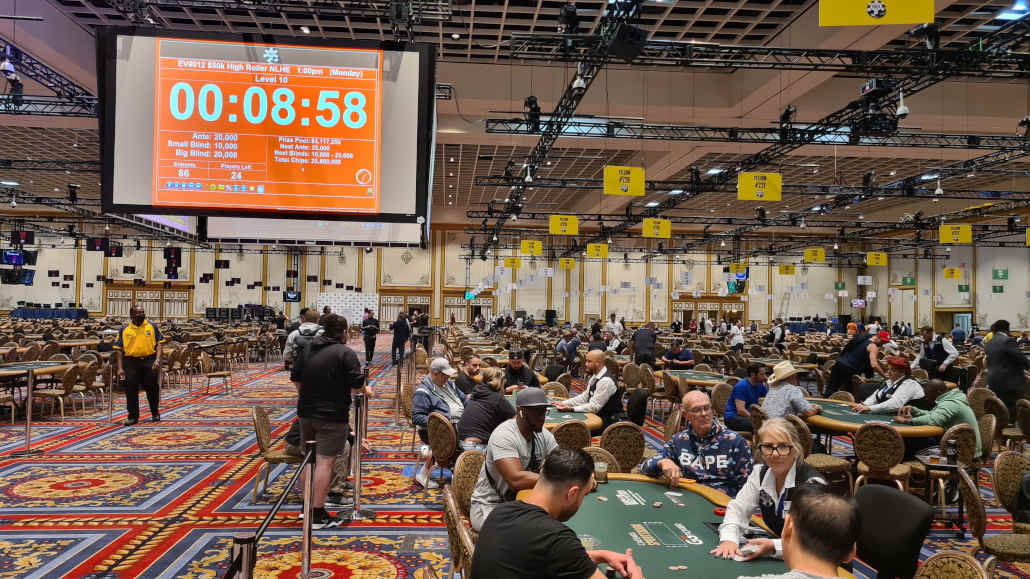 3 minutes
Last Updated: July 22, 2022
Poker players compete in tournaments for various reasons, and numerous options are open to them.
Australian poker tournaments often center on specific leagues, like the Australian Online Poker League, or serve as satellites for entry into live events, like the Aussie Millions Poker Championship.
Australian poker tournaments offered by these sites might be your entry ticket if you're seeking for a means to play online poker for pleasure and to be eligible to compete on the live stage.
For the dedicated poker player, it is possible to participate in online events that grant entry to some of the most famous live tournaments available, maybe even leading to qualification for the World Series of Poker (WSOP).
You can play in several events open to Australian players and obtain access to these locations and the chance to play live and online poker for real money against the finest poker players in the world.
So, with this intro out of the way, let's look at what the most exciting live tournaments still awaiting to take place in 2022 that you could qualify for are.
European Poker Tour
The popular European Poker Tour is back in full force. After taking a mandatory break caused by pandemic restrictions across the globe, one of the biggest poker competitions is now back on track.
If you haven't had a chance to play in any EPT events this year, the good news is that there are a couple more stops coming up.
The first one is EPT London, taking place together with UKIPT London, which means there will be plenty of action across the board.
Then, in December, there is EPT Prague, which will run concurrently with the smaller Eureka series.
No matter what your bankroll might be, these tournament stops should offer plenty of opportunity to get in the mix, play some poker, and go after some titles.
European Poker Tour is powered by the online poker giant PokerStars, so you can easily win your seats for the tournaments playing from the comfort of your own home.
Satellite buy-ins start as low as $1 (and even lower in some cases), and there are multiple chances to qualify at your own place.
WSOP Circuit (WSOP-C)
The World Series of Poker Circuit was established as one of the numerous effects of the poker boom.
The WSOP began providing events at a cheaper cost starting in 2005. More participants can compete in more locations around the United States with the new provision.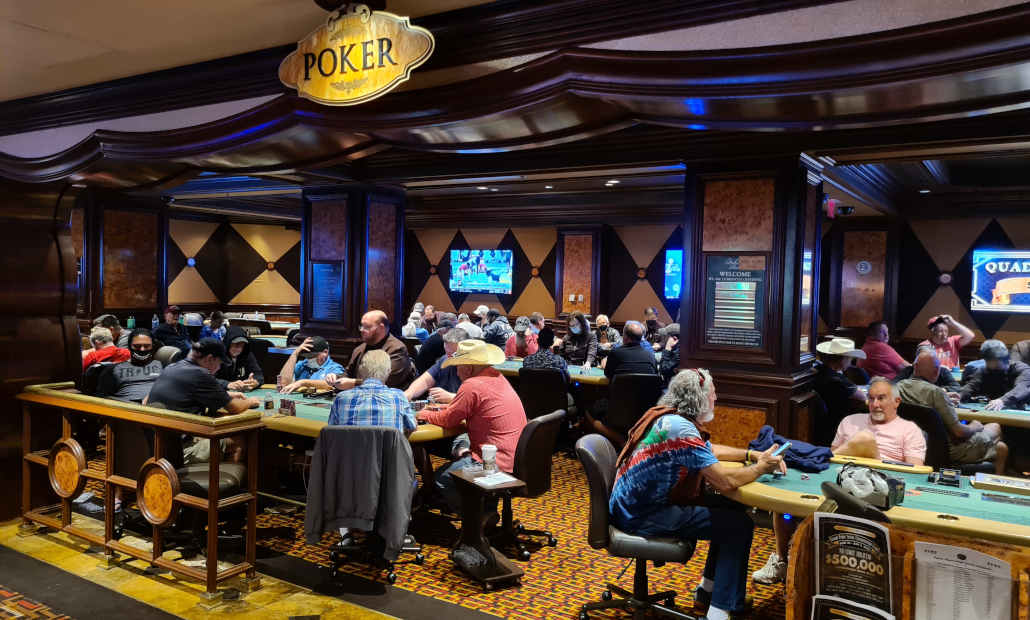 For Circuit event winners, organizers created a WSOP-C gold ring rather than WSOP gold bracelets.
There is an increased interest in the WSOP Circuit. The venues are more convenient for casual players, and more individuals can afford to compete.
The WSOP-C now visits famous locations outside Caesars resorts, like Turning Stone in Verona, New York.
Even international WSOP-C stops are available from Australia to South America and from Europe to Africa.
The Circuit was in effect until May 2022. At least 12 gold ring tournaments and the Main Event with a $1,700 buy-in were available at each casino stop.
The 2022 Tournament of Champions (TOC), a freeroll with a $1 million prize pool, is open to all ring and bracelet winners.
World Poker Tour (WPT)
Producer of documentaries Steve Lipscomb was the man behind the creation of the World Poker Tour.
To conduct a series of poker tournaments worldwide that would be shot for a Travel Channel television series, he teamed up with poker players Mike Sexton and Linda Johnson.
In 2002, the WPT embarked on its inaugural tour. It began in the Bellagio in Las Vegas and went on to include Aruba, Costa Rica, several American cities, and France.
Even a Partypoker Million cruise was offered. Sexton and actor Vince Van Patten were in the commentary booth for TV broadcasts.
Within a short period after its founding, the World Poker Tour transitioned from a private to a public business.
In 2009, PartyGaming paid more than $12M for the business, which it later sold to Ourgame International for $35M. A private investment company acquired the WPT for $105M in 2021.