2023 WSOP Week 6: The Main Event Breaks the 10k Mark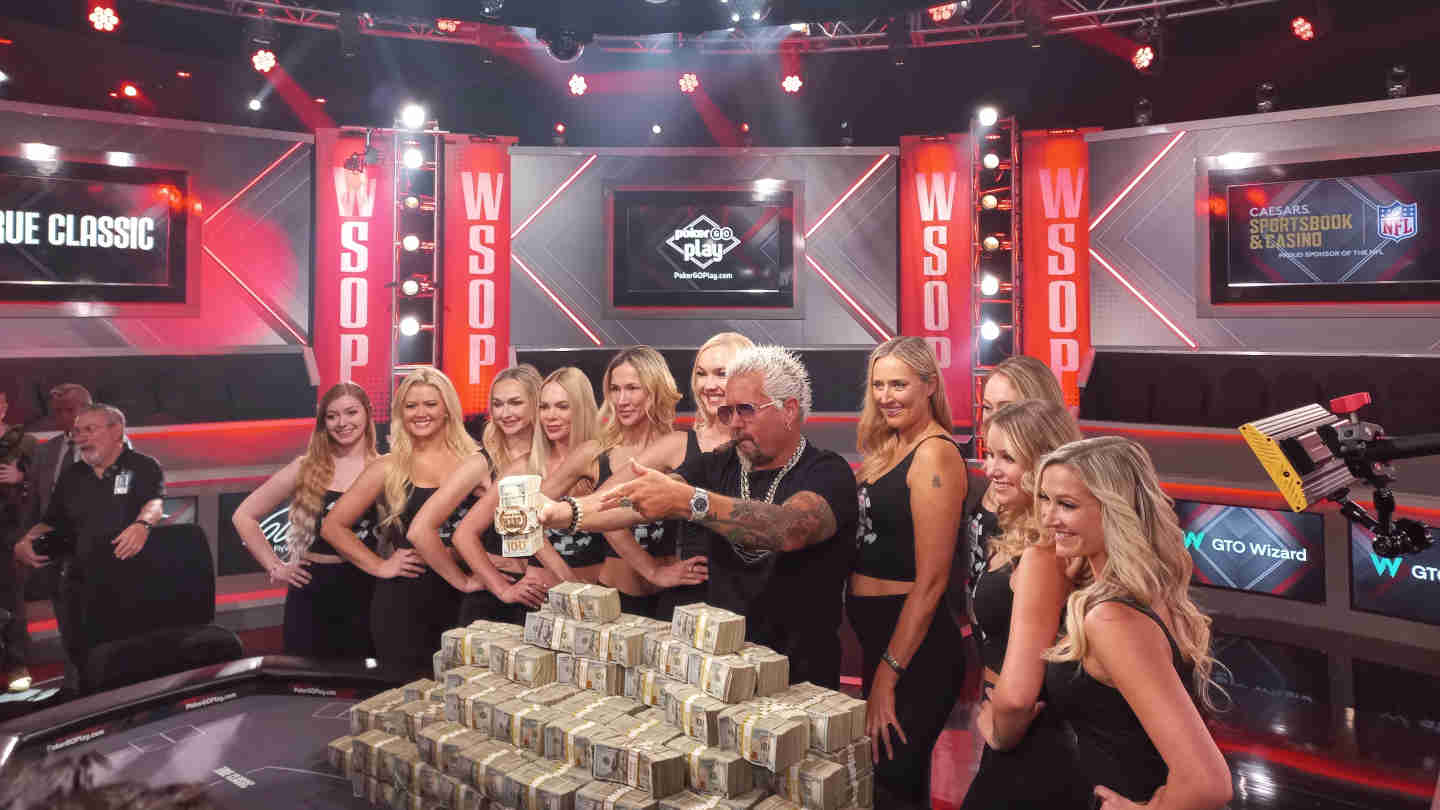 The most important week of the 2023 World Series of Poker (and one of the most important weeks in the history of the Series) is now in the books – and what a week it was!
The Main Event attendance record, set way back in 2006, was finally broken – and in style!
The 2023 edition of the biggest tournament in all of poker attracted a huge crowd of 10,043 players, shattering the previous record of 8,773.
So, this isn't just the largest Main Event in history – it is also the first one to break five figures, and for a tournament with a $10,000 admittance fee, this is quite an accomplishment.
Record-Breaking First Place Money
When Jamie Gold won in 2006, he took home $12,000,000, and that was the record payout for a Main Event winner. Once the 2023 Main completes, this will no longer be the case, as this year's winner will take home $12.1 million.
It's not a huge difference, but it is yet another record that the organizers can be proud of.
In case you're wondering how the prize difference is so small despite this year having some 1,300 players more, it is due to a different payout structure.
In 2006, only 10% of the field was paid, and the min-cash was only $10,616. This year, 15% of all those who entered the tournament will get some cash for their efforts, with the smallest payout being $15,000.
Those who make it all the way to the final table will bank at least $900,000, while the runner-up will take home $6.5 million.
The Mayor of Flavortown, @GuyFieri, revealing the 2023 WSOP Main Event Bracelet! 🔥 pic.twitter.com/tKdeCGfO0t

— WSOP – World Series of Poker (@WSOP) July 8, 2023
This year's payout structure has been a matter of some controversy, as certain players feel that the prizes for the final table aren't big enough and that this has been done just to ensure the record-breaking first-place prize.
There is even a petition out there requesting the WSOP to take another look at the prize sheet and change things around, but this is very unlikely to happen at this time.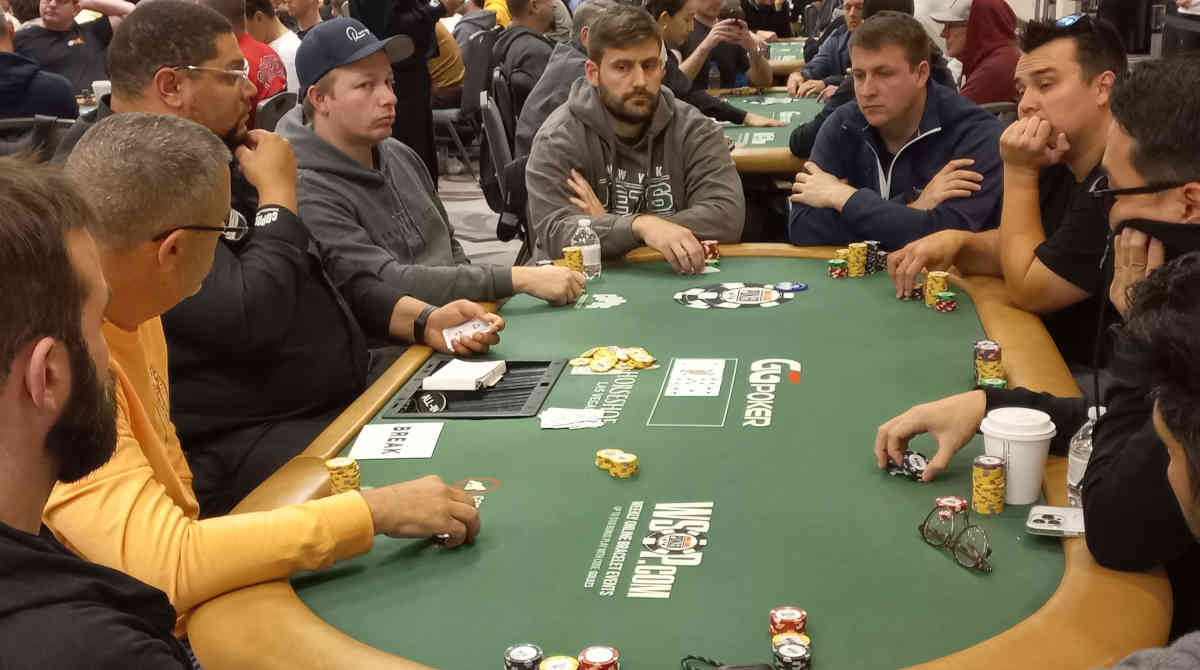 POY Race Tightly Packed at the Top
The Player of the Year race looks quite interesting. Currently leading the way is one Ian Matakis. Matakis captured a bracelet in an online event, made the final table of another online tournament, and finished 7th in Event #65, which, together with a few more decent results, puts him at 4,088 points.
Hot on his heels are Christopher Brewer and Shaun Deeb, with 3651 and 3564 points, respectively. Both Deeb and Brewer have had a good series, with the latter capturing two bracelets this year.
There are just a few more events before things are done and dusted at the 2023 WSOP, so both players still have some time to try and catch up with Matakis.
It's Almost Time to Say Goodbye
The World Series of Poker is in its final stretch. It's been six weeks of great poker action, but there is still one order of business to be completed.
The Main Event is down to its last few hundred players at the time of writing this, and the winner should be declared on July 17. The final table action will take place across two days on July 16 and 17.
Main Event Update

30:00 left in Level 19

576 players left

Average stack: 1,046,000 (~70 BBs)

Leaders: @GTO_Diaper 4.45m@nikitaluther 2.68m@JosephHachem 2.36m@JasonSomerville 2.205m@amandabotfeld 1.88mhttps://t.co/qbalO8NxFf

Streaming on @PokerGO

— WSOP – World Series of Poker (@WSOP) July 11, 2023
In other news, Josh Arieh bagged a chip lead in the $25k H.O.R.S.E. High Roller event, and if he can close the deal and take home the win, he, too, could get involved in the POY title chase.
Stay tuned for the final few days of the largest WSOP in history, and enjoy the ride. It's certainly been one of the craziest poker summers Las Vegas has ever seen!