20 Advanced Poker Tips to Up Your Game to the Next Level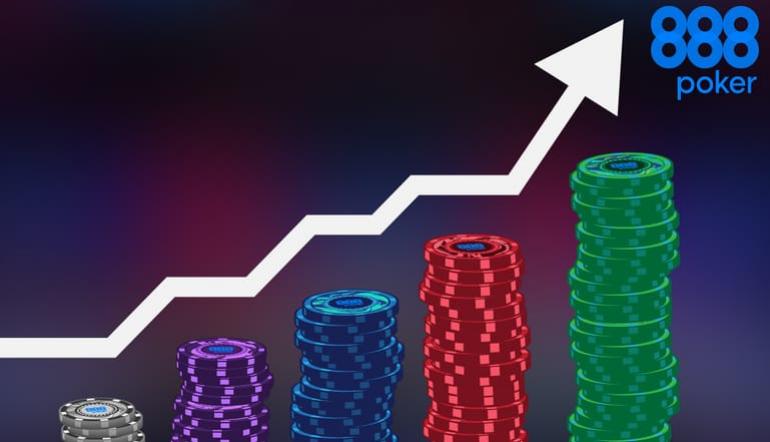 1 minute
Last Updated: November 21, 2022
Have you been playing for a while but looking to find that extra edge? Here we will discuss our top tips for our more advanced players.
You will have already taken many actions on this list you as an experienced player, but possibly not all of them.
The ones you have missed so far could be your opportunity to find that missing edge.
To find out what opportunities you've been missing on the felt and how you can quickly improve your results, be sure to visit the 888poker Magazine to read the full article.