Why this Poker Betting Rules Guide Is a Must-Read!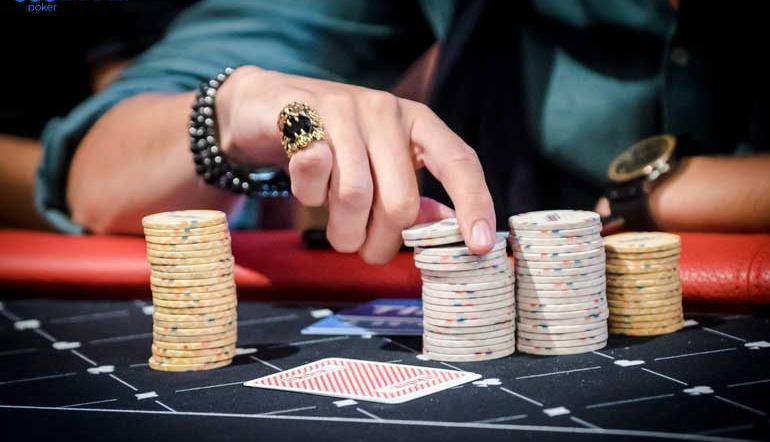 Poker is essentially a game of betting. Understanding the rules behind how poker betting works is extremely critical to generating a winning strategy.
In this guide to poker betting rules, we'll discuss all the vital information to get us up to speed on how betting works in poker.
Here is what's coming up –
The Betting Options
Rules of Checking
Rules of Betting
Rules of Calling
Rules of Raising
Rules of Folding
Terminology
Betting Structures
No Limit
Pot Limit
Fixed Limit
Minimum Legal Raises
The Flow Of Action
In Games with a Button
In Stud Games
Betting Strategy
Summary of Betting
Frequently Asked Questions
To learn more about betting rules, structures, and strategies in different variations, and everything else you need to know about betting in poker, be sure to visit the 888poker Magazine to read the full article.