Turn Your Check-Raise Strategy into a High-Value Play!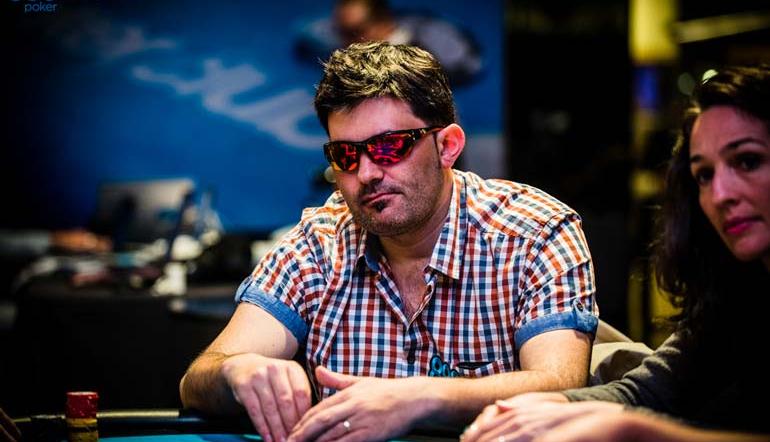 1 minute
Last Updated: January 24, 2022
Being first to act in each post-flop betting round in poker makes it very difficult to maximise your win rate and make optimal decisions.
You have the least amount of information available to you (compared to in-position opponents).
You won't get to see first how your opponents act first.
So, to help you cultivate a solid out-of-position betting strategy, it's imperative to incorporate check-raising into your poker betting arsenal.
To learn more about different nuances of the check-raise move and how you can turn it into a powerful weapon, be sure to visit the 888poker Magazine to read the full article.