The Poker Player's 6-Step Guide to Continuous Improvement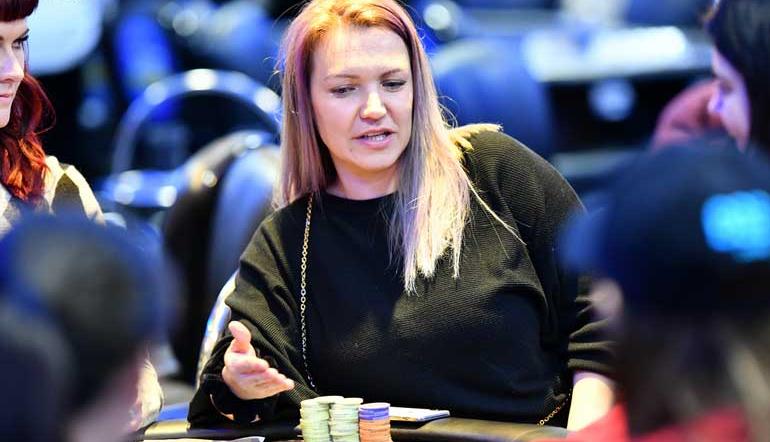 1 minute
Last Updated: December 1, 2022
Before we get into the topic of developing a system for continuous poker improvement, let's consider your reasons for playing poker. What do you want to achieve from poker?
While nearly everyone says they play to win money, clarifying what you're after from the game is essential.
Some players have modest goals and simply want to make a bit of extra spending money.
Others are looking to win a major MTT series or title.
Even if your goals are relatively simple, they will likely expand over time. This factor is especially true once you develop a system for continuous improvement.
So, how do you go about developing a system to ensure continued improvement as a poker player? To find out, be sure to visit the 888poker Magazine to read the full article.