Striking that Delicate Balance with Your Out-of-Position Drawing Hands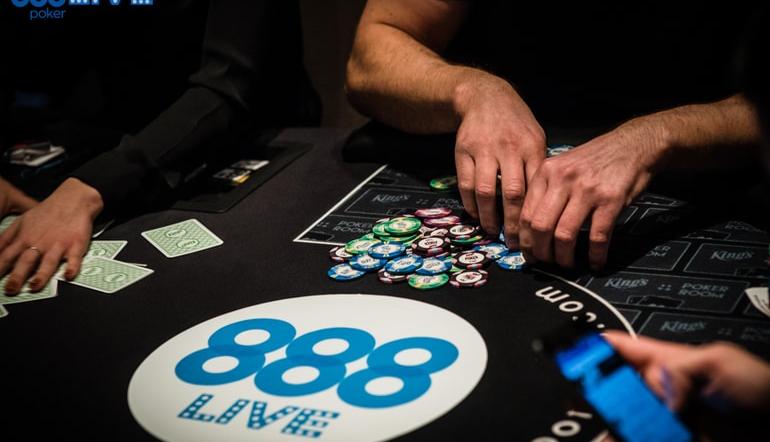 Big drawing hands can be tricky to play out of position. So, I'm using a real-life example to break it down. I'll express and explain what I was thinking throughout to use as a teaching aid.
Let's dissect a hand I played last year at 2-5 at Maryland Live! in Baltimore. You may not agree with the way I played this hand, nor with my reasoning.
But that is the beauty of poker.
If you want to learn more about playing drawing hands out of position and add some new moves to your repertoire, be sure to visit the 888poker Magazine to read the full article.