7 Tricks to Make Easy Poker Odd Calculations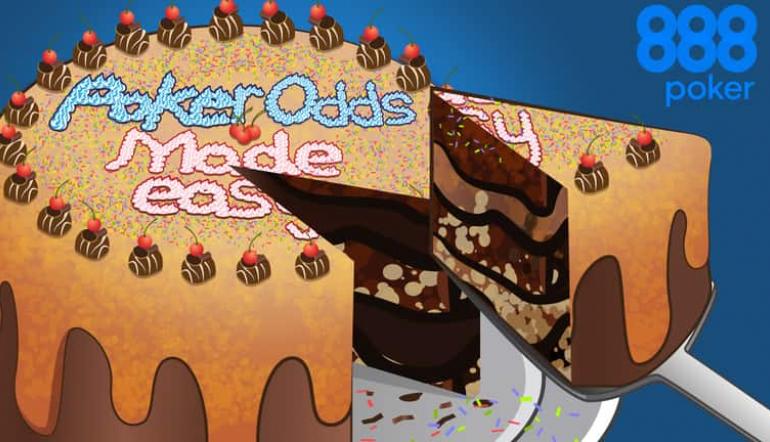 Do you sometimes struggle with odds calculations in poker?
In this guide, we'll assume that readers already know how to perform basic odds calculations but are looking for ways to speed up and simplify the process.
The faster we can figure out our odds, the more time we can spend on what matters – making the best decision. Sometimes players are so overwhelmed with the maths that they forget to think strategically about the situation they find themselves in.
If you're one of these players and could use some help at the tables to make odds calculations easier, be sure to visit the 888poker Magazine to read the full article.