Get a Mindful Edge at the Poker Table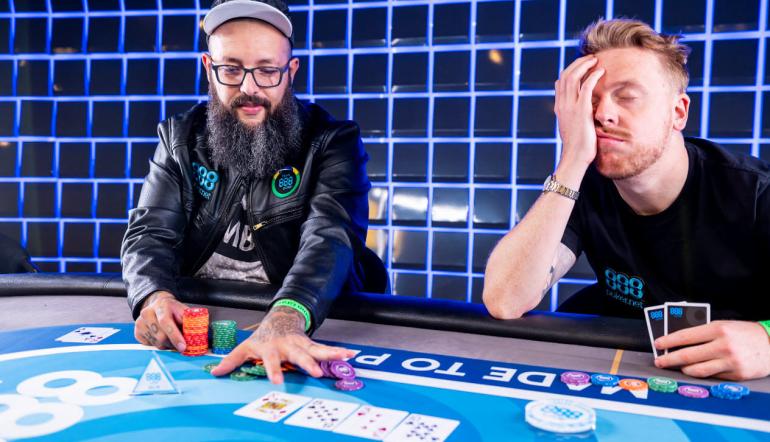 1 minute
Last Updated: February 3, 2023
One of Yogi Berra's most famous Yogi-isms is his line that "baseball is 90% mental. The other half is physical." While this usually gets a laugh, most athletes concede that the mental game plays an important role in their overall performance.
If I asked you how important the mental game is to poker, what would you say?
The next question I would pose to you is how much time do you spend training your mental game? The vast majority of players admit that this number is zero or very close to it. There are several reasons why this is a bad idea, but luckily there are some simple ways to correct this issue.
Poker is interesting because at its core it is a psychological battle. Most humans are hardwired to prefer certainty but being a good poker player requires taking financial risks with imperfect information which can result in potentially negative monetary consequences (especially if you play outside of your bankroll).
When we do things that are contrary to our brain's preferred way of doing things, the results are often suboptimal.
So, how can you overcome this difficulties to develop a resilient mindset and gain a mindful edge at a poker table? To find out more, be sure to visit the 888poker Magazine to read the full article.